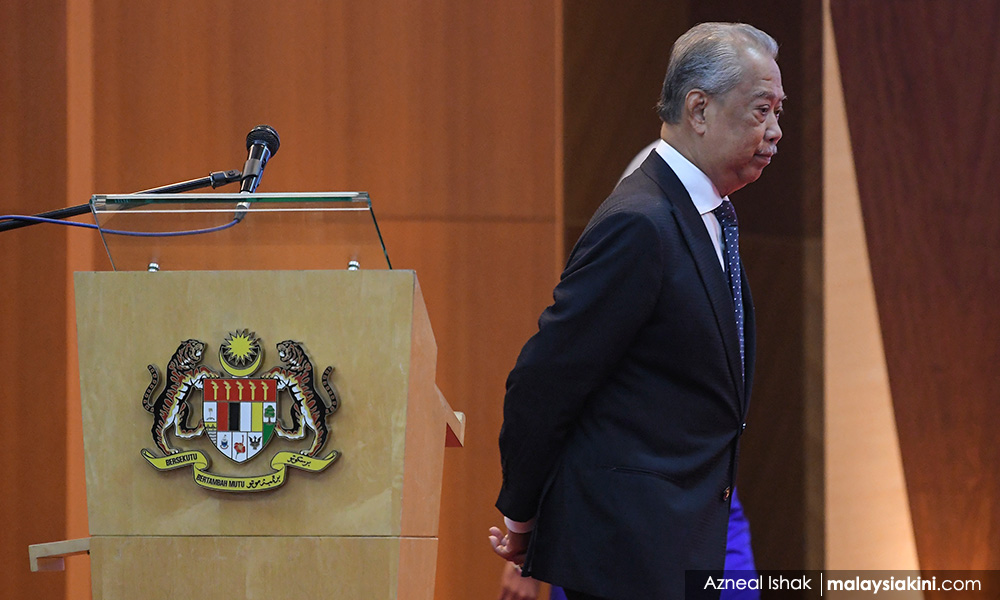 The Home Ministry has denied that 100,000 China nationals with Malaysian permanent residence have been granted citizenship.
It described the allegation by Parti Bumiputera Perkasa Malaysia (Putra) vice-president Hamidah Osman as baseless and irresponsible.
According to the ministry, the National Registration Department (NRD) records showed that from May 10, 2018 to May 15 this year, only 37 Chinese nationals were accorded citizenship.
"An application for citizenship can only be made when a foreigner satisfies the conditions in Part III of the Federal Constitution and Citizenship Rules 1964 [LN82/1694] as well as other laws such as immigration regulations," it added in a statement, according to Sinar Harian.
The ministry said due diligence is exercised in considering the applications because it pertains to a foreigner enjoying the same privileges and rights as Malaysians.
"We wish to stress that all parties should not make baseless allegations which can confuse the public and threaten national harmony.
"The ministry is committed to ensuring that the granting of citizenship is done in an orderly manner and based on the Federal Constitution," it added.
Yesterday, Sinar Harian quoted Hamidah, who is a former Wanita Umno information chief and Bersatu vice-president, as also telling the federal government to reconsider the proposal to loosen the conditions with regard to tourists from China and India.
She said the Tourism Ministry's statistics for 2005 showed that of the 500,000 tourists from China who visited Malaysia, only 315,000 were recorded as leaving the country.
"This means the whereabouts of 185,000 Chinese tourists cannot be ascertained and it is believed they are still in Malaysia as illegal immigrants.
"This figure is shocking because we know that many China nationals are involved in prostitution, massage parlours and various immoral activities in Malaysia of late," she added.
Hamidah also said many foreigners, when arrested, are found to have abused their social visit passes or student visas. - Mkini