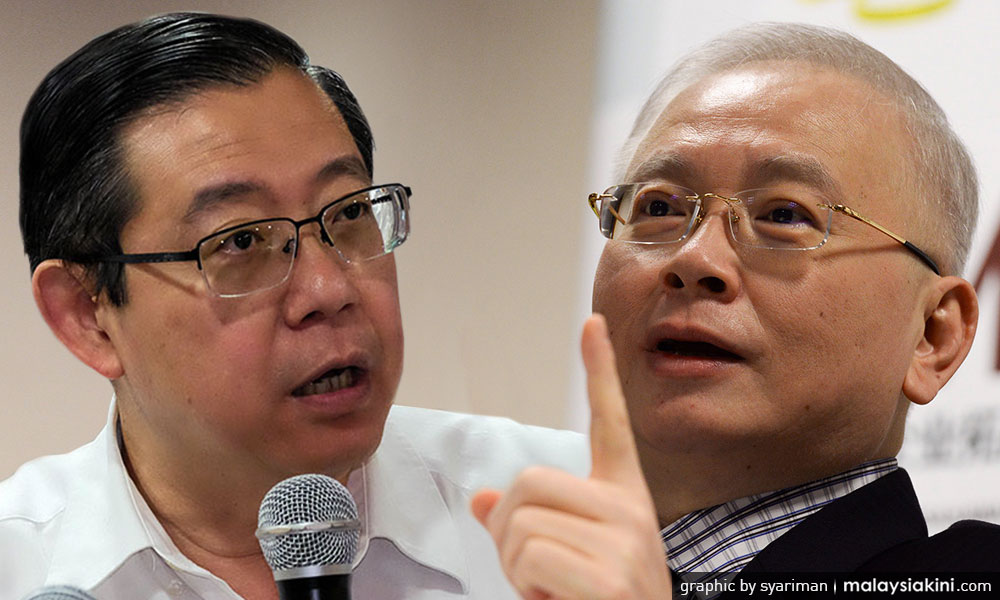 DAP secretary-general Lim Guan Eng said he will only engage MCA deputy president Wee Ka Siong in a debate on the Penang undersea tunnel project under two conditions.
Wee's first option is to become MCA president, even in an acting capacity, thereby being on the same level as Lim as the head of a major political party.
Wee's second option is to challenge Lim for the Bagan parliamentary seat.
Lim said Wee must understand that he was merely the deputy president of MCA and challenging the head of another party was, in effect, undermining MCA president Liow Tiong Lai.
"I hope he doesn't undermine his own president just to stand out [...] the moment (Wee) becomes president, I will debate him anytime.
"Liow doesn't want to debate me. He is not up to the challenge unlike (his predecessor Dr) Chua Soi Lek. This doesn't look good on Liow.
"Resign. Let Wee become president immediately. Even (if Wee is an) acting (president), I will debate him. No problem.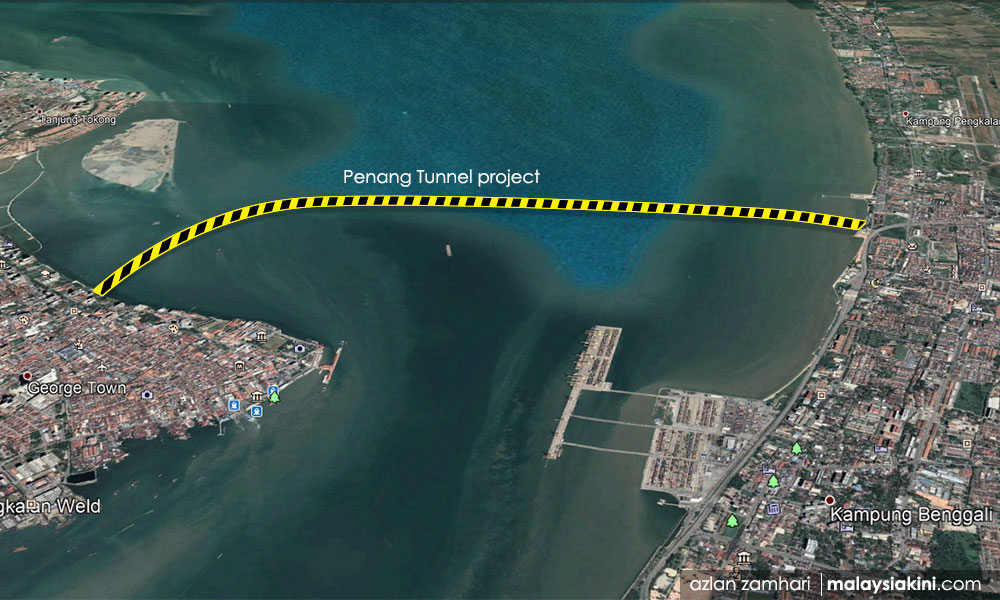 "In the US presidential election, a presidential candidate won't debate a candidate for vice-president. This is basic logic. How can he not know?" asked Lim at a press conference in Penang today.
Should this arrangement not be possible, Lim said Wee should seek to be BN's candidate for Bagan, in Penang and therefore a debate between the candidates can be held.
"If he really wants a debate. Then, okay, you come to Bagan, face me in the election. Then I will consider debating you. Come.
"If Liew Chin Tong dares to go (Ayer Hitam as DAP's candidate), you should be brave enough to come here. Liow definitely would not dare," said Lim in Mandarin.
Lim and Wee have been engaged in a protracted verbal jousting over Penang's plan to build the undersea tunnel to the mainland. This battle appears to be in a stalemate.
The tunnel project is currently the subject of a MACC probe. Although there were several arrests, no one has been charged so far. -Mkini