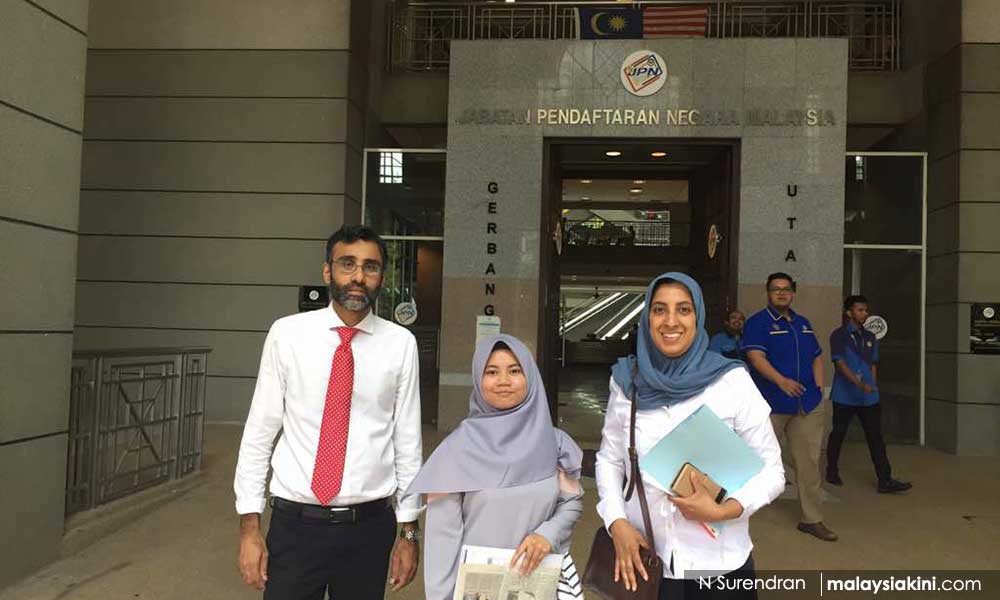 At last, some justice for Roisah Abdullah, the stateless STPM top scorer, with the Higher Education Ministry announcing that she would be
offered a place
in Universiti Utara Malaysia.
Her plight first came to light with the help of PKR's N Surendran, Latheefa Koya, and Zuraida Kamaruddin, who even filed to be her
guardian
.
I have seen members of the public offering to fund her studies after learning about her fate, despite being a top student. I myself have also tried to look for possible scholarships from my personal contacts in private universities, and I sincerely hope that more will come forward to give her options.
This is not to compete for publicity, but to show that as fellow Malaysians, we sincerely care for Roisah.
But Roisah is just one individual, many other children remain stateless in Malaysia, through no fault of their own, are and are denied proper education opportunities.
In 2016, Deputy Prime Minister Ahmad Zahid Hamidi said that there are 290,437
stateless children
below 18 in the country, belonging to neither Malaysia nor anywhere else.
This brought to mind the story of Pastor Henry Martinus and his wife Serena who had adopted three
stateless children
– Abigail, who has Down's syndrome, Isaac and Isabelle.
Through no fault of their own, these children are not legally recognised in Malaysia or anywhere in the world.
If not for the good Samaritan couple, these children would not even have an education, or a future to look forward to; yet Martinus said at the time it was an uphill task to sort out their documents.
I know of one girl who is also facing the same dilemma. She was born to a Malaysian father, but her Myanmar mother had left the family after she was born. What I find it hard to understand is that the girl is innocent, but she is deprived of her citizenship despite her father being a Malaysian.
The issue of stateless children has been dragging for so long, yet nothing is resolved despite being highlighted over and over again.
In three cases that have gone up to the Federal Court, the High Court had ordered the National Registration Department (NRD) to issue the citizenship to one of the children, but the government appealed against it.
Surendran, the Padang Serai MP, had
said
parents had no choice but "to seek legal redress because the executive arm of the government refused to give due recognition to the children."
At the very least, on humanitarian grounds, Education Minister Mahdzir Khalid gave the directive to all schools to accept even stateless children; otherwise, they would be loitering on the streets without a direction.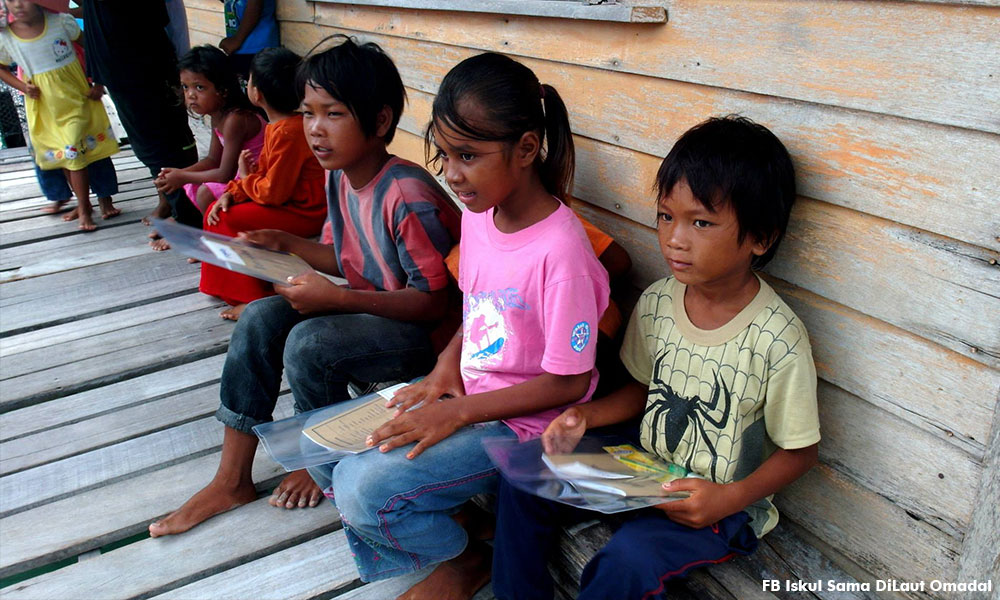 But on the whole, what have stateless children done wrong to deserve all this?
Why has their plight never been looked into seriously, considering their future is at stake?
Deputy Prime Minister Ahmad Zahid Hamidi recently urged moderates to lead charge against the extremists; is this discrimination against stateless children the moderate stance?
After all, didn't former Prime Minister Dr Mahathir Mohamad once said that Malaysia needs 70 million people, and currently, we only have 30 million?
With the nearly 300,000 stateless children, they (like Roisah) would be able to contribute towards nation-building if only the leaders have the political will to solve the issue once and for all.
It has been 55 years since the formation of Malaysia, and we are still talking about stateless children.
The families of these children should not need "champions" from any political parties. What they need is the political will from the top to resolve once and for all what needs to be done to register them as citizens.
Do we wait for another 55 years to see this happen?
---
STEPHEN NG is an ordinary citizen with an avid interest in following political developments in the country since 2008. -Mkini