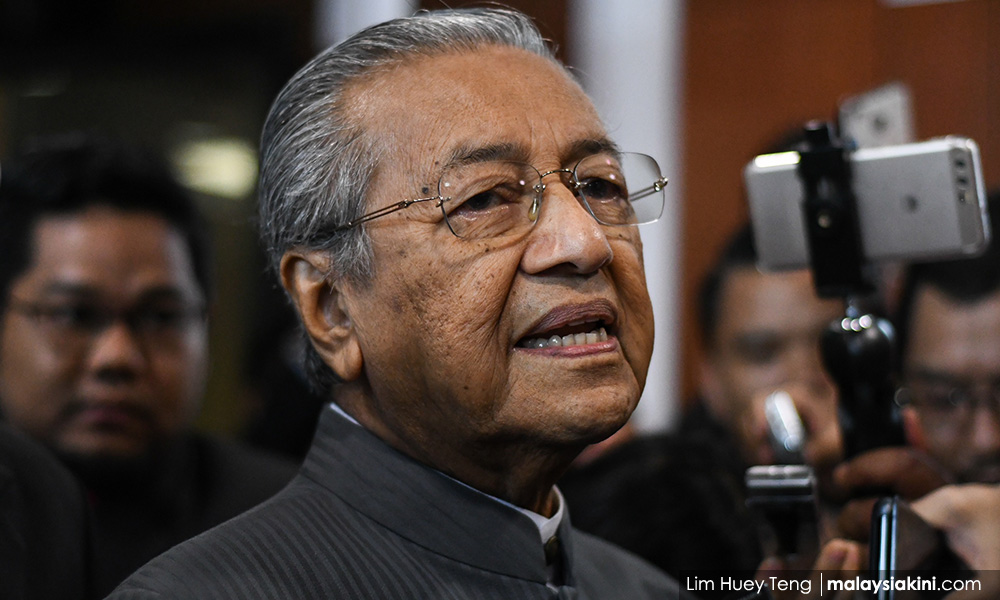 Pakatan Harapan chairperson has shot back at critics who opined last week he does not have the Islamic qualities to be the next prime minister.
"Not only am I now too old to be prime minister, but I am now told I am not qualified because my Islamic thinking is incorrect.
"Why so? Because … based on what the late (PAS spiritual leader) Haron Din had once said. That I am said to be 'muktazilah', that is I prioritise the brain, that is, I use my brains to think.
"But the Quran has repeatedly stated the importance of using our brains to think," said Mahathir on his blog today.
While he did not name his critic, he is likely rebutting a posting on pro-BN blog Mykmu last Sunday, in which UUM professor Kamarul Zaman Yusoff waxed on how Mahathir's alleged "wrong way of thinking" about Islam makes him unqualified to be the prime minister.
Kamarul Zaman (photo) commenting on the Sinar Harian-organised forum last week "Is Mahathir too old to be prime minister", said there were other considerations apart from age, and raised the issue of Islamic values.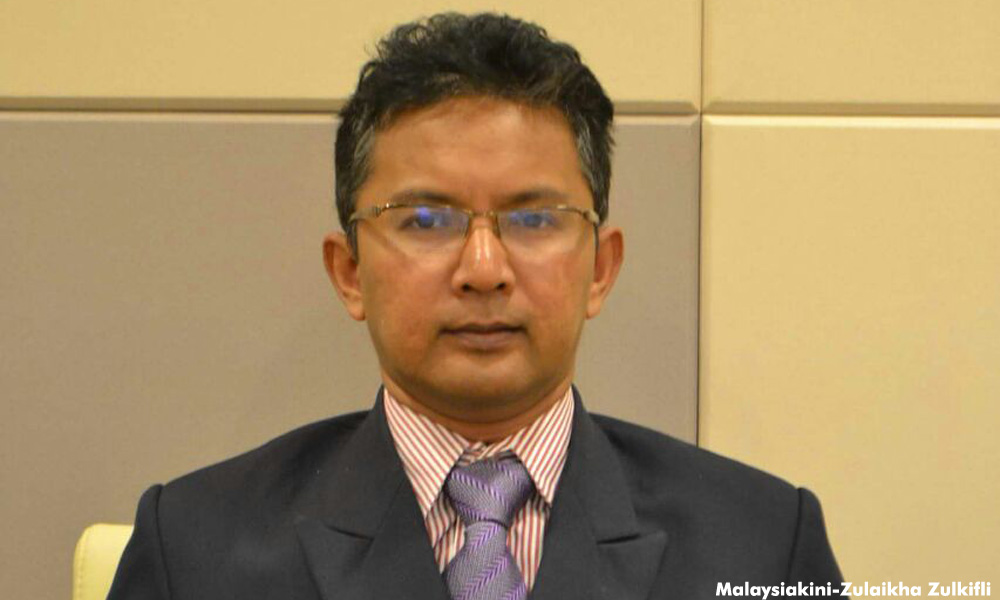 He said to ensure the constitutional provision of Islam as the federation's religion is upheld, it was only proper for a premier to have the "right understanding" of Islam.
Mahathir in his defence cited numerous surah that spoke on the importance of using one's thinking.
"Nothing in the Quran prohibits using one's brain to think, or asks that one just accepts all views from Islamic experts that your understanding of Islam is incorrect. That is even more wrong."
"The prime minister is given many advisers, some are religious advisers, not just one, but many. Official ones, and not official.
"It appears the writer feels that the present prime minister currently follows the principle of upholding good, and rejecting wrong (mengamal maarof, menolak yang mungkar), when he feels that 'cash is king' ..."
"For the writer who questions my Islamic credentials, it seems certain he feels Najib is more correct, and more qualified to be the prime minister," said Mahathir. -Mkini