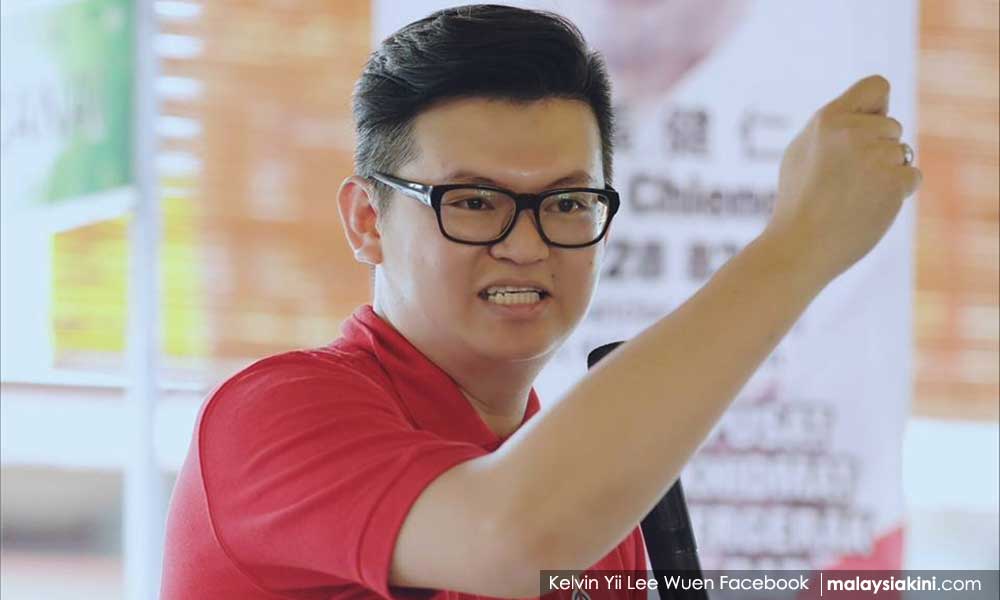 DAP Sarawak has called for accountability and transparency in the RM10.8 billion Light Rail Transit (LRT) project in the state.
DAP GE14 candidate Dr Kelvin Yii (above) who is also special assistant to DAP Sarawak chairperson Chong Chieng Jen says the party is not against development, but as with every project, there must be greater accountability and transparency particularly when it involves public funds.
Yii raised several questions on the feasibility study of the project in a statement to Malaysiakini today.
According to him, the estimated ridership presented in the study covering the three lines; Kota Samarahan-Sungai Batu-Damai (>70,451 people daily), Serian-Senarai (>63,000) and the City Dispersal (>11,009 daily) seemed "rather generous and over-projected".
"The state government must make public the findings of the study and how they derived such numbers to justify such a mega-project," he said.

Yii also asked whether the close to RM11 billion cost of the project included land acquisition, compensation, and other expenditure or was it just the cost of construction only.
"Will the state be transparent with the full cost of the whole project and will there be an open tender with regards to the construction of the LRT project?" he asked.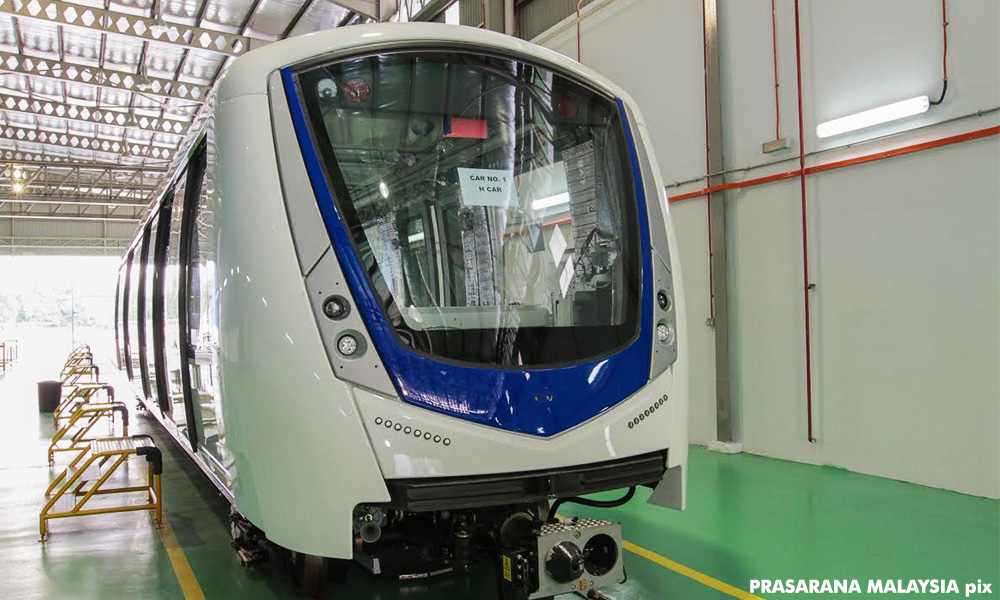 Yii also wanted to know how much it would cost to operate and sustain the whole project including wages, maintenance and other costs and whether or not the state government would guarantee these costs.
Concession agreements poser
Yii said: "Since funding is from DBOS, at what interest rate is the state paying and will Metro-GLC 's debts be borne by the government if any losses are incurred?"
He also pointed out that there will be connecting shuttle bus routes to all the different LRT stations to improve connectivity to the stations.
"How much will this additional cost total up to?" he asked.
Yii also raised the question as to who will decide on the fares for the LRT, and what is in the concessions agreement and will there be a rise in fares after a certain number of years?
"While we support a proper development of our state, projects must be feasible and pragmatic to the people and not bankrupt the state's reserves and burden future generations.
"Every sen has to be accounted for and spent for the benefit of people and not just to fulfil election promises," he added.
On Thursday, Chief Minister Abang Johari said Sarawak's LRT project connecting the districts of Kuching, Samarahan and Serian would be operational by 2024.
He said three LRT lines among a total of six have been identified for immediate implementation. -Mkini