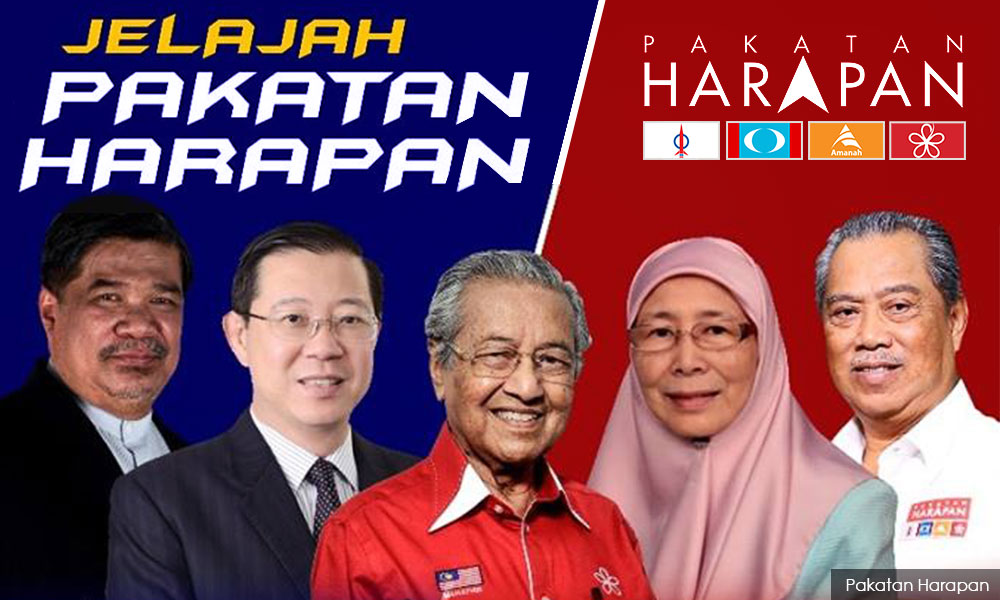 Pakatan Harapan is expected to announce its manifesto for Johor during a mega ceramah scheduled to be held in Pasir Gudang on April 6.
The opposition coalition is also speculated to name its choice for menteri besar, should its grand plan of capturing the birthplace of Umno succeed in the coming general election.
However, there appears to one person who could throw a spanner in the works and it is vital for Harapan not to court his displeasure. This is none other than the state's powerful ruler Sultan Ibrahim Sultan Iskandar.
Due to this, Harapan is approaching the issue with utmost caution.
Speaking on condition of anonymity, a well-placed source told Malaysiakini that Johor Harapan held a meeting on Wednesday to discuss the preparation for the Pasir Gudang ceramah.
"There was some talk about revealing the MB candidate during the ceramah.
"However, (Bersatu president and former Johor menteri besar) Muhyiddin Yassin, through his representatives, warned against making a premature announcement.
"This is because no matter who is named as the MB candidate, if the person is not well-received by the sultan (photo), there would be a backlash. So we have not made a decision (on whether to make the announcement on April 6)," the source said.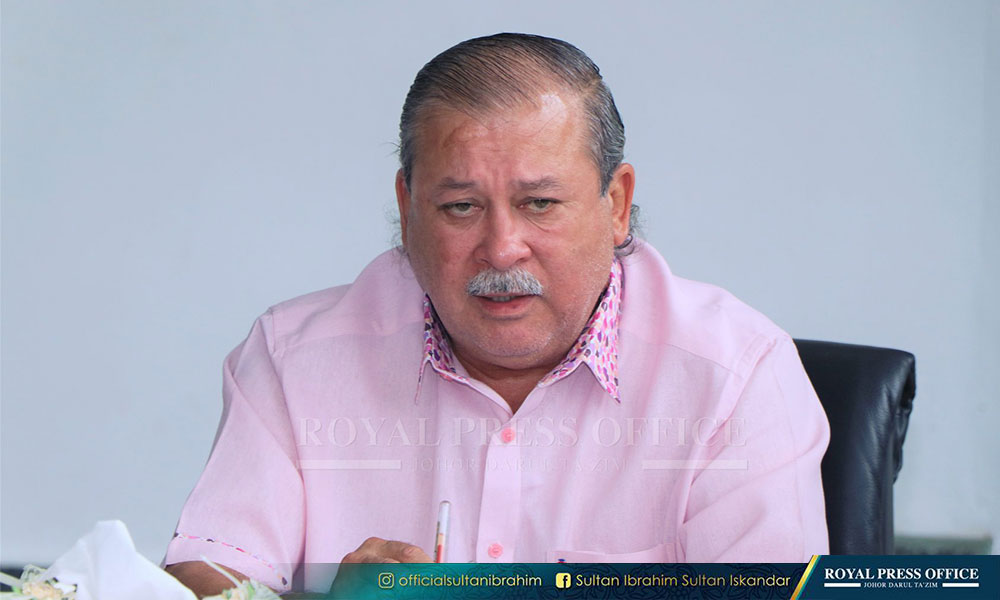 Another Harapan source also confirmed that the MB issue was raised at the meeting.
"We have not decided (on announcing the MB candidate). But we will surely announce the state manifesto," he said.
Malaysiakini learned that Muhyiddin, who is expected to defend his parliamentary seat of Pagoh, would also contest a state seat, which could pave the way for his return as menteri besar.
Muhyiddin had served as Johor menteri besar from 1986 to 1995, before being appointed to a federal post.
It is understood that Johor Harapan will hold another meeting the coming Monday to iron out the final details on the Pasir Gudang ceramah.
According to Bersatu Johor's official Facebook, the ceramah would feature top leaders such as Dr Mahathir Mohamad, Dr Wan Azizah Wan Ismail, Muhyiddin, DAP secretary-general Lim Guan Eng and Amanah president Mohamad Sabu.
Pasir Gudang is the stronghold of current Johor Menteri Besar Mohamed Khaled Nordin. -Mkini