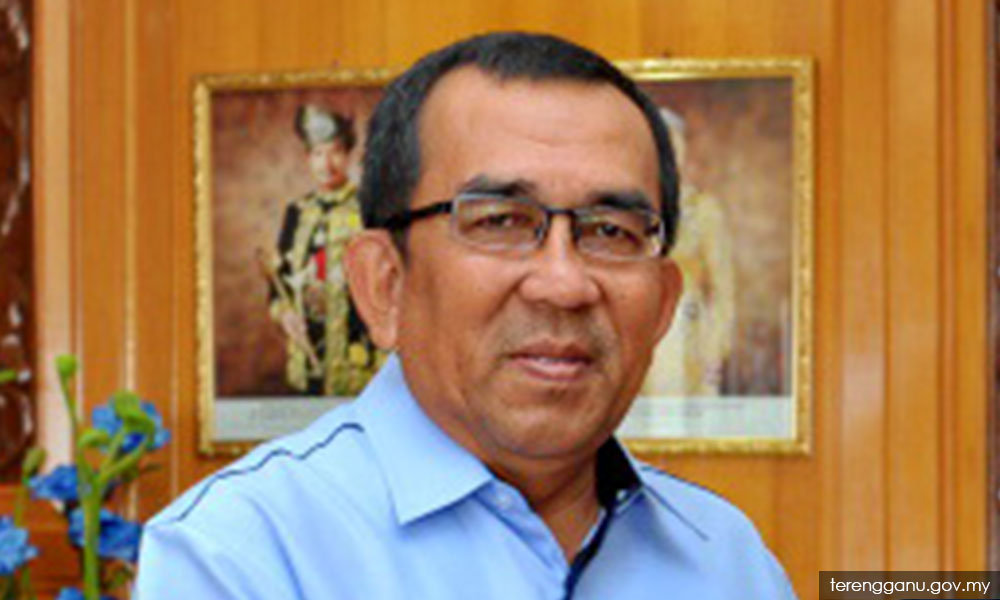 The MP for Kubang Pasu, Mohd Johari Baharum said he is not afraid to face Dr Mahathir Mohamad if the former prime minister makes a comeback to contest in the constituency in the 14th general election (GE14).
Johari, who is also the deputy defence minister, said he knew Mahathir very well because he was Mahathir's political secretary when the latter was the prime minister, and he perceived Mahathir as a normal person.
"Not afraid (to face Mahathir), previously he appeared to be strong because Umno was backing and supporting him. It is Umno that is strong. Now, he is on the other side with another party which has no track record while Umno is still strong.
"The people see him as a great person because he had carried out major projects such as the KLCC, KLIA but without Umno and the deeds of the past Umno leaders, he is just normal," he said at a media conference after handing out 'Pingat Jasa Malaysia' to 147 Malaysian Armed Forces veterans in Muar today.
Mahathir was the Kubang Pasu MP since the 4th general election in 1974 and served in the area until 2004. In GE11, Johari replaced Mahathir to contest and defended the seat in the subsequent two elections.
-- Bernama