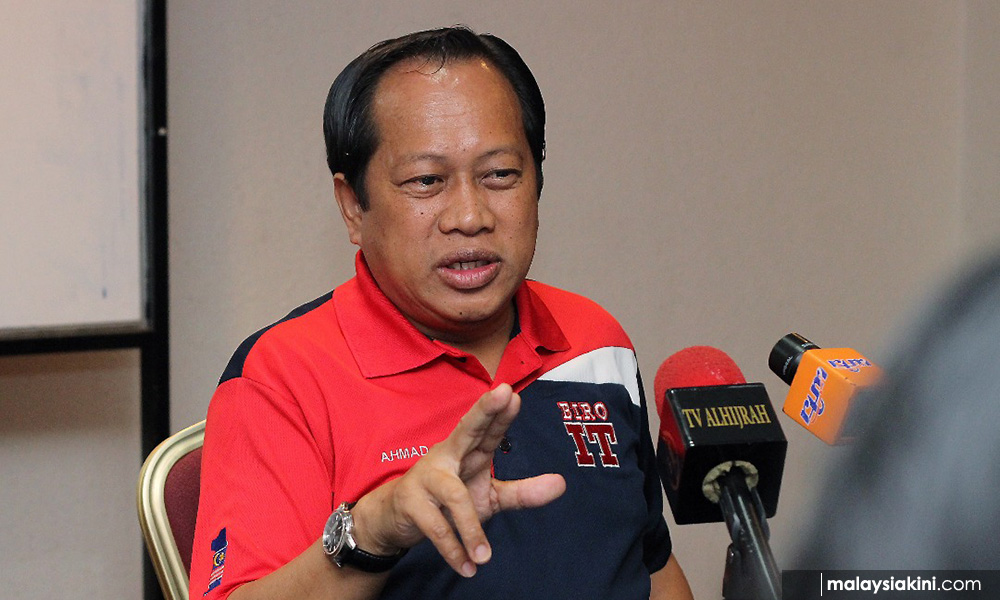 If he could become a minister, anyone else can achieve success as well, deputy International Trade and Industry Minister Ahmad Maslan reportedly told a crowd of budding entrepreneurs today.
According to The Star Online, the Umno Information Technology and Social Media Bureau chairperson also told the crowd to "use their brains".
"Guna kepala otak, jangan guna kepala lutut (Use your brain, not your knees)," he was reported as saying during his speech at the Bumiputera Entrepreneur Gathering in Bukit Jalil, Kuala Lumpur, today.
"There are one trillion neurons in our brain. One neuron (brain cell) is like one computer. In one trillion, there are 12 zeros. Use your brain," the Pontian MP reportedly added.
It seems that in his eagerness to pump up the motivation factor to the participants, Ahmad Maslan may have added another zero to his neuron count.
A quick check reveals that the average human brain only has about 100 billion neurons, while one trillion is a 1,000 billion.
Ahmad Maslan told the crowd that discipline was a key ingredient to achieve success, and he has achieved his dream of becoming a parliamentarian 30 years after he set foot in the Dewan Rakyat in 1978, during a school trip. -Mkini