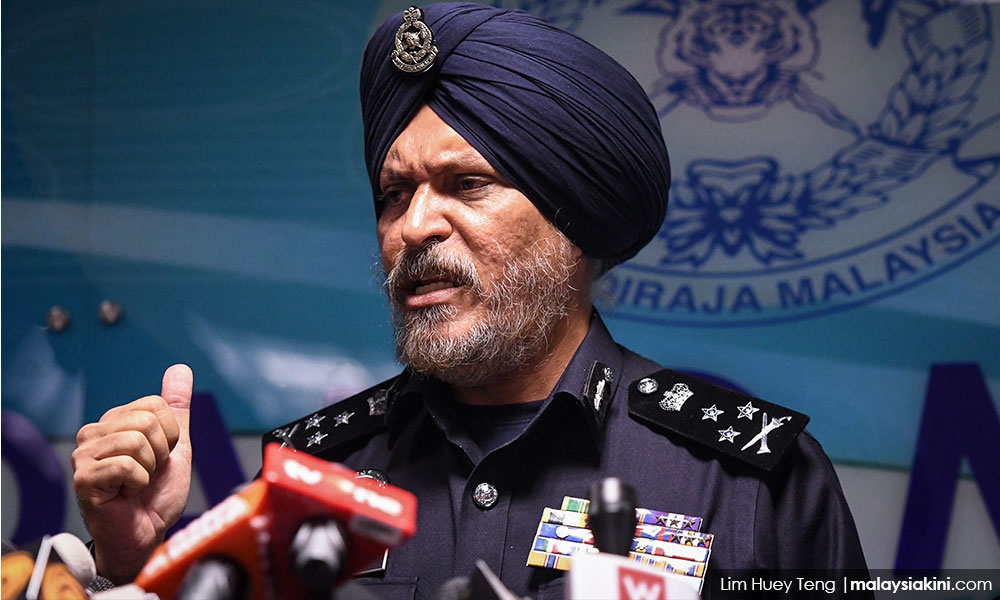 Commercial crime investigations department (CCID) chief Amar Singh has denied the allegation that police stole RM43.3 million during the raids at the Pavilion Residence in Kuala Lumpur.
The high-end units targetted during the raids were linked to former premier Najib Abdul Razak.
Amar also trained his guns on blogger Raja Petra Kamaruddin, who made the allegation, accusing the latter of acting more like a mercenary than an investigative journalist.
"He made a baseless accusation against the police. If he has got such credible information with him stating that indeed RM43 million was stolen, please lodge a report in Malaysia.
"Don't hide behind the cyber curtain," he told a press conference at the CCID headquarters in Kuala Lumpur this afternoon.
Amar reiterated that the amount of cash in 26 currencies seized from the units in May was RM114 million.
"I would like to confirm 100 percent that the total amount recovered was RM114 million which was in 26 currencies," he said.