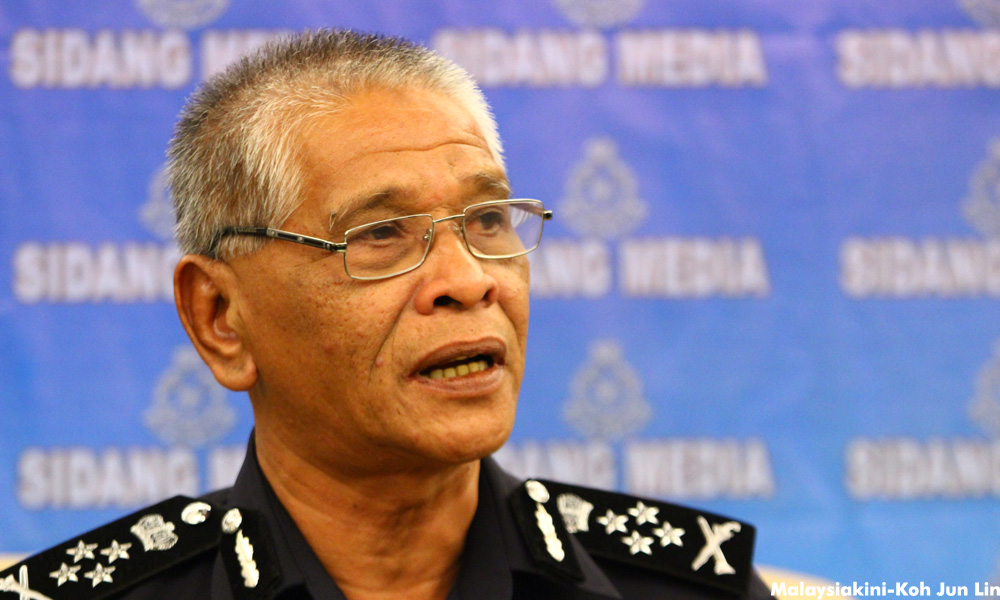 The RM116.7million in cash seized from former prime minister Najib Abdul Razak in June was probably obtained illegally, claimed deputy inspector-general of police Noor Rashid Ibrahim (above).
"Based on the investigations so far and on the statements recorded, we believe the money was acquired through unlawful means," he was reported as saying by The Star in Georgetown, Penang yesterday.
"We will need time to verify all items seized pertaining to the investigation, as the scale of the case is huge," he reportedly said.
Police had recovered the cash in 26 currencies from residences linked to Najib and his family three months ago in Kuala Lumpur.
The former Umno president claimed most of the cash had been meant for the party's election campaign in the 14th general election.
The money was part of a haul of
seized items
police estimated to be worth between RM910 million and RM1.1 billion.
Besides money, valuables seized included jewellery, luxury handbags, sunglasses, and watches.
Commenting on the status of Umno's application to claim the cash, Noor Rashid said the police could hold on to the money until June 2019, according to the law.
"The Anti-Money Laundering, Anti-Terrorism Financing and Proceeds of Unlawful Activities Act 2001 provides a one-year period for police to hold on to evidence, and the court can decide to take action on the money under criminal proceedings or under civil forfeiture after that.
"Once the ongoing money laundering investigations involving 1MDB are completed, and if police find no (illegal) links, we would gladly return the money to the owner," he said. -Mkini