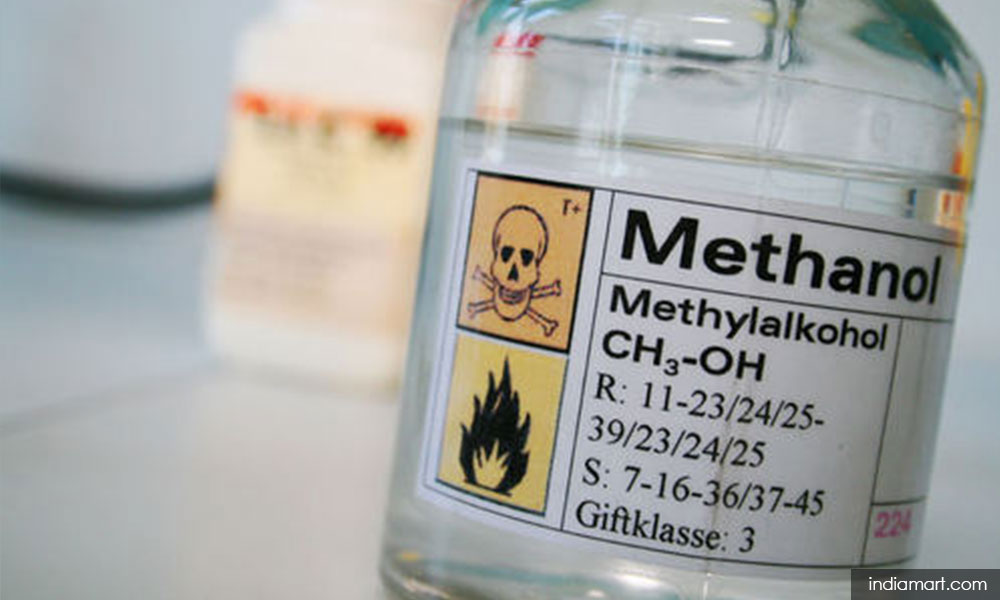 The death toll from toxic alcohol poisoning in Selangor rose to 27 after two more victims died this evening.
Selangor police chief Mazlan Mansor said the two Myanmar men, in their 30s, died at the Sungai Buloh Hospital and Selayang Hospital respectively.
"The victim hospitalised at Sungai Buloh Hospital on Sept 19 died at 4pm today and the victim who was admitted to Selayang Hospital on Sept 17 died at 3pm today
"Eleven people are still being treated at several hospitals around the Klang Valley while 21 others have been discharged," he said in a statement.
The dead comprised two Malaysians, nine Nepalese, 12 Myanmar nationals, two Bangladeshis, one Indian national and one of unknown identity, said Mazlan.
Since Sept 17, more than 30 people comprising foreigners and locals have died and dozens more are being treated in hospitals around the Klang Valley, Perak and Negeri Sembilan for toxic alcohol poisoning.
– Bernama