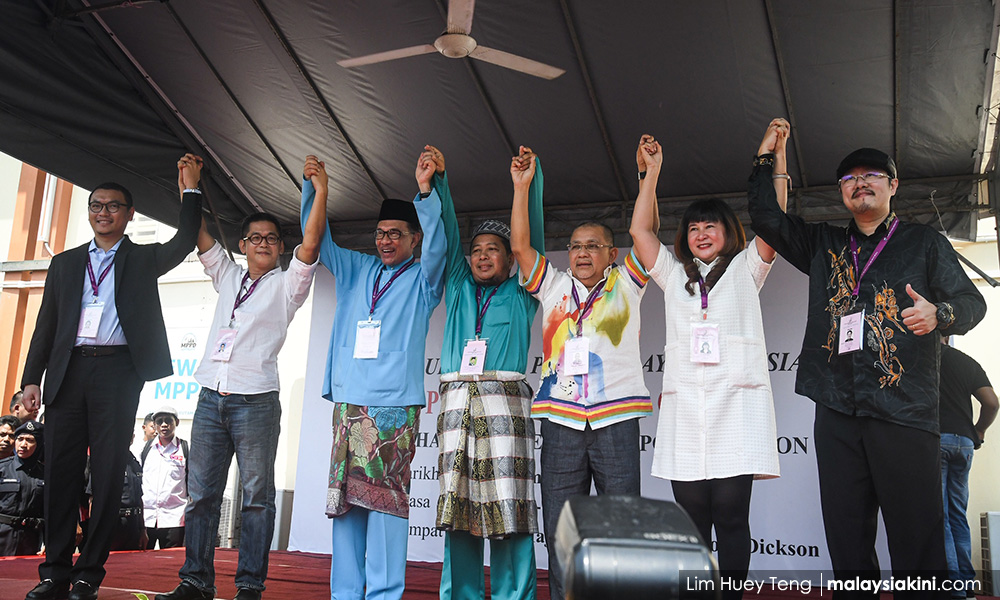 When the Port Dickson by-election was announced, there were concerns that Pakatan Harapan candidate Anwar Ibrahim could be getting a "free win".
Former Umno minister Khairy Jamaluddin urged his party to contest in Port Dickson to "fight this shameless political entitlement" to prevent Anwar's "coronation".
These concerns only intensified after Umno president Ahmad Zahid Hamidi later said they would boycott the by-election, which he described as wasteful.
However, the contest suddenly turned very crowded in the last 48 hours leading up to nomination day today.
PAS announced on Wednesday night it would field a candidate to "keep democracy alive", later revealing their candidate to be Mohd Nazari Mokhtar.
On Thursday, former Negeri Sembilan menteri besar Mohd Isa Abdul Samad also said he intends to contest as an independent candidate.
As a final surprise, former Anwar aide Mohd Saiful Bukhari Azlan of Sodomy II fame suddenly announced the night before nomination day that he will also run as an independently.
With so many last-minute announcements, here is a
Malaysiakini
guide to the candidates in the
seven-cornered
Port Dickson by-election.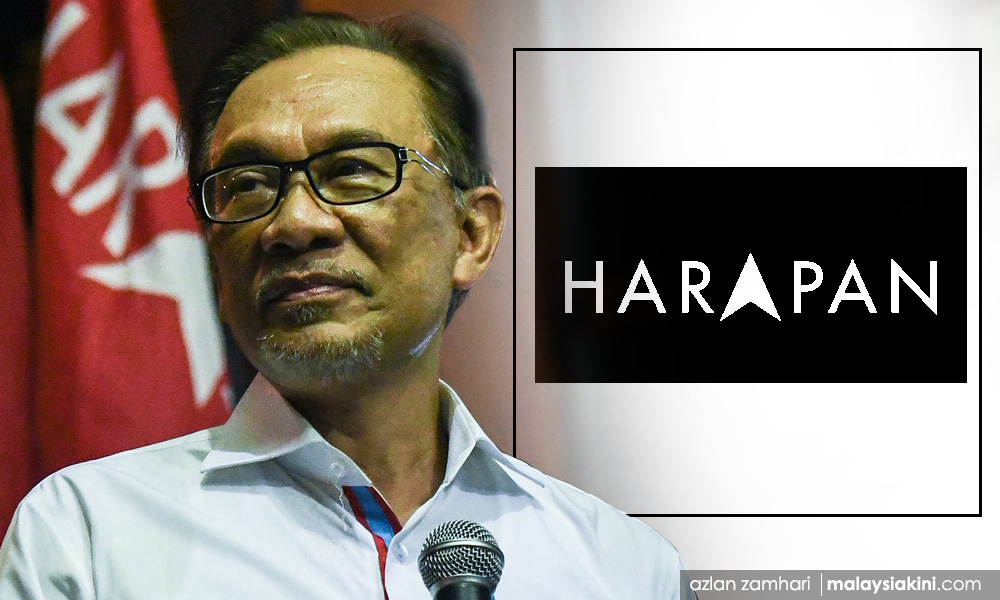 1. Anwar Ibrahim (Pakatan Harapan)
He is the PKR president-elect and prime minister-in-waiting who has been an opposition leader for many years since the Reformasi movement in the late 1990s.
Anwar was recently granted a full pardon by the Yang di-Pertuan Agong for miscarriage of justice, after serving almost three years of his jail sentence in Sungai Buloh prison for his sodomy II conviction.
His pardon was part of the Pakatan Harapan manifesto promise, where Anwar is supposed to succeed Dr Mahathir Mohamad as prime minister within two years.
Incumbent Port Dickson MP Danyal Balagopal Abdullah vacated his seat to make way for Anwar's return to Parliament via the by-election.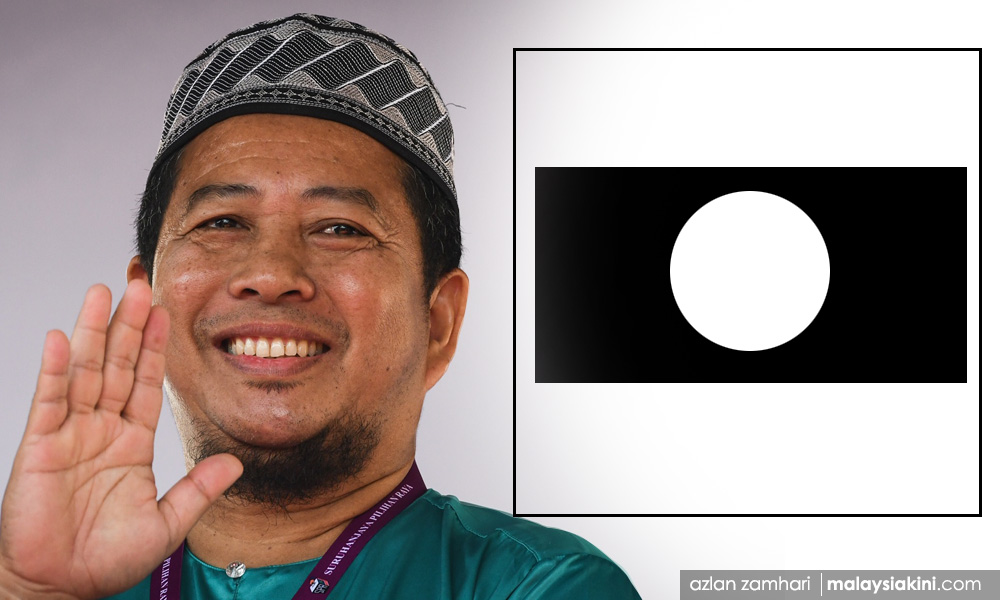 2. Mohd Nazari Mokhtar (PAS)
A retired lieutenant colonel of the Royal Malaysian Air Force (RMAF), Mohd Nazari served for 28 years from 1980 to 2008.
The 57-year-old is also the chief of the Tenggara PAS division in Johor.
Nazari is currently a Felda settler and also runs a Musang King durian farm. He is also the principal of a tahfiz school in Tenggara.
Previously, Nazari had unsuccessfully contested the Panti and Pasir Raja state seats under the Tenggara parliamentary seat in the 14th and 13th general elections, respectively.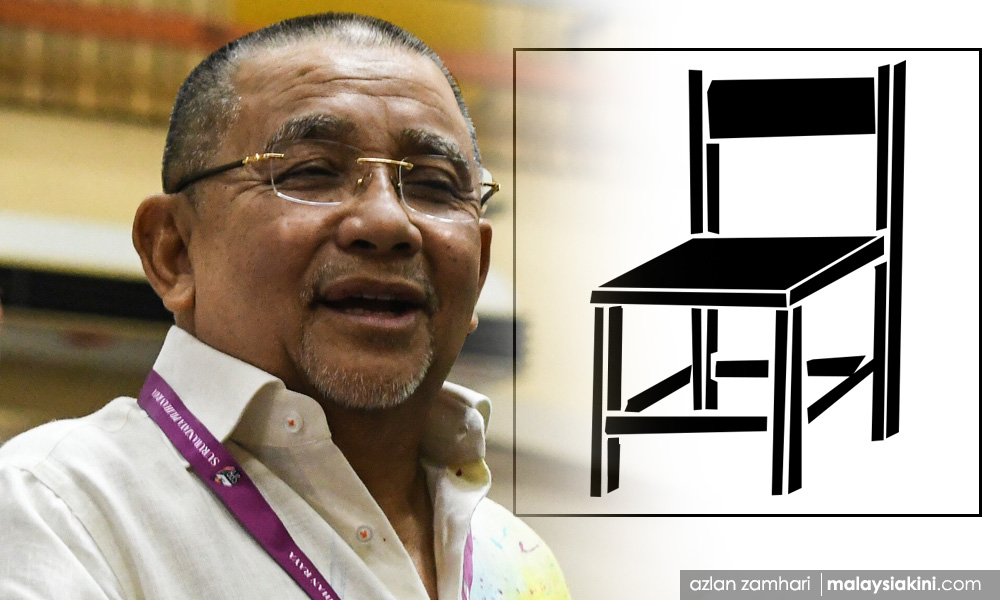 3. Mohd Isa Abdul Samad (Independent)
An Umno veteran, Mohd Isa was formerly the Negeri Sembilan menteri besar as well as a former Felda chairperson.
He resigned from Felda after the MACC investigated him in connection with the purchase of two hotels by the Felda Investment Corporation (FIC).
Mohd Isa was then appointed as the Land Public Transport Commission (Spad) acting chairperson, but he was made to resign after Pakatan Harapan took over Putrajaya following the 14th general election.
His stint in Umno was also riddled with corruption allegations, where he won the party's vice-presidency with the highest number of votes in 2005, but his victory was later cancelled due to charges of money politics.
However, he later made a political comeback after contesting as the BN candidate in the Bagan Pinang state seat by-election in 2009. The seat falls under the Port Dickson parliamentary constituency.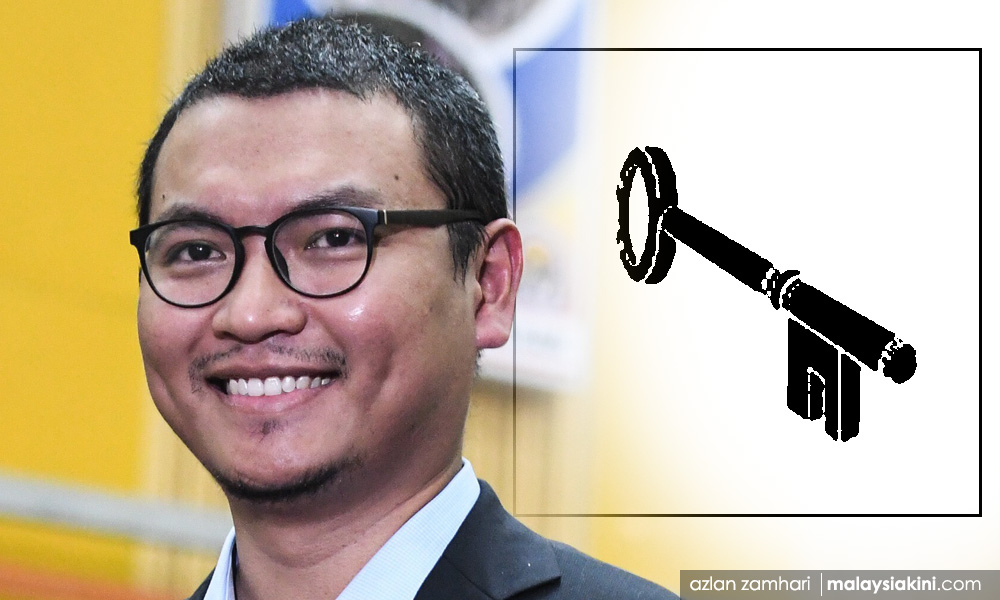 4. Mohd Saiful Bukhari Azlan (Independent)
Saiful's name is synonymous with Anwar's jailing in 2015 following the Federal Court's decision to uphold Anwar's conviction on appeal, for sodomy charges against the former in 2008.
Saiful lodged a police report against Anwar alleging sodomy in 2008. This started a lengthy court process, which ended in 2015 when Anwar was sentenced to five years of jail term at the Sungai Buloh prison.
The complainant is now an entrepreneur with a business selling clothing and accessories, among other things.
Mohd Saiful had reportedly said his decision to run in Port Dickson has nothing to do with his past with Anwar, and that he is not backed by any party.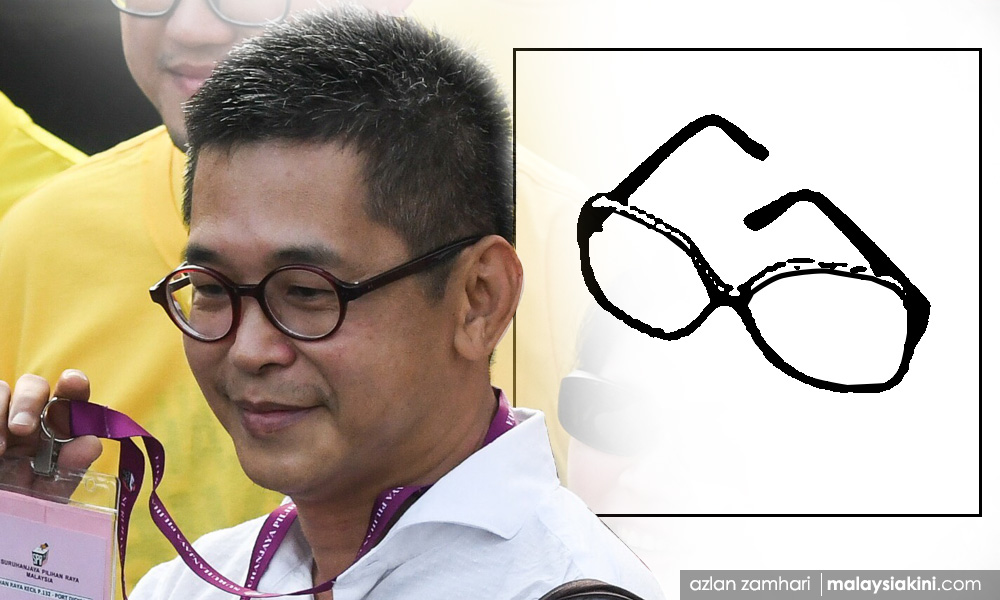 5. Chan Keng Leong (Independent)
One of the earliest to announce intentions to run, Chan is a 51-year-old social media personality.
He had held various jobs throughout the years in many countries, including bartending in New York and later moving to Shanghai to pursue another career opportunity.
Chan, born in Malacca to rubber tapper parents, eventually returned to Malaysia in 2006 to pursue his "true passion" - the arts.
The Segambut, Kuala Lumpur resident said he is contesting to send a message that the rakyat cannot be taken for granted.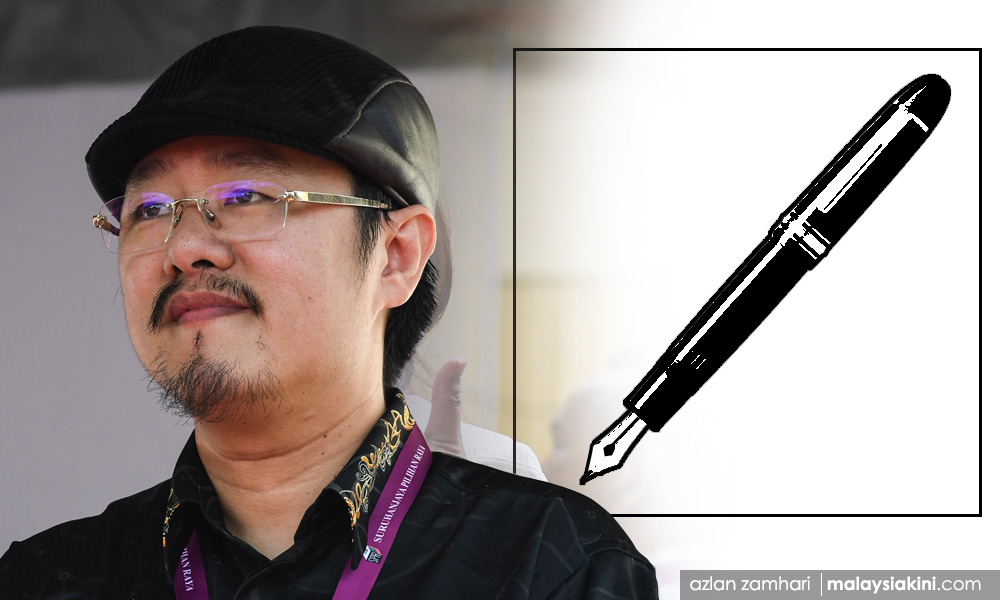 6. Kan Chee Yuen (Independent)
The 45-year-old is a trainer and consultant for company business transformation, with clients including GLCs.
Kan said he was also Batu MP P Prabakaran's "mentor" during the May general election.
He described himself as a "supporter of the current government" and heavily involved with the "humanities and social justice".
He decided to contest because he believes it is time for politics in Malaysia to pivot from "talking bad things about other people".
Instead, he said he would like to bring a new perspective to politics that is to focus on advancement and professionalism in the country.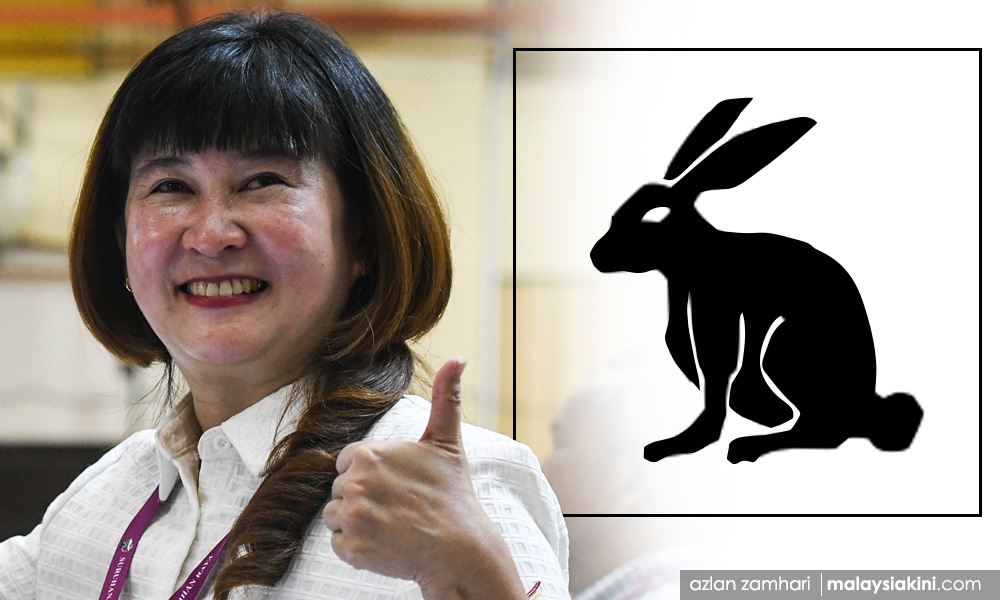 7. Lau Seck Yan (Independent)
Lau is an educationist, having spent many years as a teacher in secondary schools teaching English and History.
She also spent some time as a principal of a private secondary school as well as a lecturer at a private university in Subang Jaya.
After gaining a Masters in business, the 51-year-old from Seremban began to teach marketing and management, as well as business ethics.
As someone who volunteers and does a lot of social work, Lau said she is contesting because she wants to do social work at a macro level. -Mkini