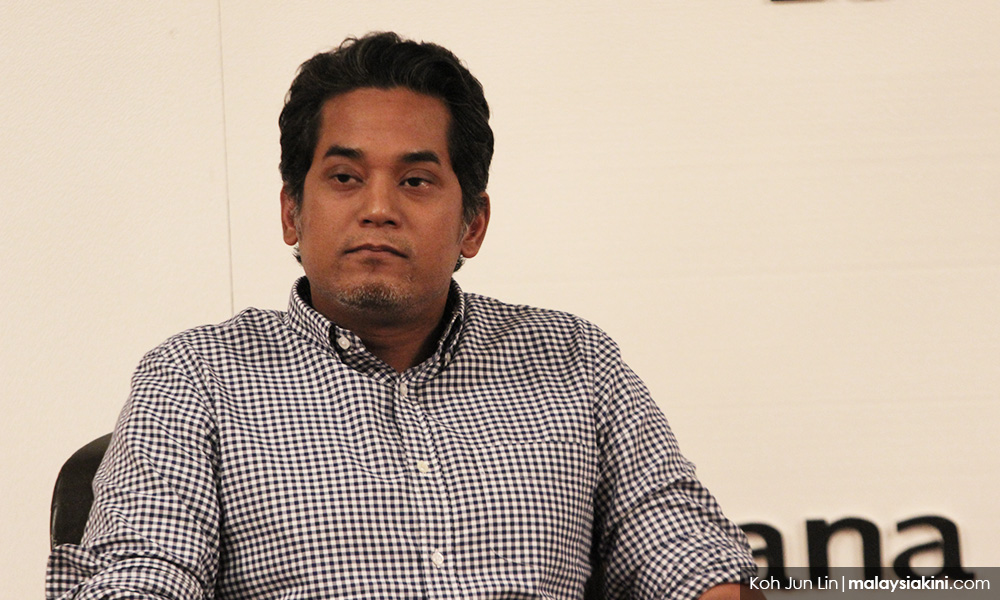 Umno is currently rudderless, leaderless and directionless said former party youth chief Khairy Jamaluddin.
In an interview with BFM's Morning Grille yesterday, Khairy said party members hear of Zahid's "
meeting with this and that person
" but were left none the wiser on where the party is supposed to go.
"He has to come clean on which direction he wants to take the party. All these covert and clandestine manoeuvres (are going on).
"It may be designed to achieve a particular outcome but the party does not know what the outcome is," he said.
When asked whether Zahid was attempting to
stitch a deal
with PAS, PKR or Bersatu, Khairy said he had "no idea".
Dalliance with PAS
On how the grassroots felt about this development, Khairy said while many are in favour of reforming Umno – pointing out that
more than half
the members voted for pro-reform candidates such as himself and Tengku Razaleigh Hamzah during the party election – others were keen on forging ties with Umno's rivals.
"This dalliance with PAS obviously is quite popular with members on the ground. Some nostalgia about Malay unity. Two big Malay parties coming together.
"I don't buy it because PAS has a completely different worldview from ours. They have a worldview which I believe is not part of Umno's DNA.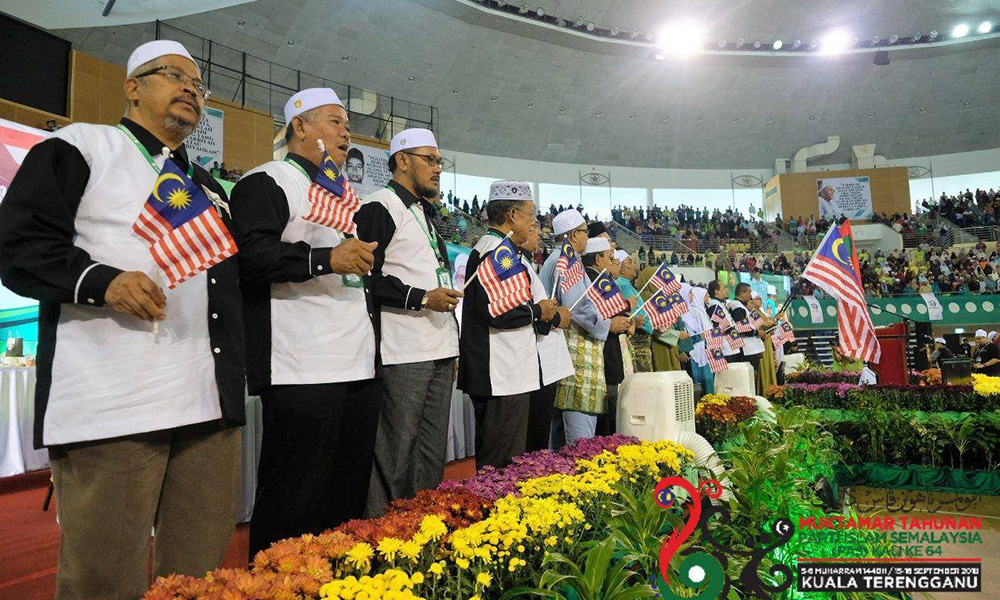 "Some Umno members feel that Bersatu is a natural fit for us, because many of them were formerly with Umno, their leader as well. But then again, I don't know if Bersatu wants to be associated with Umno," he said.
For Khairy, Umno should be focussing on reforms in order to position itself as a credible opposition now and a credible challenger to Pakatan Harapan in the future.
"Going forward, we have to pay our penance. Serve out our punishment as opposition members now. That is fair because the electorate has made its decision.
"We must commit to being a good opposition now and not try to find a backdoor to government, trying to cut deals with other parties," he said.
Long road to redemption
Khairy said that Umno members have to accept that the party will find it difficult to transition and that the public will still harbour dislike for the party.
"It will be a long road to redemption but the first step would certainly be to tell the public that we accept the punishment, secondly, we serve our role as an effective check and balance.
"The public may still not like us – still dislike Umno and BN – but we are, along with PAS and Gabungan Parti Sarawak, the opposition that the country has today," he said.
There are some silver linings as the public reaction to BN tends to be positive if the coalition offers proper check-and-balance mechanisms such as the
shadow cabinet
, said Khairy.
"That simple announcement gathered quite a lot of goodwill for Umno and BN. I'm not saying it's a panacea, but it goes to show that the bar is so low for BN and Umno that the announcement of a shadow cabinet was greeted with such surprise and positivity.
"So the bar is tremendously low. That shows you that the (trust) deficit is huge for Umno right now," he said.
Umno must be in the game
To a question from a listener on the irony of BN forming a shadow cabinet yet refusing to field a candidate for the Port Dickson by-election, Khairy said he agreed with the listener.
He said that even though BN's chances in Port Dickson were poor, it must still position itself as a viable opponent.
"As a political party in the opposition, you must be in the game. I think not contesting was not the right decision to make. It is symptomatic of the present leadership of my party," he said.
On PKR's decision to force the Port Dickson by-election, Khairy said it "smacks of political entitlement" and was "as though this was a political coronation".
However, he cautioned this statement by pointing out that Harapan had made it clear to Malaysians that it intends to have Anwar Ibrahim succeed Dr Mahathir Mohamad as prime minister.
"That has to eventually happen. Some people said he should have waited for a by-election and not forced like this. We have to accept that it was going to happen anyway and just get on with things," he said.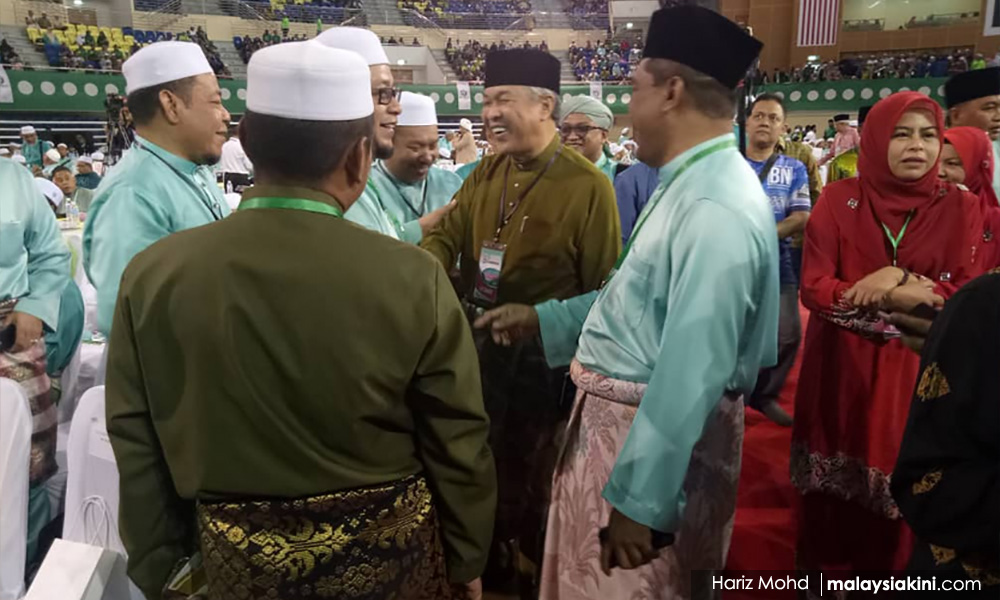 'Zahid allows for criticism'
On his assessment of Zahid as Umno president so far, Khairy said the former was not providing enough direction but he expected the president to lay out his vision at the Umno national delegates assembly this weekend.
On his assessment of the Harapan federal government so far, he said it was still too early to judge.
On his expectations for the Umno assembly, Khairy said there will be a cacophony of divergent views and it might be difficult to pin down what the party members want.
"There might not be clarity or consensus at the end of the assembly. It's gonna be a one-day thing rather than a four-day event that we're used to.
"It's gonna be tough to see which direction Umno wants to go after this weekend. But I hope we will get consensus," he said. - Mkini