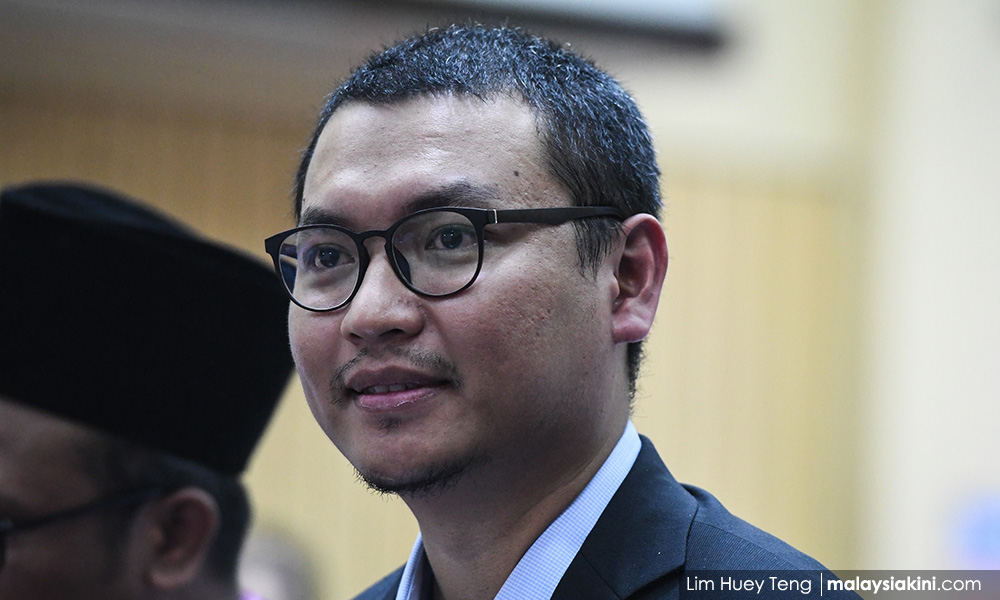 PD POLLS
| Mohd Saiful Bukhari Azlan said there is no need to change prime ministers when the new government is only four months old, as it would cause political instability.
Therefore, he is running in the Port Dickson by-election to ensure political stability in Malaysia, he said.
"We cannot have political uncertainty (due to) someone engineering the selection to be a new prime minister.
"This government has only been around for four months, why should we change to a new prime minister? Why not wait two years, then we change?
"So my pledge is if the people of Port Dickson and Malaysia would like political stability in this country, then please vote for me," Mohd Saiful said to reporters today at the Port Dickson nomination centre.
The Port Dickson by-election was triggered when its incumbent MP Danyal Balagopal Abdullah vacated the seat to make way for prime minister-in-waiting Anwar Ibrahim.
Anwar was jailed in 2015 after the Federal Court upheld Anwar's conviction for sodomising Mohd Saiful in 2008. At that time, Mohd Saiful was an aide to Anwar.
However, Anwar was granted a
full pardon
by the Yang di-Pertuan Agong on May 16 this year after Pakatan Harapan took over Putrajaya.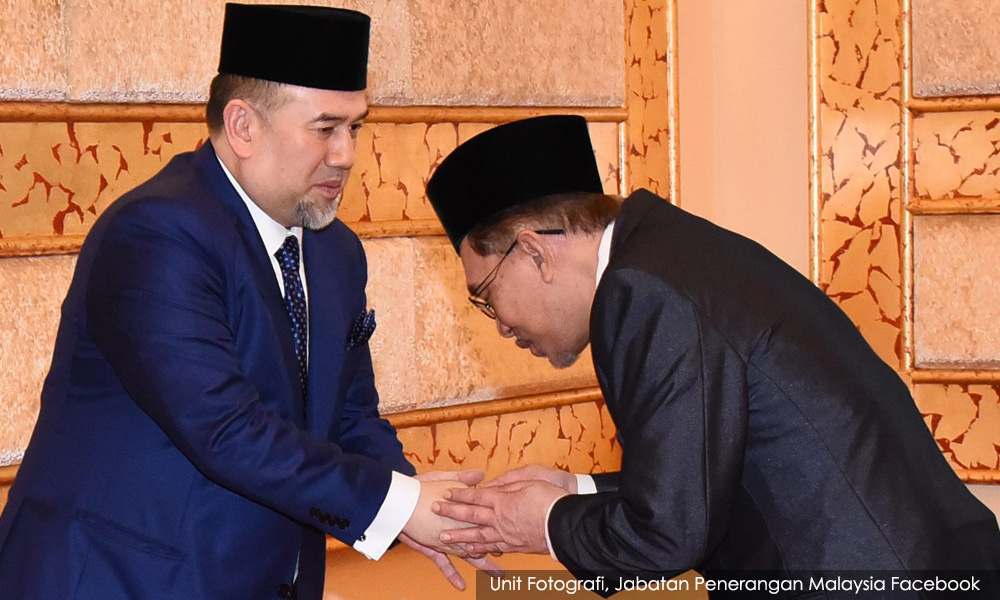 Harapan's election manifesto states that Anwar will succeed Prime Minister Dr Mahathir Mohamad within two years. However, to do so, he must return to Parliament first.
Mohd Saiful stressed today that his decision to contest in Port Dickson is not about vengeance, but more about the political stability of the country.
"The court has already decided in that case and he (Anwar) has already carried out his sentence.
"Justice has been served so I am moving forwards," he said.
When pressed on his past with Anwar, he pointed out that there are other contenders in the by-election.
"Why don't you say I have a vengeance against (fellow candidate) Mohd Isa Abdul Samad? Or (another candidate) Stevie Chan? Why Anwar?" he questioned.
Mohd Saiful said he cannot stop people from making assumptions about his motives for contesting in this by-election.
However, he insisted that his narrative here would not be about his case against Anwar.
"My narrative is not about the case. The case has been settled.
"He got the full pardon. What else is there to talk about?" he said.
The Port Dickson by-election polling day is on Oct 13. - Mkini