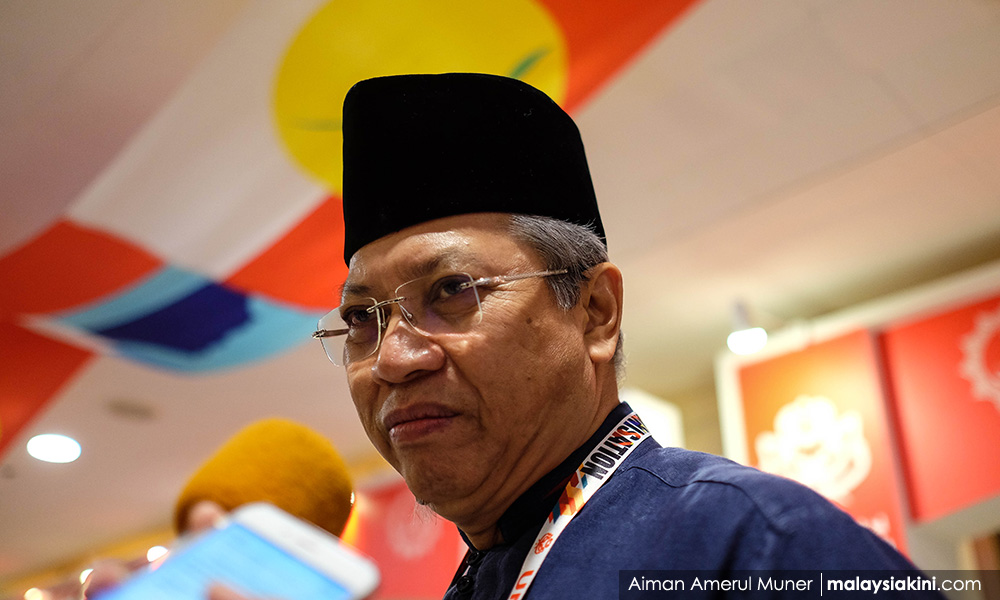 Umno secretary-general Annuar Musa has claimed there are allegations that undergraduates are being threatened with scholarship revocation for participating in the party's annual general assembly.
If this is true, the Ketereh MP said, it should not happen since the Universities and University Colleges Act (UUCA) has been amended to allow students to be involved in politics.
"My advice is that we need to return to the rules of the UUCA... so I don't see anything wrong with undergraduates attending the Umno AGM.
"I hope such things (threats) are not happening because the government and universities must respect and uphold the promise," he told Umno Online.
Furthermore, Annuar said Pakatan Harapan leaders have also suggested that the voting age be reduced to 18, which means they acknowledge the role of youths in politics.
Umno Online
said that since yesterday, a total of 69 local and foreign undergraduates have been camping at the Umno headquarters at the Putra World Centre in Kuala Lumpur for the AGM.
The portal added that some students were forced to return due to allegations that they were pressured and threatened that their scholarships would be revoked.
Malaysiakini has contacted Education Minister Maszlee Malik for comment.
The three-day Umno AGM, which starts today, is the first for Umno as an opposition party following its defeat in the May 9 general election. - Mkini