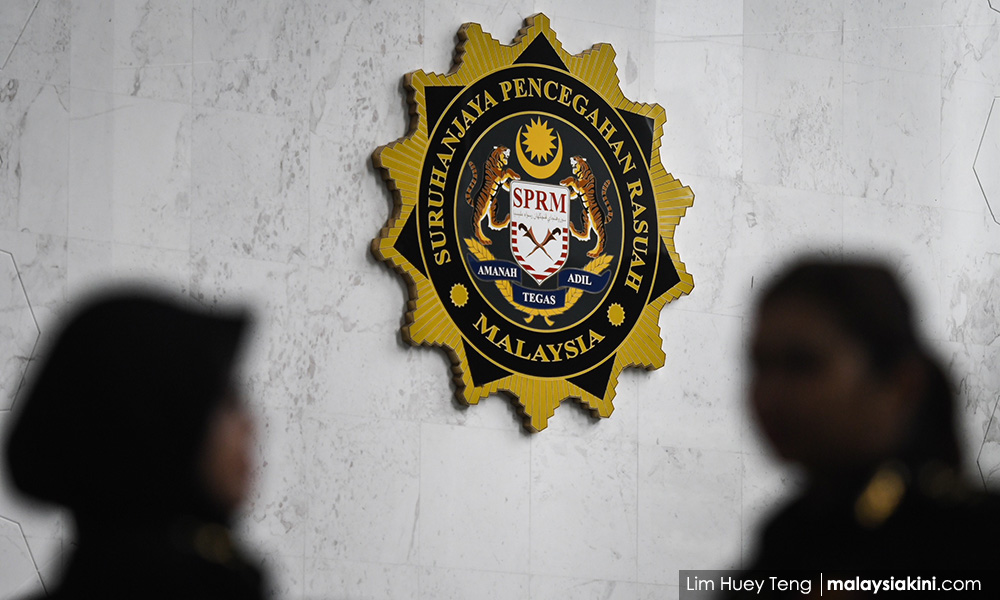 MACC officers tasked with the 1MDB probe have been working without a break for the past four months.
This is an example of the commission's outstretched workforce, its chief commissioner Shukri Abdull told Bernama Radio and MACC FM in an interview today.
He said since 1MDB investigations were reopened in May, MACC officers have been working seven days a week, even during the fasting month and on public holidays.
"Many people may think that we have a huge number of investigating officers, as there is news of MACC operations reported almost everyday.
"But in fact, the total number of investigators we have is less than 500.
"An example which many would be able to relate to would be the 1MDB probe. My officers working on the case have been working for four months, since before Ramadan until today. Non-stop, seven days a week," he said in the interview.
Shukri added that he was proud of the dedication shown by MACC officers, and that the commission appreciated the government's recent approval to hire an additional 500 officers over the next five years.
"I hope this process can be sped up," he said.
Shukri also hoped that the government would allocate a budget to purchase technical equipment to replace the outdated ones MACC currently has.
"We want to fight (corrupt people) who are cunning, so we need state-of-the-art equipment to get ahead of them." - mkini