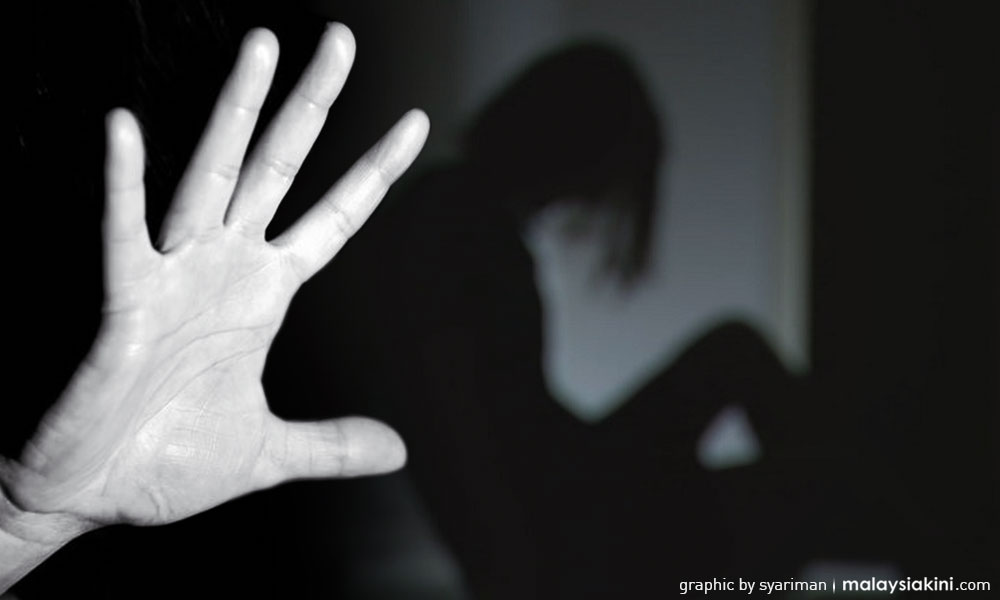 Police have detained nine teenagers to facilitate probe into the case of a 13-year-old girl who was raped on three separate occasions at Kampung Kurnia Jaya, Kamunting and Taman Tekkah Permai, Aulong in Taiping between Sept 18 and 25.
Taiping district police chief Mohamad Taib said the suspects, aged 15 to 17, were arrested between 9pm and 11pm yesterday at the their homes in Taiping and Kamunting, following a police report lodged by the victim at the Kamunting police station yesterday.
Mohamad said police investigations found the victim's ordeal began on Sept 18 when she and one of her female friends went to the Taiping Lake Gardens.
They were picked up by two motorcyclists at 11am and taken to one of the suspects' homes at Kampung Kurnia Jaya, Kamunting.
"Upon reaching the place, the victim was raped by the two teenagers and another friend at the house," he told reporters at the Taiping district police headquarters here today.
He said the next day on Sept 19, the victim was taken to the same house and eight youths took turns to rape her and on Sept 25 she was raped at Taman Tekkah Permai.
The doctor who examined the victim found the victim had a tear in her hymen.
Police investigations revealed that three of the suspects had previous criminal records related to rape cases, causing serious injuries and sexual offences against children he said, adding that the suspects have been remanded from today until Oct 2.
Police are looking for the victim's friend and two other suspects at large to assist in the investigation.
- Bernama