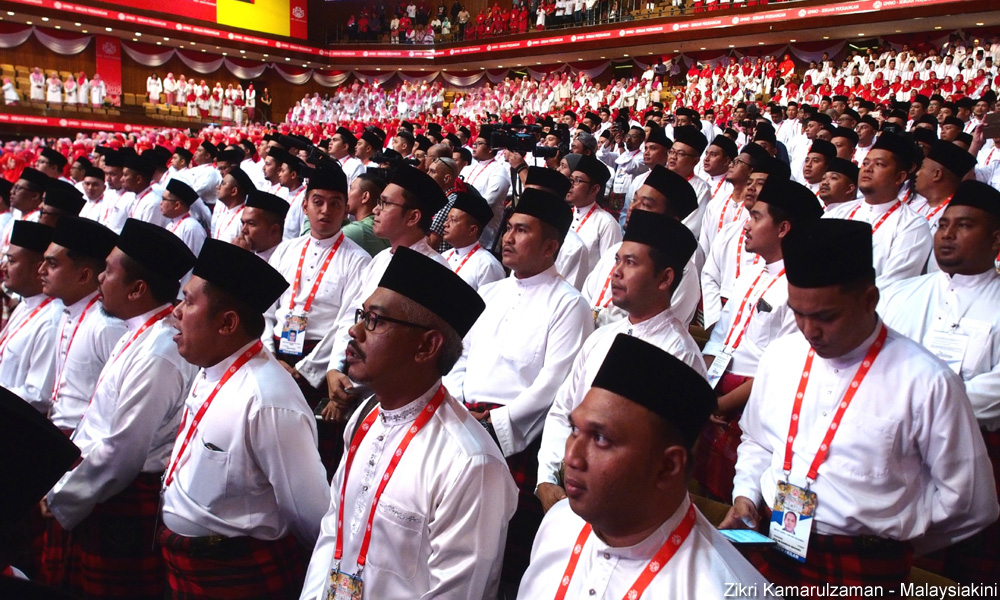 UMNO AGM
| Umno must move beyond the "
Hidup Melayu
" (long live the Malays) slogan while reviving the party, says Umno deputy president Mohamad Hasan.
Instead, he said Umno must carve out a plan to modernise the Malays.
"We must be able to say how we will guide the birth of '
Melayu Maju
' (modern Malays) and not just (shout) '
HidupMelayu
'," Mohamad said at the opening of the Umno wings' annual assembly tonight.