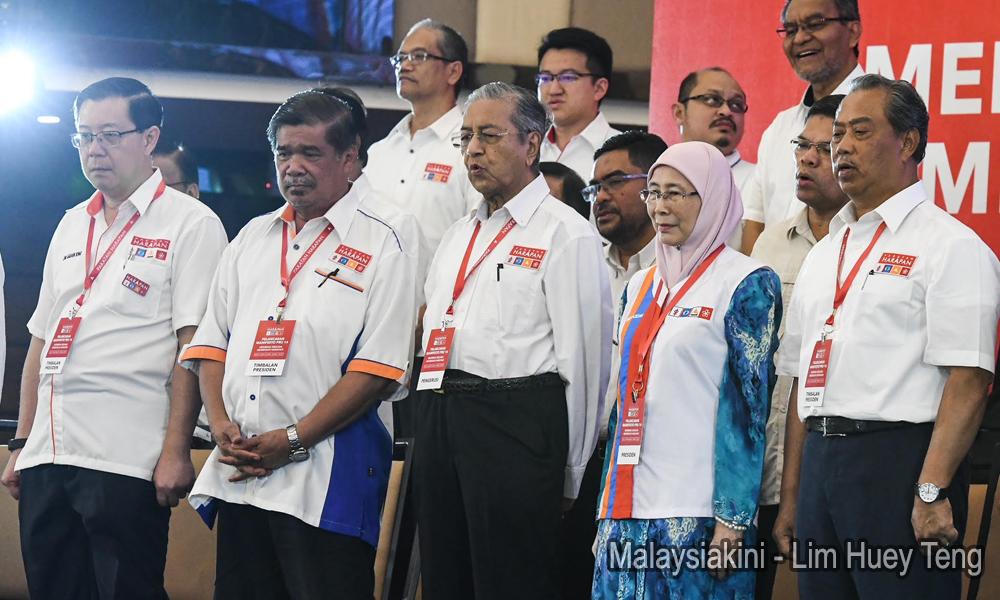 Pakatan Harapan, in its 138-page manifesto released tonight, pledged to address various monopolies in the country.
Among the names mentioned were Bernas in the rice industry and Astro in the satellite television industry.
"Monopolies owned by companies such as Bernas in rice production, Astro in the broadcast sector and others will be reviewed," it said.
Likewise, the coalition, in its document, said it will also seek to break up the monopoly of medicines.
The manifesto said it will seek to encourage health competition so that users will be able to acquire medicine at competitive prices.
Harapan added that it will also review the agreement with highway concessionaires.
It said this is with the goal of gradually doing away with tolls.
However, it assured that the concessionaires will be given due compensation.
On foreign investment, Harapan indicated that it will not become averse to investments from China or other Asian countries despite its criticism of BN's direction.
However, it said a review will be conducted on the existing investments, particularly involving mega projects.
"A Harapan government will encourage continued investment from China and Asian countries after reviewing all mega projects that have been announced before this to ensure there is no wrongdoing or corruption," it said.
Harapan added that it wanted to ensure that the investments will benefit all Malaysians including bumiputera small and medium enterprises. -Mkini