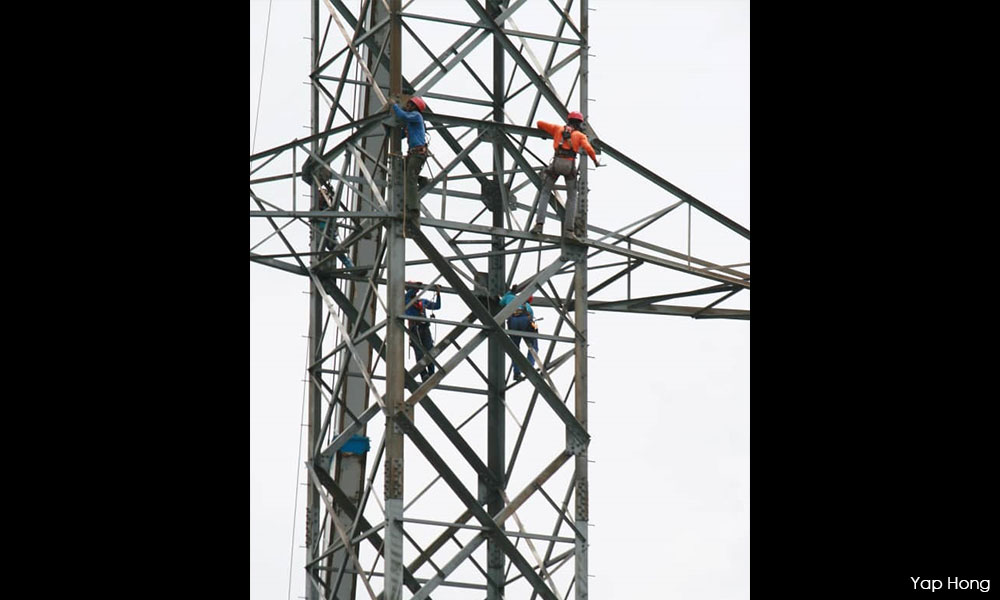 For more than a decade, villagers in Rawang had protested against the construction of high-tension electric cable towers in their area.
The chapter came to a close this morning after the contractor started to dismantle the towers.
Rawang assemblyperson Chua Wei Kiat said the dismantling process would be carried out in three phases and is expected to be completed in September.
The towers in Kampung Sungai Terentang and Kampung Dato Lee Kim Sai would be removed first.
According to Chua, there are five 275kV towers and eight 33kV towers in the area.
"Two days ago, Tenaga Nasional Bhd (TNB) passed the dismantling project to the contractor. Work was scheduled to start in July but it began earlier than expected," he added.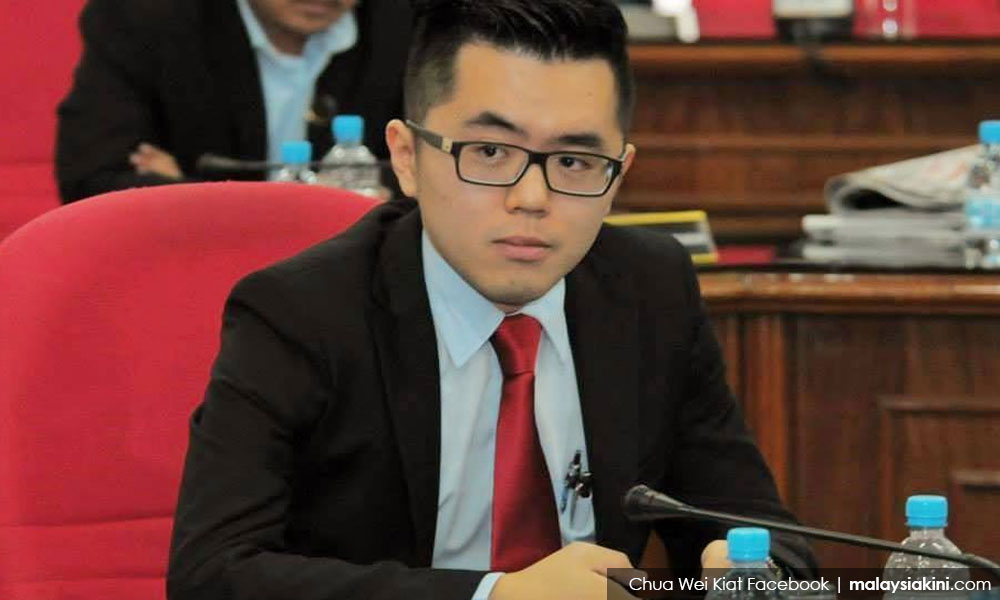 Chua said he raised the issue during the Selangor state assembly sitting last October, following which, TNB agreed to remove the towers after discussing with the state government.
"TNB also told me that the land had been de-gazzeted this February.
"Previously, TNB refused to do so before the change of the federal government. Now, the struggle of the villagers has borne fruit," he added.
Meanwhile, former Rawang assemblyperson Gan Pei Nei also announced the latest development on her Facebook page.
"13-year struggle, what a great end!" she stated.
TNB had constructed a 59km-long transmission line while work on the remaining 1km was put on hold due to the villagers' protest.
The villagers had formed the Rawang Anti-High Tension Cable Committee (RAHTC) and their struggle was supported by the Selangor government after the then opposition coalition Pakatan Rakyat took over the state in the 2008 general election.
In 2016, TNB agreed to bypass the Rawang village with a new route. - Mkini