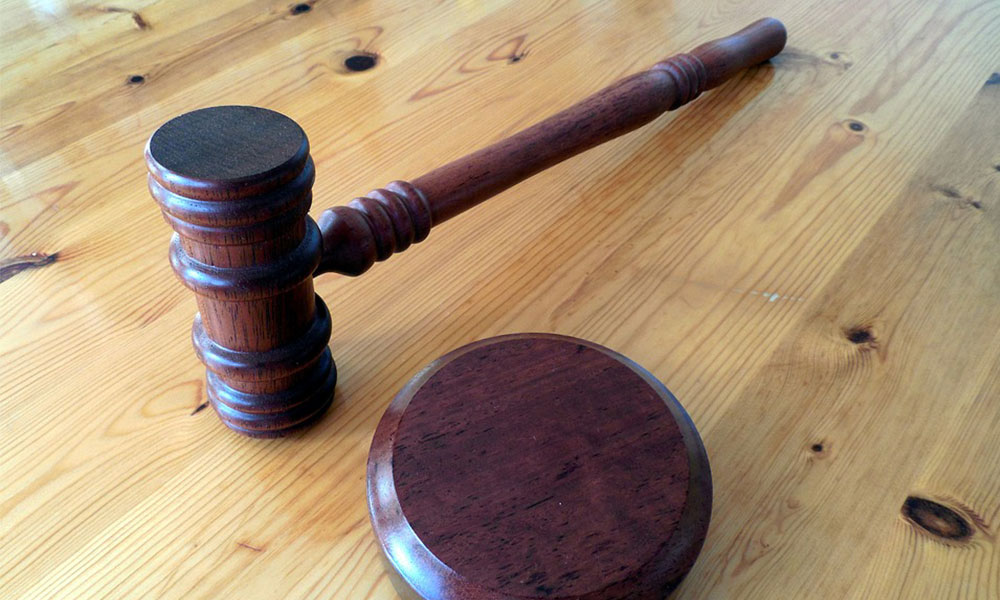 A bully victim who suffered permanent ear damage has been awarded RM616,634.20 by the Kuala Terengganu High Court.
The boy, now aged 17, had sued five of his bullies who are now 21 years old, over an incident at Sekolah Menengah Sains Sultan Mahmud four years ago.
He also named the school's senior assistant for students' affairs, then principal, the Education Ministry director-general and the Malaysian government as defendants.
High Court judge Zainal Azman, in his judgment, found that the school was negligent in allowing the bullying to happen in the prefect's dormitory, according to a Harian Metro report.
"The school is seen to be negligent for not conducting patrols. It happened in the prefect's dormitory, not by the drain or by the sidewalk.
"The warden's roster was nicely arranged but it is useless if the duty is not carried out. It is better to resign and be an ordinary teacher.
"The sixth (senior assistant) and the seventh defendant (principal) were negligent in their duties to ensure the welfare of the school, particularly the safety of students," he said.
In the April 26, 2015 incident, the victim was kicked and slapped by then Form Five students.
As a result, the boy, then in Form 2, had his eardrum rupture. He can no longer engage in water-based activities following the injury.
The report said the boy, who scored 5As in his UPSR examination in 2013, also suffered depression from the bullying and eventually transferred to another school in July 2015.
The boy's mother Rusaila Abdullah, 43, said she is thankful for the court's decision.
"We are not after money but justice for our son who until today is still traumatised and have lost his hearing due to the bullying," he said. - Mkini