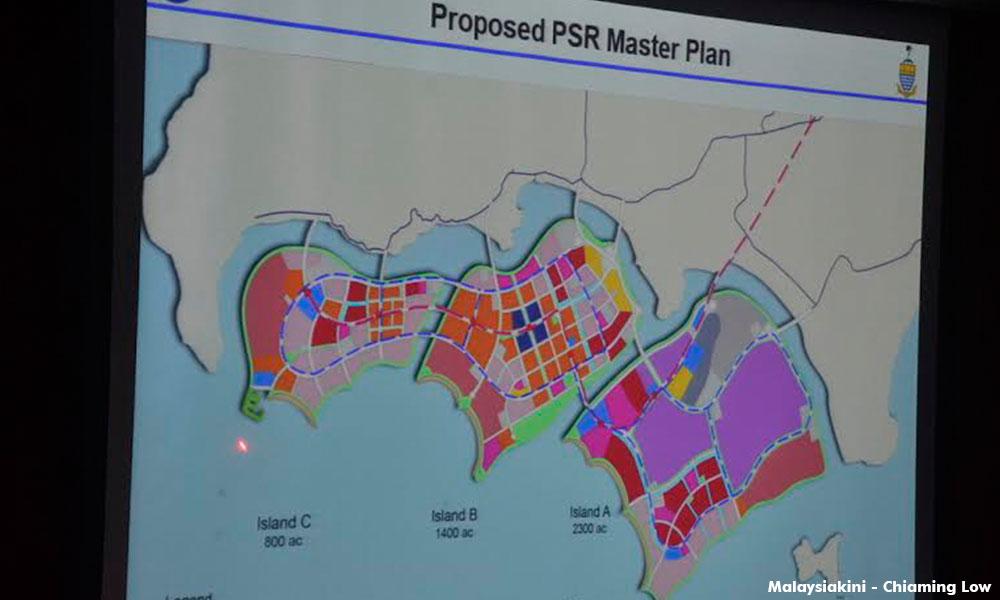 The fisherfolk who are affected by the Penang South Reclamation (PSR) are willing to move on if the project has obtained federal approval, Chief Minister Chow Kon Yeow announced.
Chow said the group of fisherfolk who had engaged with the state government said they would have to "move on" and find ways to sustain their livelihood if the project obtains approval.
"There are two kinds of stance (views) from those who met with us. They said as leaders representing fishermen's associations, they cannot support the project," Chow told reporters in Bukit Jambul, Penang, last night.
"However, if the project is approved, it is the responsibility of the fishermen's associations to continue the struggle for the continuity of their livelihood, including the issue of compensation and new boats," he added.
Chow said there are two stages to their discussions with fishermen.
"If the project is approved, the fishermen would want to move on, to be compensated, so that whatever impacts due to the project can be mitigated as much as possible.
"This is a proactive stance. It does not only reject the project but also considers it being approved, where discussions about compensation need to be done," Chow said.
"For those who do not want to move on, they can stand firm on their view, and do not have to discuss about the compensation package."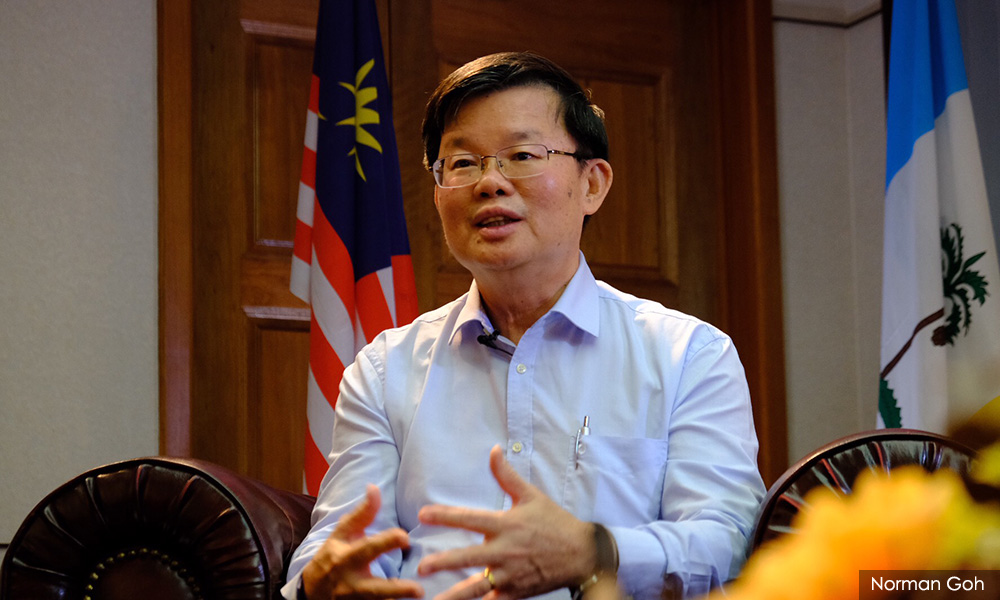 Chow (
photo
) said this in response to a question on the big group of fisherfolk who
marched to Parliament
, urging the government not to" pour sand into their rice bowls" by implementing the PSR.
On July 4, the project's Environment Impact Assessment (EIA) received
conditional approval
(with 72 conditions imposed) but NGOs are asking the state to reveal the conditions and how they plan to comply with them.
Chow has also announced that the state government, via a taskforce headed by Penang executive councillor Dr Afif Bahardin, would start fresh discussions with the fishing community to determine the amount of compensation for those affected.
Compensation package would be in cash and kind, including upgraded vessels and other fishing equipment.
Covering 4,500 acres of state land, the PSR, which involves the creation of three artificial islands, would be developed to fund the RM46 billion Penang Transport Master Plan. - Mkini