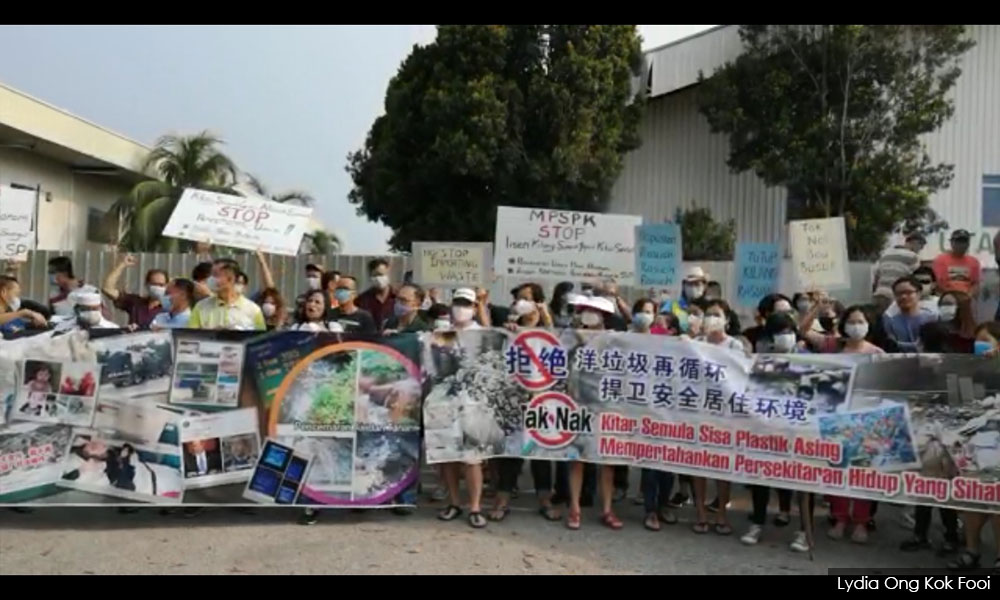 Sungai Petani residents who have strongly protested against pollution in their areas have organised a dialogue session with their MP, PKR's Johari Abdul on Oct 5.
Former DAP Berapit assemblyperson Lydia Ong Kok Fooi, who is the president of Persatuan Tindakan Alam Sekitar Sungai Petani, said the dialogue with Johari is slated for 8pm at Cinta Sayang Country Golf Club.
"We have been actively publicising the plight of the residents since March 2019 with numerous police reports, press conferences, reports to DOE (Jabatan Alam Sekitar) and at least five demonstrations," Lydia said.
The
protests
were held on April 12 at Bandar Seri Astana, on May 12 at the Sungai Petani Municipal Council, on July 3 in in front of the Parliament building, on August 16 at Taman Songket, and Sept 21 in front of Green Alliance and Sept 22 at Dataran Zero.
"We will continue to highlight this issue and protest until it is solved," Ong vowed.
Ong said the MP had been absent at all the protests.
However, he was seen at Green Mark factory, and events involving this recycling company, Ong claimed.
There are monthly district meetings where assemblypersons, district officers and the municipal president would attend, and where the Sungai Petani issue was raised.
"We are surprised that our MP claims he
does not know
the severity of this problem if he attended these meetings," Ong said.
"We are disappointed on an issue that severely effects Sungai Petani, he is waiting for an invitation from our organisation to take an interest," she added.
"I would have thought we have an open invitation to him to deal with problems of people in Sungai Petani when we elected him to be our MP on May 9 last year".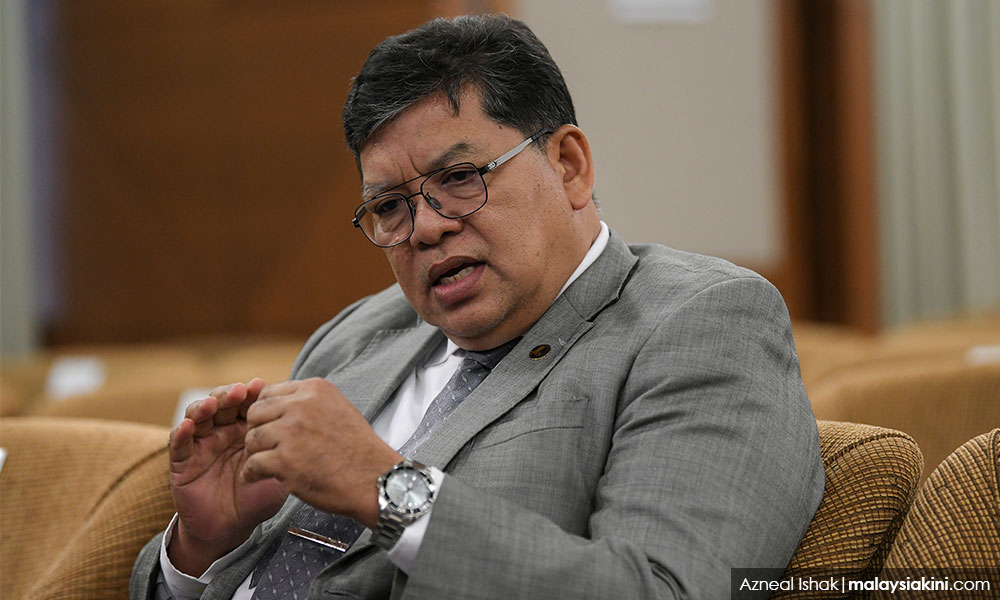 Johari (above) had reportedly said he was never invited for a meeting by the aggrieved group.
Earlier, he told Malaysiakini there were
no illegal recycling
plants in Sungai Petani, and said residents should check their facts.
Ong said the resident group was not against recycling of clean local plastic that has been in existence for more than 15 years.
She said the group was only against newly set up recycling plants importing foreign waste illegally.
She cited a Canadian media report on Sept 27 which featured factories whose real owners, China nationals, mislabel waste as clean plastic to import waste illegally and operate in atrocious conditions.
"We would advise him, as the local MP, to write to the Housing and Local Government Ministry to cancel whatever licenses and APs have been erroneously issued to this irresponsible industry," Ong said.
"Instead of saying that the local government had tirelessly closed down the factories, he should find out why, despite being sealed, these factories continue to operate freely in defiance," she added. - Mkini