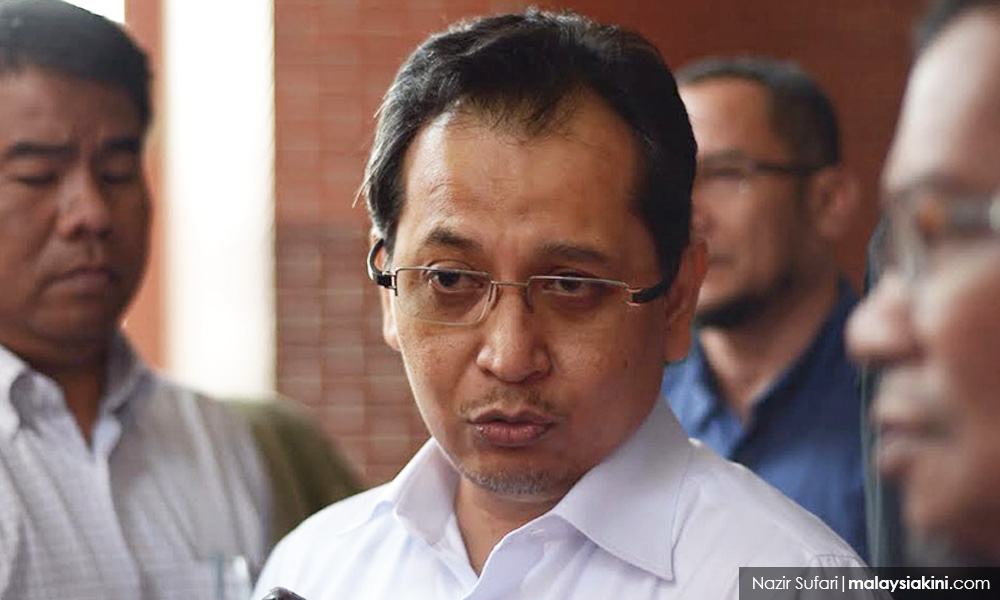 Mohamad Ezam Mohd Nor has urged Prime Minister Dr Mahathir Mohamad, whom he described as a "false reformist", to stop misleading the people.
In a scathing media statement this morning, the former aide to PKR president Anwar Ibrahim said Mahathir should refrain from making "fraudulent" statements on the world stage that he is a champion of justice and opposed oppression.
"Mahathir has clearly failed to defend the principles and spirit of reformasi be it deliberately or otherwise," he added, citing how the plight of the poor had worsened under his administration.
Therefore, the former BN senator urged Mahathir to step down with immediate effect so that the real reformasi process could be put into motion without further ado.
Ezam also supported PKR founding member Syed Husin Ali's
hard-hitting statement
regarding Mahathir's refusal to outline a clear transition of power plan.
He described Syed Husin's words as a clear reminder to reformists not to use the excuse of being in government with regard to failing to make changes and reforms, what more in a dire economic situation.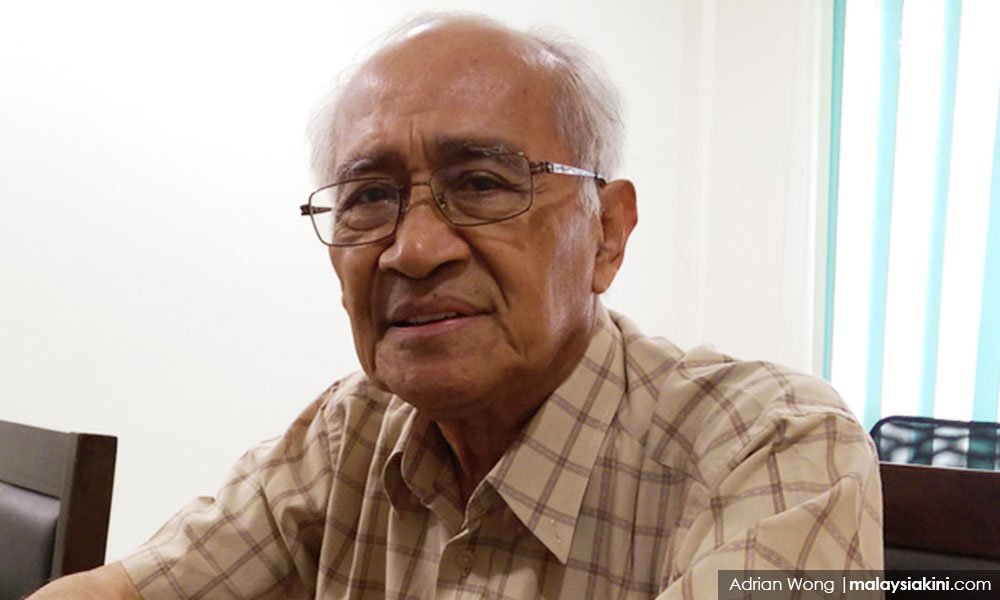 He pointed out that Syed Husin (above) possessed the moral standing to reprimand these leaders as he was a pioneer of the people's struggle and had been imprisoned for his actions.
"I fully support his statement. As someone who played a small role during the early years of reformasi, my friends who were also part of the struggle and I can empathise with Syed Husin.
"Amid the current confusion due to the diabolical moves of a group of elitists outside the government and also those within the government, who stir racial and religious sentiments, Syed Husin's action and that of all genuine reformists must be supported and strengthened...
"I call upon those who cherish the spirit and principles of reformasi to support Syed Husin to ensure that the true meaning of reformasi is not betrayed and robbed by those purportedly wanting to implement reforms but are no different than the enemies of reformasi," Ezam added.
Meanwhile, Bersatu Youth chief Syed Saddiq Syed Abdul Rahman defended Mahathir and criticised Syed Husin for excessive politicking.
According to the youth and sports minister, there is no agreement regarding a two-year timeframe for Mahathir, who is also Bersatu chairperson, to pass the baton.
Syed Husin's acerbic remarks followed Mahathir's statement that he would remain as prime minister for a maximum of three years.
In a recent Bloomberg interview, Anwar said he expects to succeed Mahathir sometime next year. - Mkini