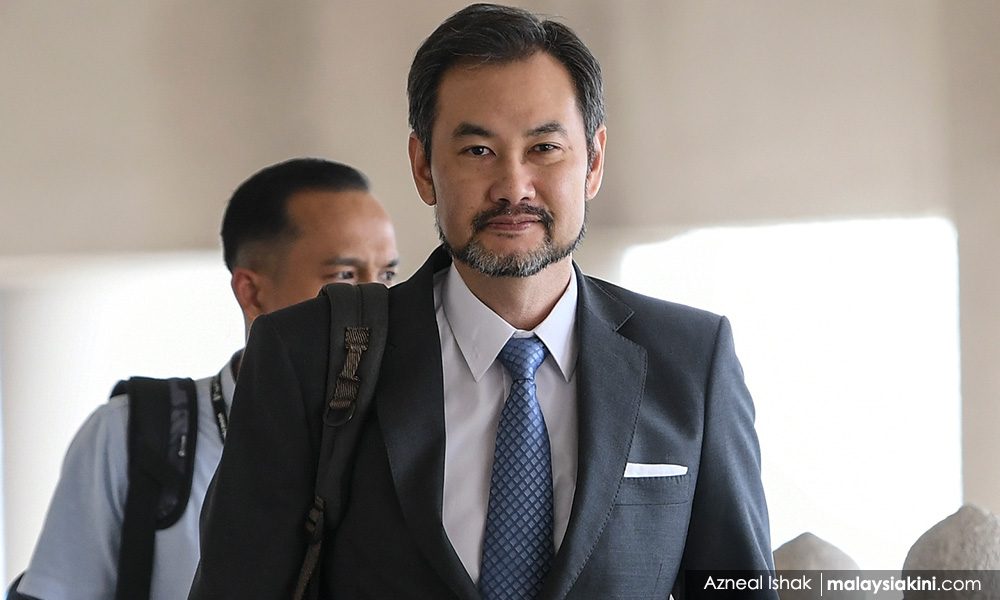 NAJIB TRIAL
| Not once since 1MDB was formed back in 2009 did then Prime Minister Najib Abdul Razak revoke or contradict instructions issued by close aide Low Taek Jho on the handling of 1MDB, the Kuala Lumpur High Court heard today.
During his testimony during Najib's 1MDB criminal trial, key prosecution witness - former 1MDB CEO Shahrol Azral Ibrahim Halmi - told the court that this led him to believe Low had Najib's mandate to convey instructions to 1MDB's management staff.
This was despite Low, more popularly known as Jho Low, not having any official authority within the sovereign wealth fund.
Shahrol said this today after reading from his witness statement where he said Low facilitated what would eventually become a joint venture between 1MDB and Aabar Investments PJS over the Tun Razak Exchange (TRX) in 2012.
Aabar is a subsidiary of Abu Dhabi-owned International Petroleum Investment Company (IPIC).
"Jho Low mentioned he would bring investments from Abu Dhabi […] He then told me Aabar Investments will invest in a plot at TRX.
"[...] Based on my experience with Jho Low, I was confident the Abu Dhabi/Aabar investment was agreed to by the 1MDB shareholder Najib. Low, too, stressed that all this was known by Najib, and this was proven by all the official agreements signed by Najib
"All of these actions were consistent and convinced me that even though Jho Low had no official authority in 1MDB, since the beginning of the fund, I knew Jho Low had the mandate to carry Najib's instructions to me and (1MDB) management," the witness said, reading from his 270-page witness statement.
Lead prosecutor and former federal court judge DPP Gopal Sri Ram proceeded to ask Shahrol if he verified the Aabar Investment matter with the accused Najib, to which Shahrol replied he did not.
Gopal:
You said that Low told you the accused (Najib) knew about this?
Sri Ram:
Did you verify with the accused?
Shahrol:
No. I felt that it would be improper. Since 2009, all directions and instructions regarding 1MDB matters that were conveyed to me by Low from Najib have proven to be consistent with the subsequent action and approval from Najib. Moreover, there was not a single instance in which these directions from Low (to Shahrol) were countermanded or contradicted by Najib.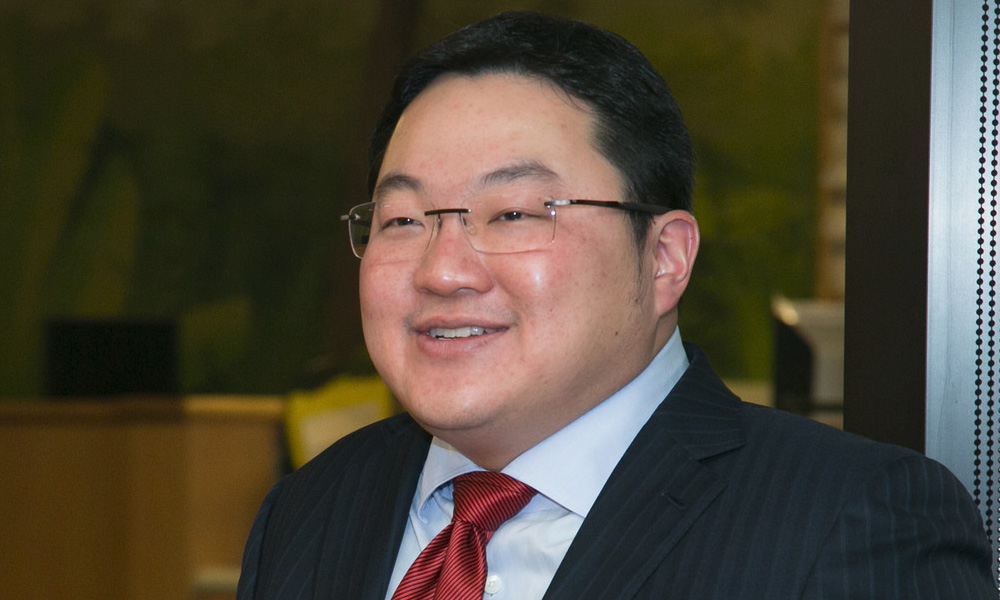 Low (photo) had served as an advisor to the Terengganu Investment Authority (TIA) since it was incorporated in Feb, 2009. However, he did not retain any official position when TIA became 1MDB in September of that year.
Earlier in the day, Shahrol had testified he believed Jho Low was given the mandate to
orchestrate
all of the fund's bonds issuance and IPIC guarantee based on the former's observation of Najib's actions.
He told the court the former premier and finance minister's actions "tallied perfectly" with talking points prepared by Low.
Sri Ram:
You said you believed that Low was mandated by Najib. What are the reasons you had that belief?
Shahrol:
Because at this point in time, I had observed the actions and talking points that originated from Low were fulfilled by the actions of Najib.
Sri Ram:
So in other words, the action taken by the accused corresponds with talking points sent to you by Low.
Shahrol:
(Najib's) actions tallied perfectly.
This is
not the first time
Shahrol has asserted during his five-day testimony to date that he was under the impression Najib was aware and even sanctioned many of the instructions issued by Low to 1MDB staff.
Shahrol, the ninth prosecution witness, will continue to take the stand when the trial resumes tomorrow.
The trial, which has entered its 15th day, sees Najib accused of 25 counts money laundering and abuse of power for receiving RM2.28 billion from 1MDB through Tanore Finance Corp, a company owned by Eric Tan, a close associate of Low. - Mkini