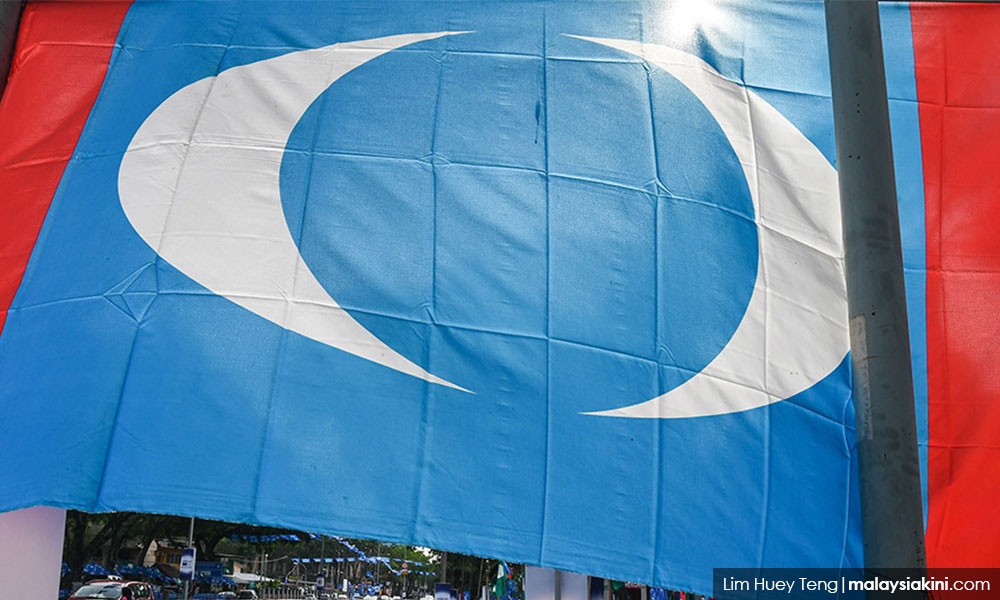 Johor PKR division leaders are in Petaling Jaya today to attend a meeting called by party president Anwar Ibrahim, at which a new PKR state chief is expected to be appointed.
According to a report by Malay Mail Online, the meeting will involve the state's 26 division chiefs, as well as elected representatives.
The post has been vacant ever since Pasir Gudang MP Hassan Abdul Karim
stepped down
in mid-July.
The 2pm meeting is reported to be compulsory and a party source said that the attendees were informed by Johor PKR secretary Naim Jusri yesterday.
The source expressed surprise that the meeting was not taking place at the national PKR headquarters at Merchant Square, but at a private residence in Bukit Gasing.
Baru Pahat MP Mohd Rashid Hasnon, Ledang MP Syed Ibrahim Syed Noh and Bukit Batu state assemblyperson Jimmy Puah Wee Tse are possible candidates to replace Hassan, according to the source.
Puah is the Johor International Trade, Investment and Utility Committee chairperson and Johor PKR deputy chief, Mohd Rashid is the Dewan Rakyat deputy speaker, while Syed Ibrahim formerly served as the party's information chief.
It is understood that the appointment of the state's new chief is timely in terms of the upcoming by-election for the Tanjung Piai parliamentary seat.
PKR has seven MPs and five assemblypersons in Johor, making it a critical state for the party. - Mkini