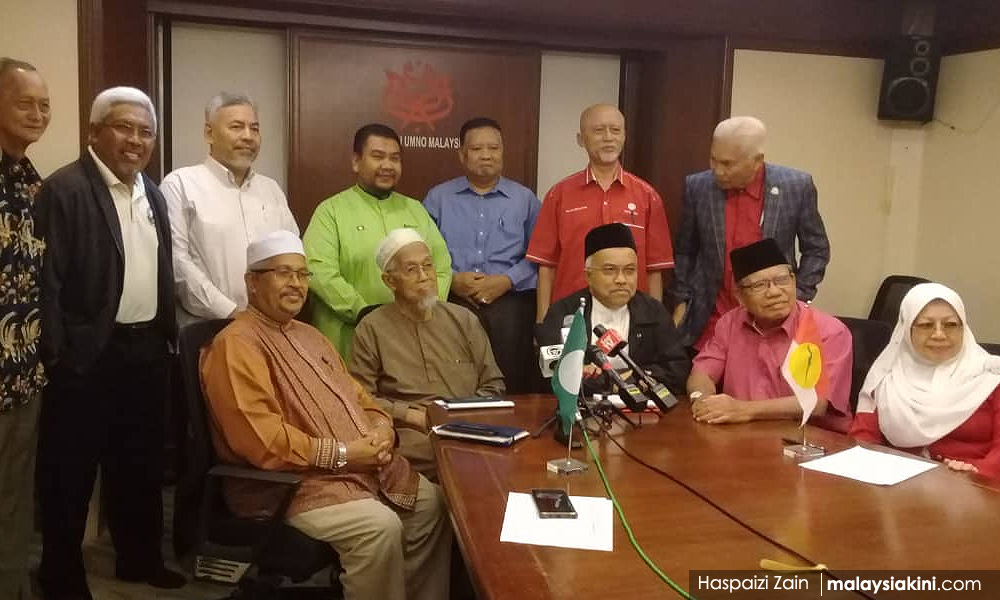 PAS veterans are ready to enter temples if that's what it takes to clarify the agenda behind the Muafakat Nasional Charter between the party and Umno.
PAS Assabiqun or veterans' group chairperson Subky Latif said it was important for the party to give non-Malays and non-Muslims an understanding of the two parties' agenda.
"If the Chinese say there is no place to meet ... if there's a briefing (explanation session) in the temple, we will go there," he said during a press conference held jointly with the Umno Veterans Club in Kuala Lumpur today.
Subky was a PAS central committee member for more than 20 years and contested against Prime Minister Dr Mahathir Mohamad in Kubang Pasu in the 1999 General Election.
He said that he and the Umno Veterans will hold a joint programme to brief the public on the thinking behind the National Cooperation Charter, which was
signed
between the two former rival parties on Sept 14 at the Putra World Trade Centre.
The charter was signed by the two main leaders of the party, Umno President Ahmad Zahid Hamidi and PAS President Abdul Hadi Awang.
Meanwhile, Subky (below) said that veterans from both PAS and Umno expressed their full support for their party's leadership and the new charter.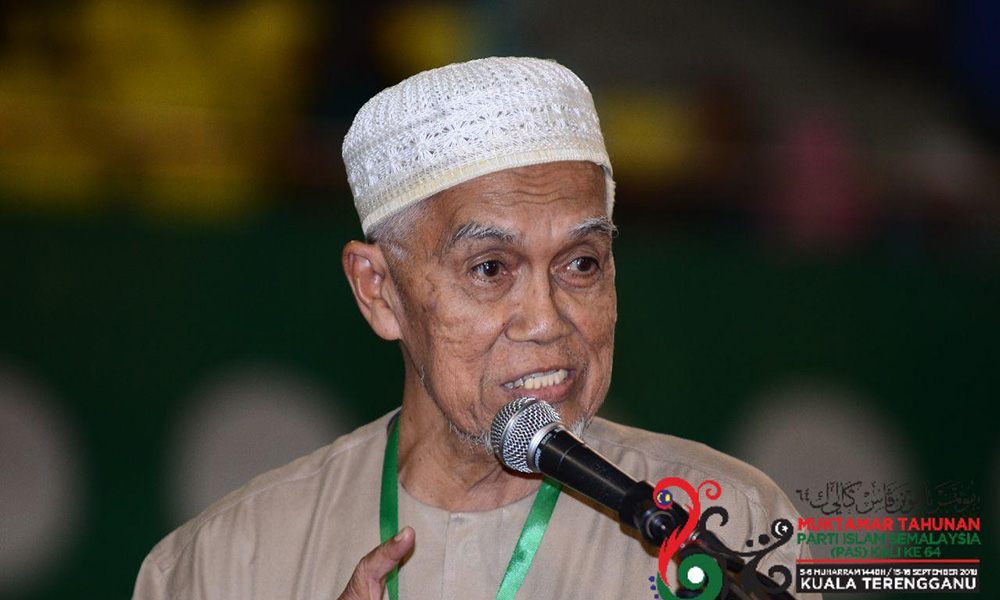 He was commenting on claims there are grassroots members of both parties who are not comfortable with the move.
"Every human being is born free and so there are different views. Despite these difference, the formation of this charter is the best thing that can overcome all weaknesses," Subky explained.
Meanwhile, Umno Veterans Club chairperson Othman Desa said at the meeting that he and the PAS Assabiqun would hold a special meeting to discuss the National Cooperation Charter
He said the special meeting would be held before the Umno general assembly which is scheduled for mid-November.
"The programme will be held two to three days before the Umno general assembly, and it is aimed at explaining the charter especially to our coalition partners.
"We want to see this big agenda bring good to the country, so we don't want any friends who affect the charter," he said. - Mkini