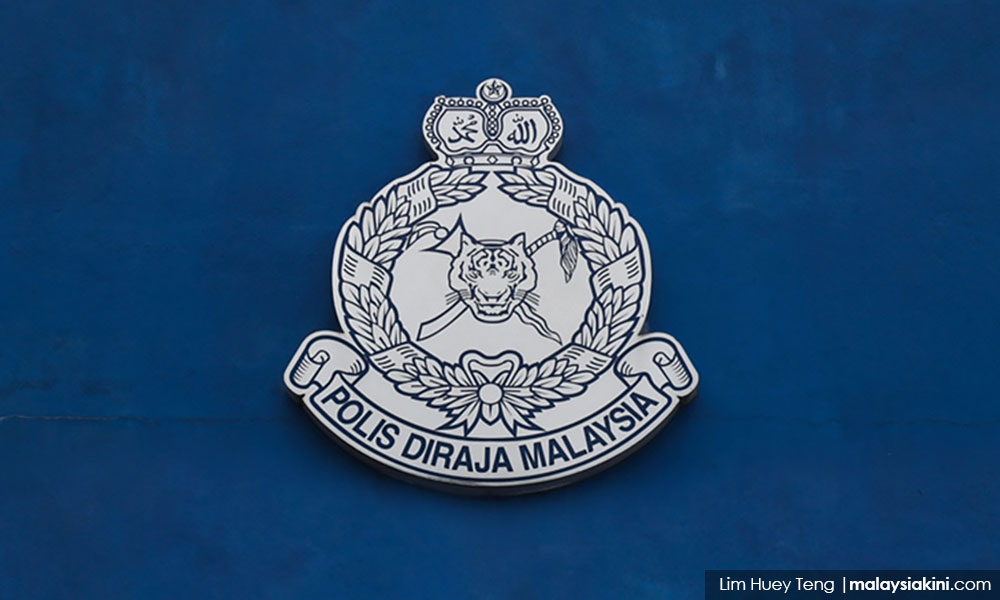 Seven local men were arrested for trespassing into the SAJ Ranhill's pump house at Taman Mutiara Rini 2 near Skudai in Johor, yesterday.
Iskandar Puteri district police chief ACP Dzulkhairi Mukhtar said the men, aged between 22 and 24, believed to be intoxicated, were detained at about 10.50 am after they were found frolicking in the water tank.
Dzulkhairi said the worker at the pump house heard loud noises from the water tank at about 10 am.
"During inspection, the worker spotted a group of men, believed to be intoxicated, bathing in the tank.
"The worker then called the operation centre for further action and about 40 minutes later SAJ Ranhill's patrol unit arrived and ordered all the suspects to clear the tank, but it was ignored," he said in a statement issued last night.
All seven men, who did not possess their identity cards, were eventually arrested when the police arrived at the scene.
"According to SAJ Ranhill's patrol unit, the surrounding area of the water tank was inspected and there was no damage done," Dzulkhairi said.
He added that the police would apply for a remand order at the Johor Bahru Magistrate's Court today.
The case is being investigated under Section 448 of the Penal Code and Section 25 (1) (n) of the National Registration Act 1990.
- Bernama