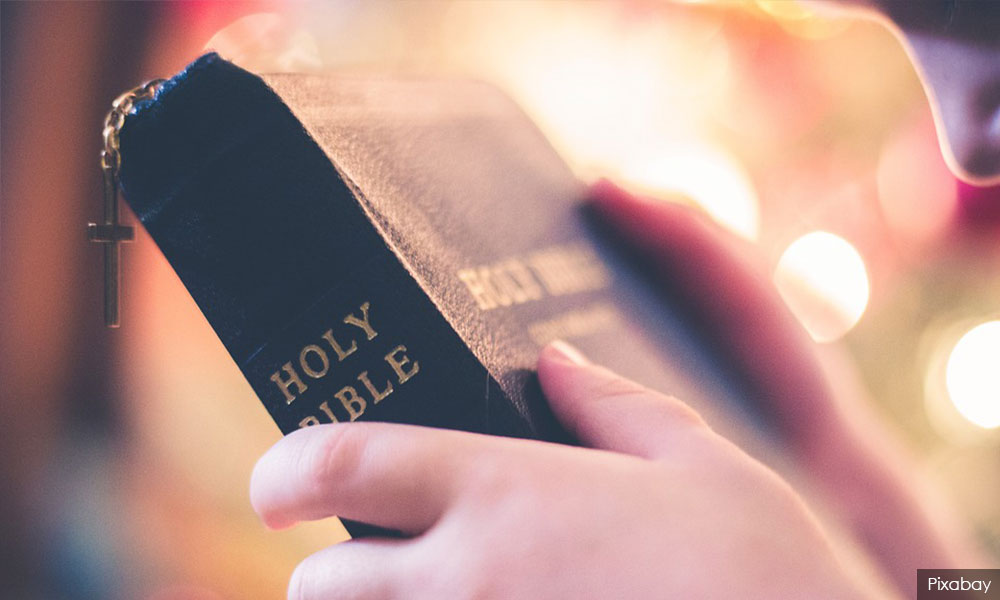 There was no recital of Christian prayer during an awards ceremony in the Methodist Girls School in Penang, but only a general thanksgiving prayer, said a member of the parent-teacher association.
The source, who requested anonymity, said the awards ceremony is a yearly affair in the school and such prayers were often recited during the event.
"During the ceremony every year, there will be prayers conducted for both Christians and Muslims (doa) to thank God but due to the haze, the ceremony was cut short and only a thanksgiving prayer was recited," the source said.
"There was nothing malicious about the matter, and certainly no intention to propagate Christianity to anyone," the source added.
The source felt compelled to clarify the matter after reading Deputy Chief Minister II cum Penang executive councillor on education P Ramasamy's comment in Malaysiakini.
The source contacted Ramasamy to clarify the matter and thanked the DAP leader for saying that the Education Ministry needs to investigate the incident thoroughly before "jumping to conclusions".
Earlier, Ramasamy had
condemned
the Education Ministry's "double standards" when it gave a stern warning to the school after a police report was lodged about the matter in Penang.
He said the ministry failed to act on a Muslim preacher who tried to propagate Islam in a school in Perlis although a police report had been lodged about the matter.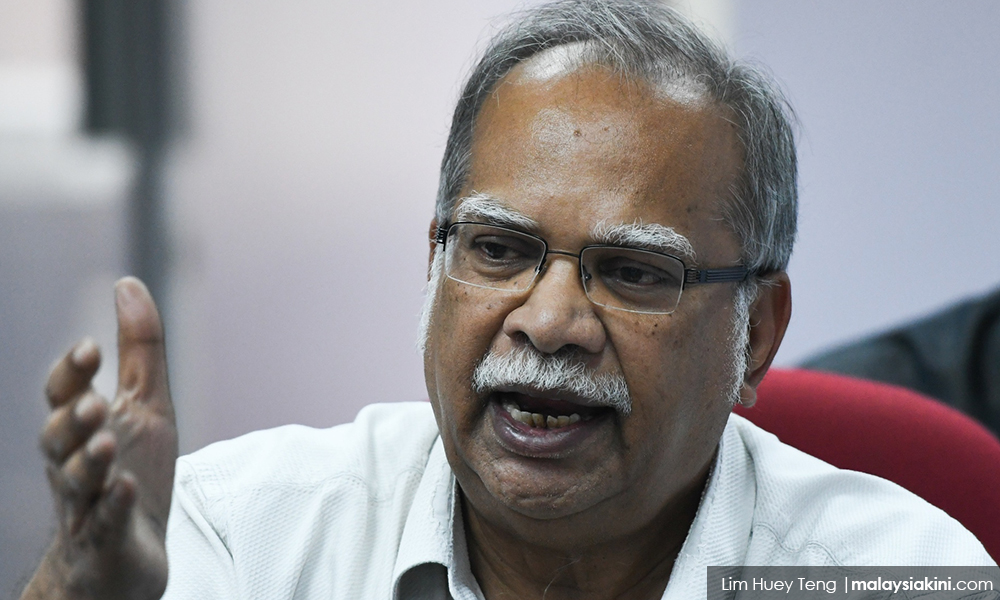 Ramasamy (above) said he has conducted some preliminary probe about the Methodist Girls School incident and found that the source's testimony was intact.
He is expecting to speak to the school's leadership and the state education department to iron out the matter.
"The matter has been blown into disastrous proportions," Ramasamy told Malaysiakini.
"The police says they are investigating the matter, I hope they now probe and question the people who lodged a false report," he added.
"This is a fake report about the school and those responsible must be hauled up for stern action," Ramasamy stressed.
The school's executive director Khor Hon Hing declined to comment when contacted, while the state education department has yet to respond to queries on the matter.
Yesterday, Education Ministry director-general Amin Senin said further disciplinary action is being considered against the school for contravening national education regulations. - Mkini