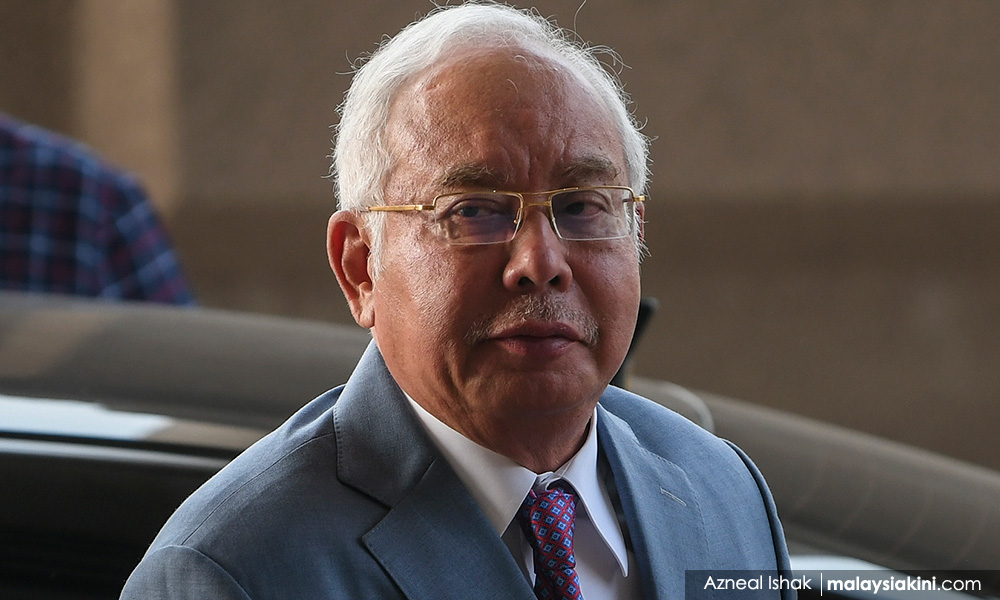 Former prime minister Najib Abdul Razak has maintained that Terengganu ruler Sultan Mizan Zainal Abidin, who was the Yang di-Pertuan Agong at the time, was not angry at him over the Terengganu Investment Authority (TIA) which eventually became 1MDB in 2009.
Najib, in a Facebook post, claimed media reports about his 1MDB graft trial were inaccurate or selective.
"As stated by my lawyer, the sultan was not angry at me but at the bond (Islamic medium term note)," he said in reference to the witness testimony made by former 1MDB chief executive officer Shahrol Azral Ibrahim Halmi in his graft trial.
He also shared excerpts of Shahrol's testimony which he said was not highlighted by the media.
Amongst the excerpts was Shahrol's testimony that TIA was conceived by Sultan Mizan (photo) and businessperson Low Taek Jho, better known as Jho Low.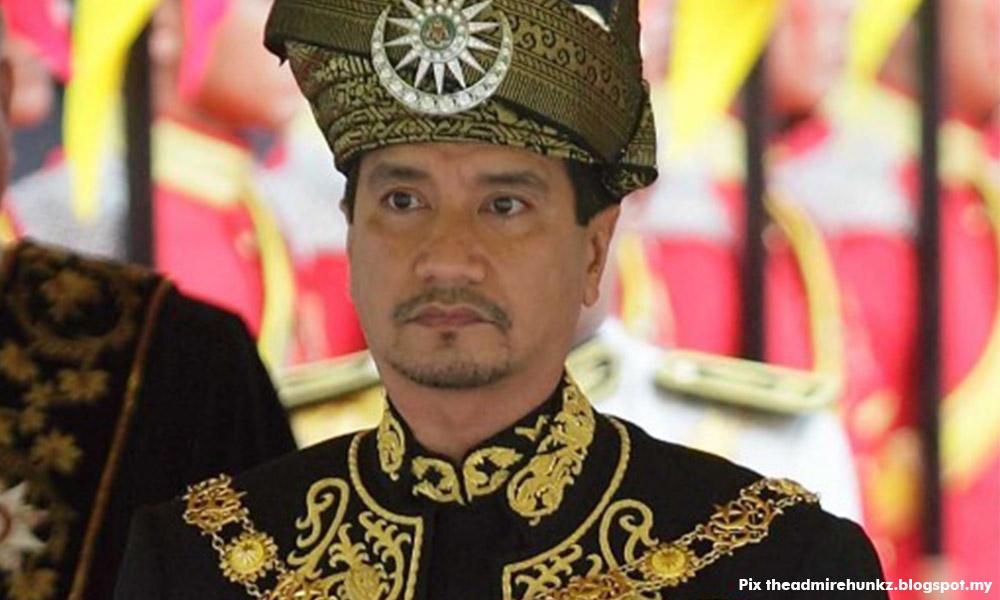 "When Tuanku Mizan was angry and wanted to stop the bond on May 22, 2009, the bond agreement was already inked and the bank said it cannot be suspended.
"I would also like to clarify that I had never said I did not know Jho Low as he was already appointed as the TIA adviser by the Yang di-Pertuan Agong and at the time, as the finance minister and prime minister, I had to deal with him," Najib said.
Shahrol, who was also the CEO before TIA morphed into 1MDB, had testified that Low and the company's business development executive director Casey Tang, who was also Low's close associate, had handled the bond.
Shahrol said he inked the bond agreement on the believe that Sultan Mizan and Najib had agreed to them. Sultan Mizan was TIA chairperson.
However, Shahrol (below) said he was later summoned by an angry Sultan Mizan to the Terengganu palace on May 22, 2009.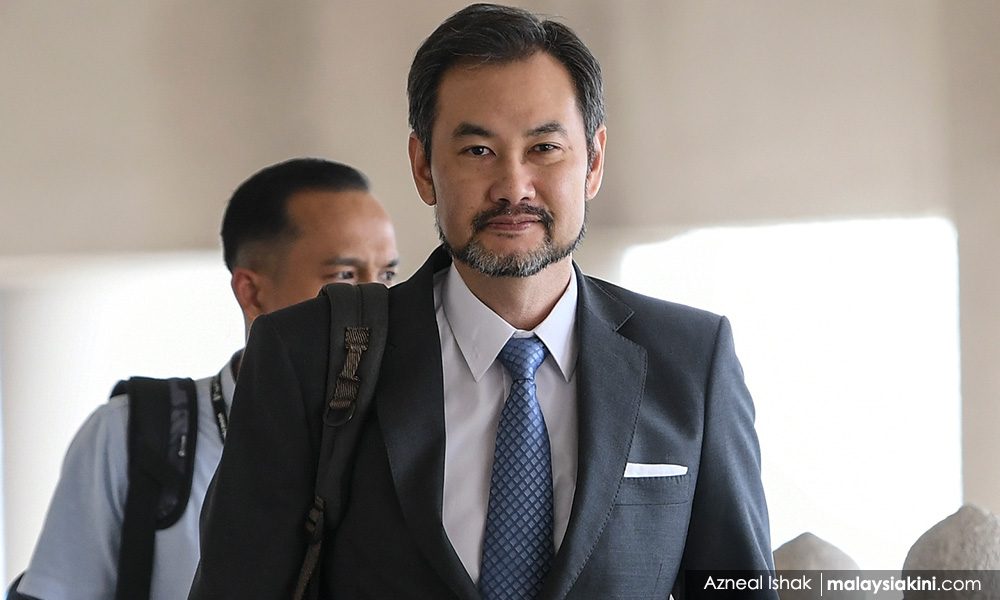 He testified that said after leaving the palace, he sought clarification from Low who asked him to meet at Najib's home at Jalan Langgak Duta at night.
"When I arrived at the house, I was brought to the living room by Najib's aide. I found Low and Najib already waiting there.
"When I entered, it appeared that they were already in discussion and were waiting for my arrival.
"Low asked me to explain to Najib what happened. I explain that Tuanku Mizan decreed for the bond to be suspended and Ambank does not allow it as the agreement had been inked ahead before Tuanku Mizan's decree.
"Najib asked if he knew why Tuanku was angry, I said I did not know... He then told me along the lines: 'you go ahead, I will talk to Tuanku.
"I took this as an instruction and mandate from the prime minister, who is also the finance minister, to proceed with the Islamic Medium Term Note (IMTN) as he is the minister responsible for giving the guarantee," he said.
Following the fallout, the federal government took over TIA and turned it into 1MDB, which is now a subject of international investigations for money laundering and theft.
Najib said his government at the time preferred for TIA to remain with Terengganu but the Terengganu government did not want this.
According to the trial, the IMTN proceeds were later pumped into 1MDB's joint-venture with PetroSaudi International Ltd, in which at least US$1.83 billion was subsequently misappropriated.
- Mkini