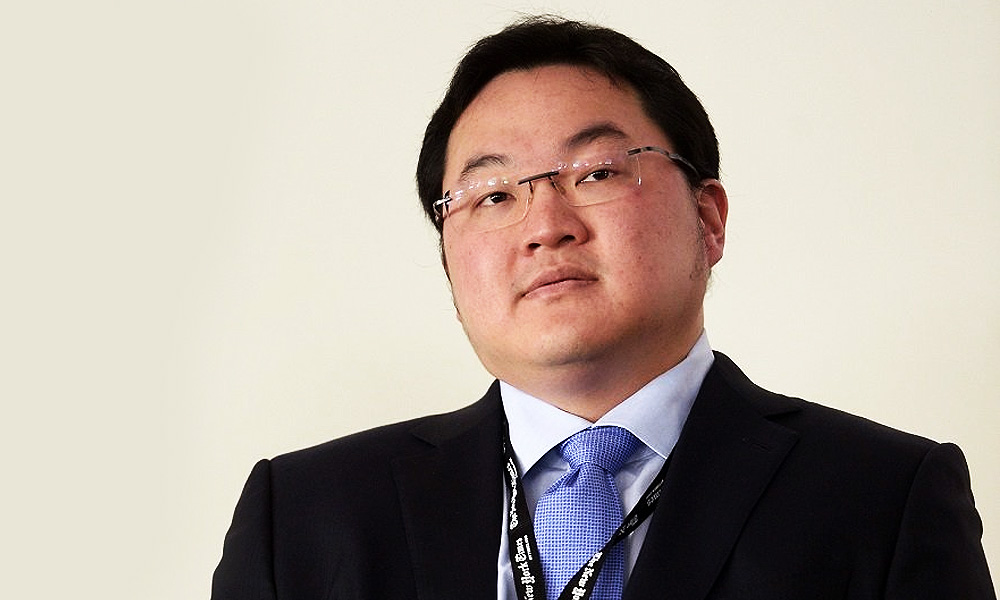 NAJIB TRIAL
| The Kuala Lumpur High Court was told today that fugitive businessman Low Taek Jho or Jho Low had arranged for the security deposit payment of US$576,943,490 to Aabar Investments PJS (Aabar) for the takeover of Tanjong Energy Holdings Sdn Bhd for the purpose of misappropriation.
Former 1MDB CEO Shahrol Azral Ibrahim Halmi disclosed this at the 15th day of the former prime minister Najib Abdul Razak's case involving 1MDB.
"The Tanjong Energy takeover was concluded via the payment using the bridging loan of RM6.17 billion and the issuance of the bond totalling US$1.75 billion. There was a considerable surplus from the payment for the takeover.
"But I wish to emphasise that I had no knowledge at all that the excess funds for the security deposit amounting to US$576,943,490 to Aabar were for misappropriation. It was made in good faith based on the documentation provided by Jasmine Loo (lawyer for 1MDB), Terence Geh (1MDB director) and Tim Leissner (Goldman Sachs Asia CEO)," said Shahrol.
The former 1MDB CEO said that he certainly would not have approved the remittance if he had known that it was for misappropriation.
"Only after the investigation was carried out that I knew the security deposit arranged by Jho Low (photo) to enable the 1MDB funds to be deposited into the account controlled by him was for the purpose of misappropriation," he said.
Earlier, when referred to the minutes of the 1MDB board meeting 4/2012 dated June 18, 2012, by senior DPP Gopal Sri Ram, the ninth prosecution witness said that at the meeting, he had tabled that the 100 percent takeover transaction of the Tanjong Energy equity had been completed.
"In addition, I had also tabled on the director as well as Tanjong Energy financial information transactions. Among the important information was that the Tanjong Energy chairman was Wan Ahmad Shihab, who was the special officer to the then prime minister Najib.
"His (Wan Ahmad's) name was given to me by Jho Low. In addition, Mohamed Ahmed Badawy Al-Husseiny, who was CEO of Aabar Investments PJS, was also a director of Tanjong Energy. This was another factor at that time which convinced me of the validity of 1MDB's relations with Aabar," he said.
Najib faces four charges of abusing his position to obtain a bribe of RM2.3 billion in the 1MDB funds and 21 charges of money laundering involving the same amount of funds.
The Pekan MP is alleged to have committed the four corrupt practices at the AmIslamic Bank Berhad branch, Jalan Raja Chulan, Kuala Lumpur between Feb 24, 2011 and Dec 19, 2014 while all the money laundering charges between March 22, 2013, and Aug 30, 2013, were allegedly committed at the same place.
The hearing before Judge Collin Lawrence Sequerah continues tomorrow.
- Bernama