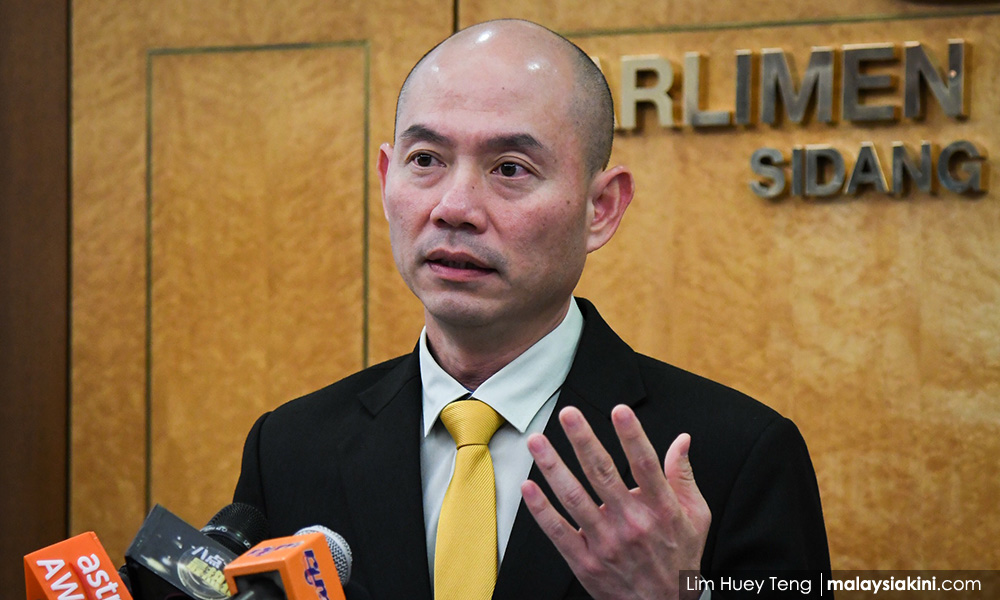 Kepong MP Lim Lip Eng has denied the allegation that he did not meet or help former temporary occupation licence (TOL) residents of
Jinjang South Tambahan
(JST).
On the contrary, the DAP lawmaker said he had initiated a meeting between the residents and developer on Sept 28.
"This was something which I did as the elected representative of Kepong, regardless of race or political affiliation," he added in a statement today.
According to Lim, there were some 20 residents at the meeting, including the JST permanent housing resolution committee secretary, who accused him of not helping the residents.
"They were given ample opportunities to ask the developer all their queries and answers were given on the spot. Some journalists also attended the meeting.
"The developer took the opportunity to inform residents that construction work had just begun last week. The delay was because they only received all relevant approvals from the Kuala Lumpur City Hall (DBKL) to start work recently and to start construction without DBKL's prior approvals is illegal.
"The developer had also said this was the third time the residents reneged on their agreements with the developer and DBKL, each time asking for a different and higher demand. The first two agreements were made in 2016 and 2017," he added.
Lim said he would not work with people such as the committee secretary, whom he accused of spreading lies and fake news.
"I shall continue to work with deserving JST residents to get reasonable compensation from the developer but I will not be used by certain greedy ex-residents who want to make use of this issue to hold the government and developer to ransom by threatening protests and demanding unreasonable requests," he added.
Yesterday, Malaysiakini reported that the JST residents urged Kuala Lumpur Mayor Nor Hisham Ahmad Dahlan to fulfil his promise of resolving their long-standing housing problems.
JST residents association secretary Ameer Khan Bargathalli also claimed that residents were disappointed with Lim and accused DBKL of siding with the developer.
It was previously reported that the developer promised first-generation families an ex-gratia settlement comprising RM1,000 one-off payment, a free 900 sq ft low-cost unit and a monthly allowance of RM700 until the new accommodation was ready.
There was also purportedly an agreement offering an RM3,000 one-off sum and 800 sq ft affordable housing unit at RM200,000 to the second-generation families - Mkini