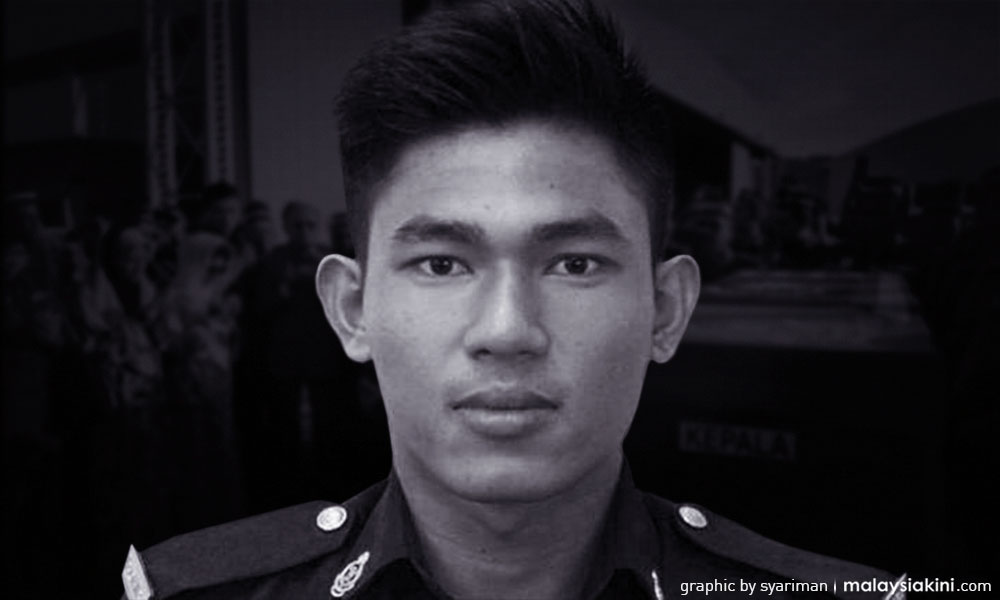 No new individual has been called or identified to assist the investigation into the case of the death of firefighter Muhammad Adib Mohd Kassim, said Bukit Aman CID D5 principal assistant director Senior Asst Comm Mior Faridalatrash Wahid.
"We hope those with new information on the case can come forward to assist us in the investigation," he said.
"Police investigations into Adib's death have never stopped and remained under Section 302 of the Penal Code for murder," he told a press conference in Bukit Aman today.
He said that the police are still waiting for further instructions from the Attorney-General's Chambers following the decision of the Shah Alam Coroner's Court.
Last Friday, the Coroner's Court ruled that Muhammad Adib's death was caused by two or more persons unknown.
Muhammad Adib, who was a member of the EMRS Unit of the Subang Jaya Fire and Rescue Station, was seriously injured during a riot outside the Sri Maha Mariamman Temple, in Subang Jaya, on Nov 27 last year before succumbing to his injuries on Dec 17 at the National Heart Institute.
- Bernama