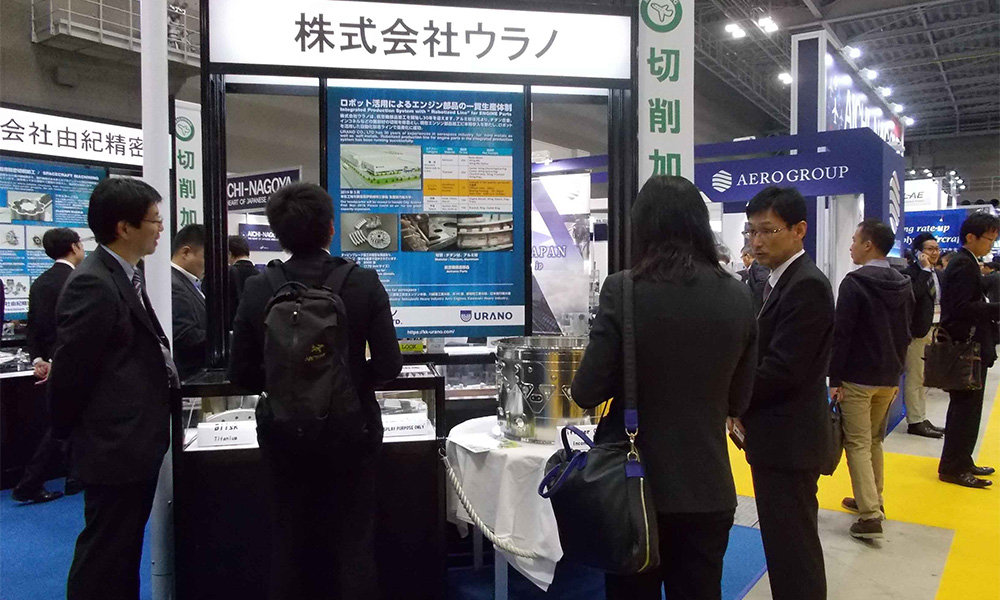 Efforts to promote Malaysian aerospace companies' capabilities in the aerospace sector at Aeromart Nagoya, Japan were a huge success with Malaysian companies generating over RM219 million of export value following the 86 business matching sessions organised by the Malaysia External Trade Development Corporation (Matrade) through its Japan trade office.
The mission to Aeromart Nagoya, which started from Sept 24-26, 2019, saw Malaysian companies receiving positive interest from both Japanese companies and big global names, Matrade said in a statement today.
Among the big names were Mitsubishi Heavy Industries, Kawasaki Heavy Industries, Toyota Tsusho and Airbus.
The potential export sales are in the areas of Malaysia's strengths, namely aircraft parts and assembling, wing parts and components as well as services such as airline education and training, aviation support and solutions.
"On top of this, Malaysian companies also reported negotiations in projects with the Japanese companies valued at RM376.9 million in industries such as machining of engine parts, die-casting and forging wings and other aircraft parts," it said.
Matrade chief executive officer Wan Latiff Wan Musa said Japan is an important aerospace hub in the region and the market is prone to creating new supply chain opportunities and partnerships.
"Nagoya is the capital city of Aichi Prefecture – Japan's largest aerospace industrial cluster. Currently, the production value of Japanese aerospace industries is valued at US$20 billion (RM83.6 billion) with 83 percent coming from the aircraft sector.
"This offers a huge prospect for Malaysian companies as they are able to offer high-quality products or services that are competitively priced," Wan Latiff said.
The mission to Aeromart Nagoya was supported by the Malaysia Aerospace Industry Association (MAIA), an association incepted through Matrade's facilitation in 2015.
During the mission, MAIA conducted a briefing on Malaysia's aerospace industry and capabilities to global industry players to provide an overview of Malaysia's vibrant aerospace sector.
- Bernama