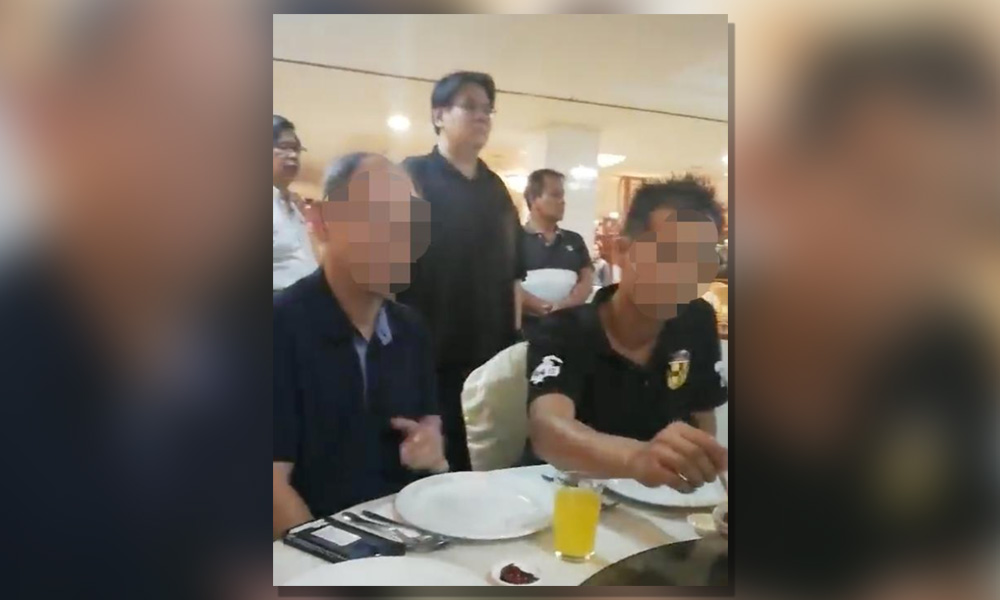 Sarawak for Sarawakians (S4S), a pressure group active on social media, has explained why its members refused to stand during the national anthem at a fundraising event.
The group said that it was a protest against the promises not delivered to their state.
According to a report in Free Malaysia Today, S4S member Shaow Tung Leong, also known as Alex Leong, said "Malaya" had been "very unfair" to Sarawak and Sarawakians.
He said because of this, his group refused to stand up when the
Negaraku
was played.
The 22-second video has since gone viral eliciting both messages of support and some threats.
It had received more than 6,000 comments and 4,000 shares as of press time.
Leong, who is mentioned on his Facebook page as a former reporter and editor, cited the distribution of Sarawak's oil and gas resources as an example of how he feels the state has been exploited by the federal government since the formation of Malaysia in 1963.
He also cited the statement by Prime Minister Dr Mahathir Mohamad that the federal government was not in a position to fulfill its promise to raise the
oil royalty
to 20 percent for Sabah and Sarawak, which is what his Pakatan Harapan coalition had promised.
"So why should we stand up when the national anthem is being played?" Leong said.
He said that Negaraku was chosen as Malaya's anthem for 1957 and was not the anthem of the federation.
"Sarawak only joined Malaysia in 1963. They should create a new song for the federation of Malaysia. Why are they still singing Negaraku?" he added.
Fellow S4S spokesperson Peter John Jaban (below), who is best known for his work with radio station Radio Free Sarawak, echoed the sentiment saying Negaraku is "not our anthem".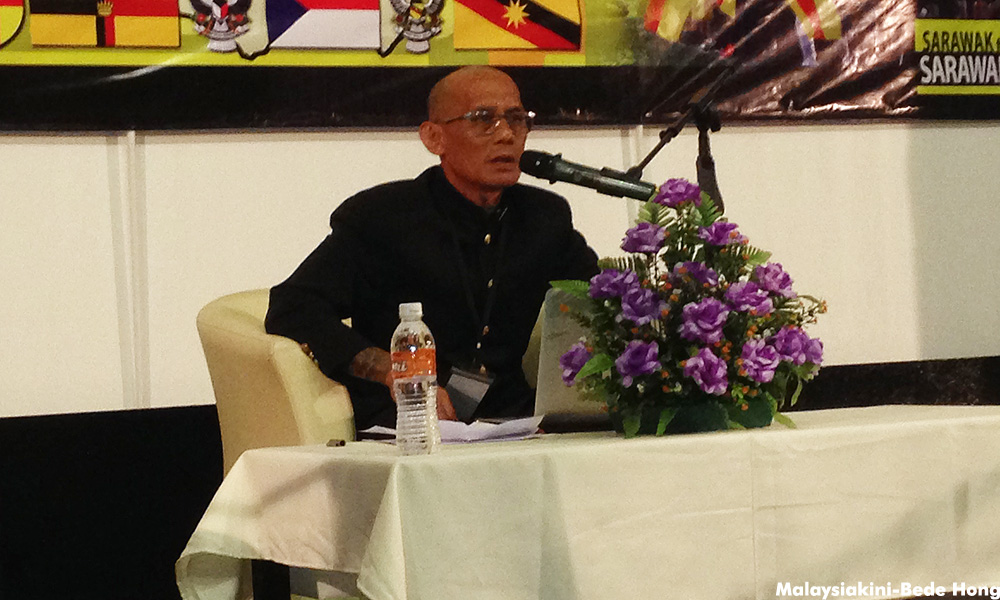 In response, Bukit Aman CID prosecution and legal division principal assistant director Mior Faridalathrash Wahid said
action
could be taken against those who disrespect the national anthem.
He told a press conference in Kuala Lumpur that this would be considered an offence under the National Anthem Act 1968.
"If this happens in front of the police, we can make arrests," he said, adding that police have yet to receive a report on the matter.
Under the Act, individuals who show disrespect for the national anthem can be fined not more than RM100 or imprisoned for a period not exceeding one month. - Mkini