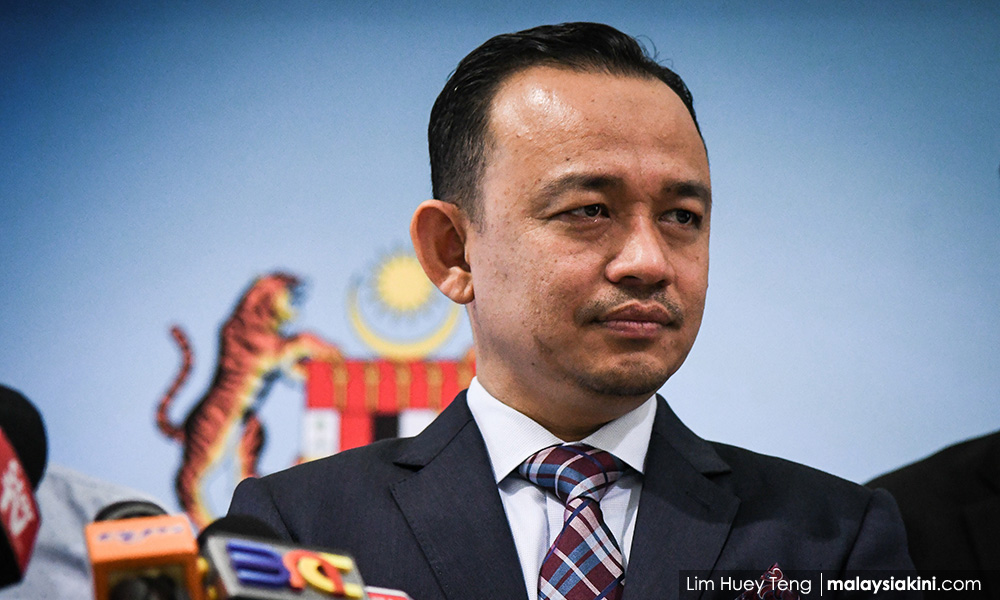 Frankly, I do not see the need for another major study if the government is serious about solving the Unified Examination Certificate (UEC) issue.
Both BN and Pakatan Harapan have promised in the election manifesto to recognise the UEC, but until today, Education Minister Maszlee Malik (photo) is still dilly-dallying on the decision.
His deputy had promised that the UEC would be recognised by November last year, only to be set aside by the minister himself.
Studies have been carried out in the past before BN agreed in its manifesto to officially recognise the UEC.
Based on my own discussion with officers in the ministry who are close to the minister, Maszlee and his team have access to a copy of the report.
Although I do not have children who are affected, the government's pussyfooting around with the UEC is affecting the future of young people who cannot decide where to continue with their studies.
Those who can afford it will send their children to Taiwan, but my concern is with the children whose parents cannot afford private education or sending them overseas.
Recently, Kepong MP Lim Lip Eng highlighted the case of a young woman who has to work part time for
60 hours
a week in order to pay for her expenses while studying in a local public university.
These are the people whom we should be concerned about and making sure that they get a good education in order to contribute towards the country's economy in the future.
In the first place, the education minister should not have even requested a "comprehensive" study to be carried out. It is basically hypocrisy at its worst!
If he did not even bother to do some thinking about the colour of shoes (and socks) for the children to wear, or even allow his idea of having hotels to allow a bunch of kids to jump into their swimming pool to go through his grey matter, what comprehensive study is he talking about before a decision could be made before UEC is given the recognition.
If most of the major international universities around the world can recognise UEC, there is no reason why the Malaysian government cannot recognise the qualification.
Sabah, under a more progressive state government and chief minister, has already given its official
recognition
. What a shame for Putrajaya to still drag its feet over the UEC. - Mkini