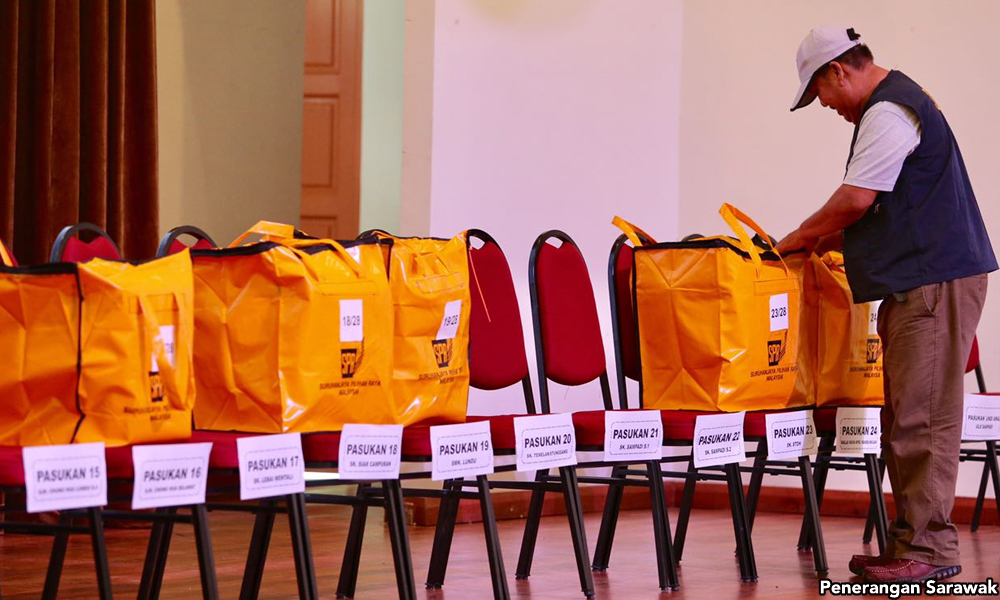 Electoral watchdog Bersih has been informed that postal voting ballots would be issued in several constituencies today.
As such, it urged all candidates to take note of this and ensure that their polling agents are present to monitor the issuance of the ballots.
"If candidates have not received any official notification on the postal voting issuance, they must contact the returning officer (RO) in their respective constituencies immediately.
"In addition, candidates must demand for the official finalised list of postal voters for their constituencies from the RO," added the Bersih steering committee in a statement.
Bersih also demanded that the Election Commission (EC) immediately announce publicly the finalised number of domestic and overseas postal voters for each constituency.
"Till today, there has been no announcement or information on this," it added.
Bersih estimated that there would be more than 250,000 domestic postal voters, which would have a significant impact on the election results.
"The lack of transparency on the final number of postal voters by the EC raises serious concerns on the integrity of the postal voting process," it added.
For further information on postal voting, Bersih can be contacted via email at outreach@bersih.org or at telephone number 011 2860 5720. -Mkini