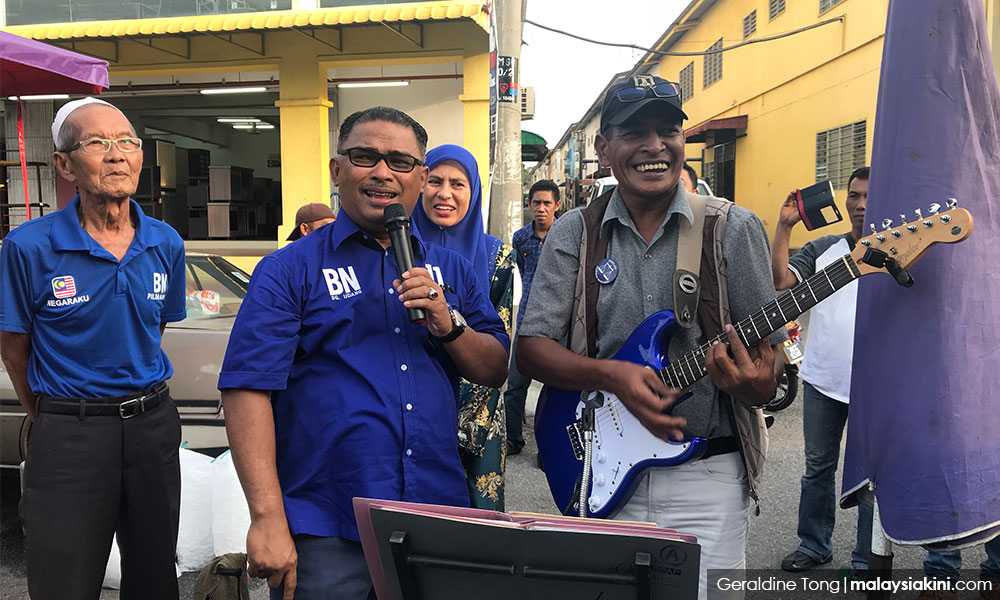 GE14
| PAS has gone all out in Malacca, contesting in every single Malay-majority or mixed seat in the state.
However, PAS' decision not to contest in Idris Haron's incumbent seat of
Sungai Udang
, which comprise 80 percent Malays, has even piqued the curiosity of the caretaker Malacca chief minister.
When asked about this, Idris said he too had sought an explanation from PAS.
"I got an opportunity to get an answer from them just now, and they were just saying that they respected the seat," he said.
Idris said this was despite PAS being a stronger opposition than PKR in that constituency.
Idris, who will be defending the seat, thanked PAS for this.
"Of course, I am thankful and grateful to them and I will not let them down in Sungai Udang," he said.
Apart from Sungai Udang, the four other seats PAS is not contesting in Malacca are all DAP strongholds with large Chinese majorities.
PAS will be contesting in the other two state seats under Kota Melaka:
Duyong
and
Telok Mas
, which are Malay-majority seats.
In the last general election, Idris won Sungai Udang by a landslide, garnering 12,145 votes to PKR's 3,009 votes. - Mkini