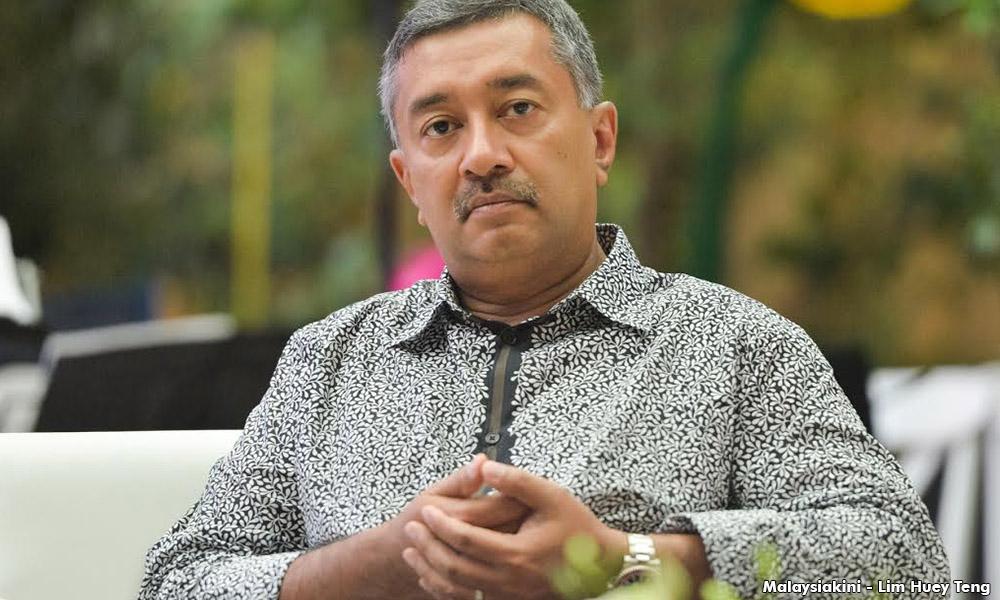 GE14
| Dr Mahathir Mohamad's critics have often focused on the wealth of his children, claiming it was amassed due to their father's influence and position.
However, Mokhzani Mahathir is not perturbed by this.
"I would not bother about it. It is the election, they would say things," the businessman was quoted as saying by The Edge Markets.
Mokhzani also claimed that BN had forgotten the time when it used to seek his help to fund its campaigns.
"Back then they knew how to ask my help and I used to help them but now they have forgotten that," he said, although he declined to comment if he was funding Pakatan Harapan.
The second son of the former premier, who has an estimated net worth of US$380 million, is ranked by Forbes magazine as among the 50 richest people in Malaysia.
Mokhzani is the co-founder of Sapura Energy Bhd, as well as chairperson and executive director of fibre optics cable maker Opcom Bhd.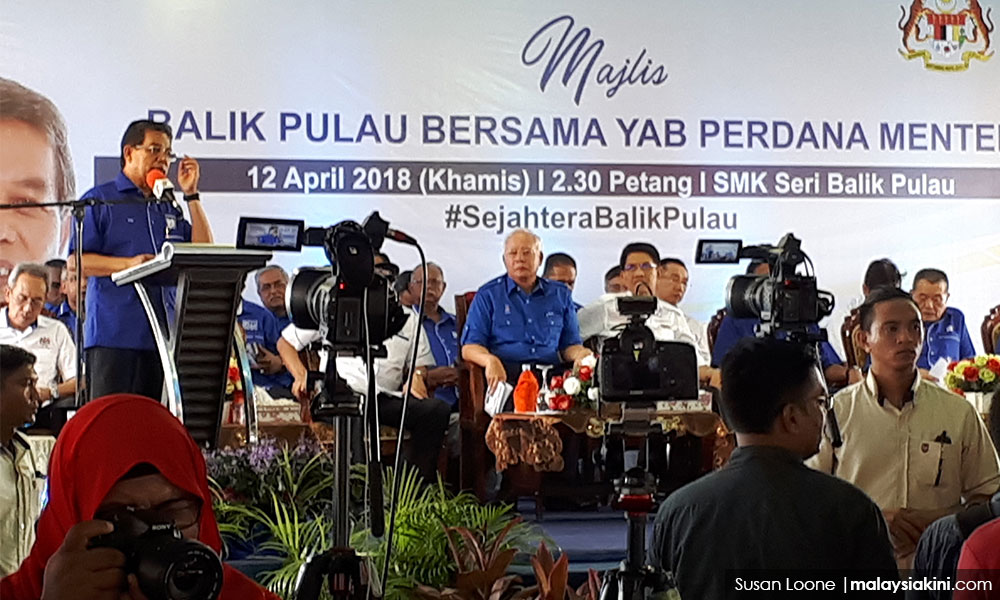 On April 4, caretaker prime minister Najib Abdul Razak took a
dig
at Mokhzani in reference to Harapan's promise in its manifesto to abolish the North-South Highway (Plus) toll if it comes into power.
"Where would Harapan get RM380 billion to compensate the concessionaire? It does not matter how rich Mokhzani is, even he would not be able to compensate that amount," he had said.
According to
The Edge Markets
' report, Mokhzani was in Langkawi.
Mahathir had yesterday filed his nomination papers to contest the
Langkawi
parliament seat. He would be embroiled in a three-cornered fight involving BN incumbent Nawawi Ahmad and PAS' Zubir Ahmad.
The Edge Markets said Mokhzani had trimmed his stake in Sapura Energy last November, ceasing to be a substantial shareholder in the oil and gas company when his private vehicle Khasera Baru Ltd sold off 387.97 million shares for RM577.46 million, leaving a stake of just 220.03 million shares or 3.67 percent in the firm.
His privately held asset management company, Kencana Capital Sdn Bhd, still reportedly holds 0.08 percent and another 0.16 percent equity interest in Sapura Energy. -Mkini