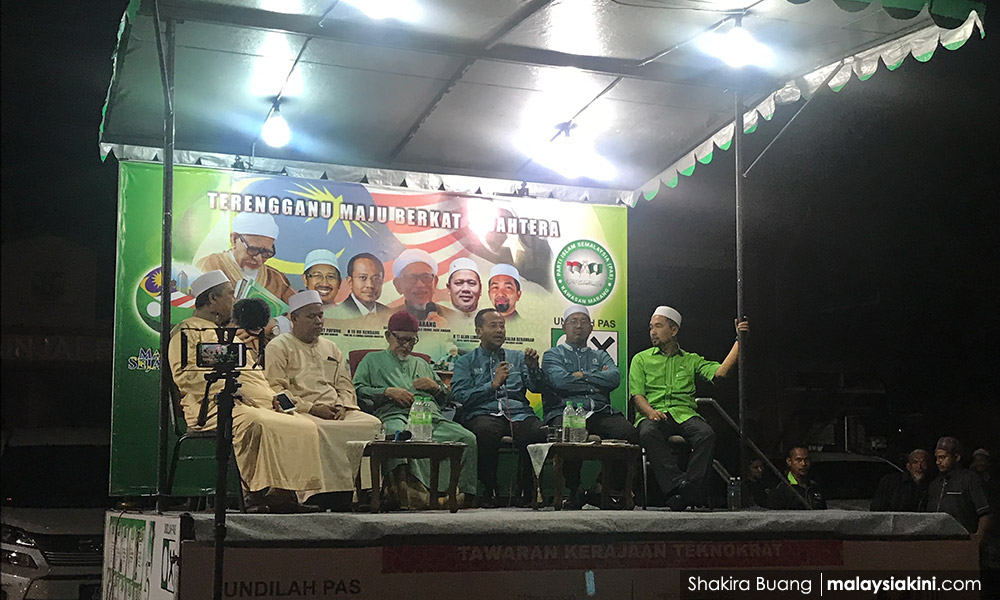 The hearing for PAS' defamation suit against Sarawak Report editor Clare Rewcastle-Brown will commence next Monday in the UK courts, revealed PAS president Abdul Hadi Awang,
Based on the developments, Hadi said PAS is 80 percent confident of winning the suit.
"The hearing starts on Monday, and the decision may be made a few days later...
"Our lawyer in London has given us the confidence that we can win. She (Clare) will have to pay for cost (if the judgment is in PAS' favour), it won't be cheap, about RM1 million.
"We asked her to apologise, but she refused. We have sent all the documents through our lawyers here and we have an 80 percent chance of winning," he told a ceramah in Terengganu last night.
As for the RM1 million, Hadi said certain well-heeled people in PAS had agreed to fork out the sum first, and the party would collect donations to pay them back.
Hadi had filed the suit against the London-based editor over an article in Sarawak Report which suggested that PAS received RM90 million from caretaker prime minister Najib Abdul Razak.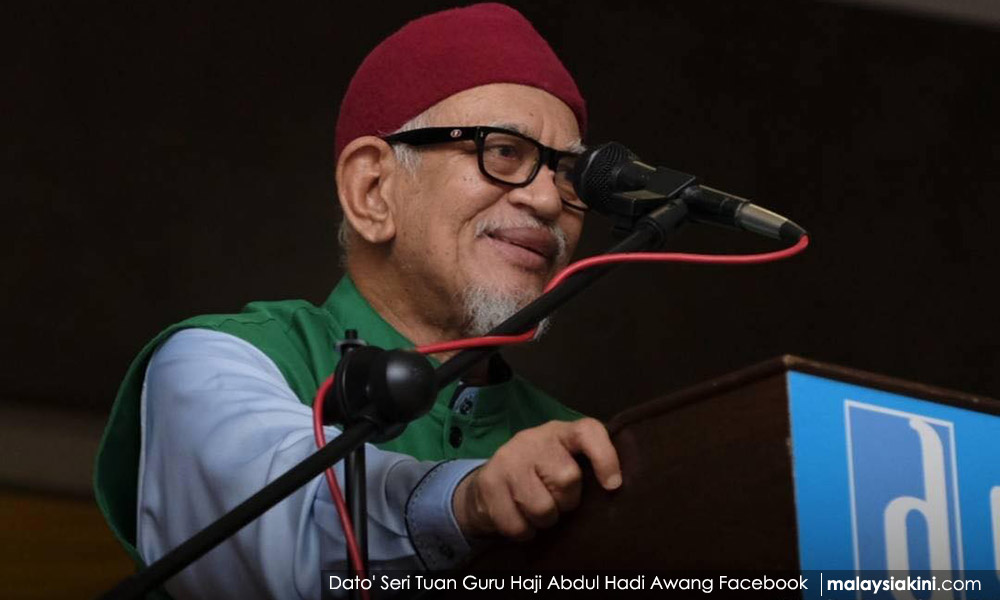 PAS and Hadi have been accused of colluding with Najib and Umno to split the votes for the opposition.
Hadi has repeatedly denied this.
Meanwhile, the PAS president said the lawyer who is handling the Sarawak Report case had also represented PAS in a suit against Daily Mirror which accused Hadi of being a top terrorist.
In 2007, the British tabloid was ordered to pay RM400,000 in damages after it published Hadi's photograph as part of a series of articles concerning a number of plots in Britain to carry out mass terror atrocities including a plan to blow up the Bluewater shopping centre in Kent.
The photograph appeared in a box with the heading "Al-Qaeda Abdul Hadi" and it stated that Hadi was third in command of al-Qaeda but he had since been captured and was being held in Guantanamo Bay. - Mkini