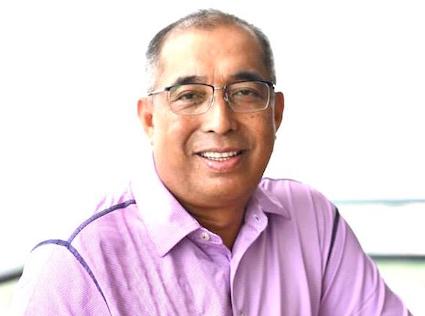 1. On September 25th, Pakistan's President Imran Khan tweeted, "President Erdogan, PM Mahathir and myself had a meeting today in which we decided our three countries would jointly start an English language channel dedicated to confronting the challenges posed by Islamophobia and setting the record straight on our great religion – Islam."
2. In his speech at the 74th Session of the United Nations General Assembly two days later, he said, "We all know that marginalisation leads to radicalisation. We must address this issue… Western leaders equated terrorism with Islam. In all human communities, there are radicals, there are liberals, and there are moderates. All human communities … no religion preaches radicalism. The basis of all religions is compassion and justice, which differentiate us from the animal kingdom."
3. What Imran Khan said is consistent with what many other Muslim leaders such as Turkey's Recep Tayyip Erdoğan and Malaysia's Tun Dr Mahathir Mohamad have been saying for years. Radicalism or extremism should not be associated with Islam, as there are radicals and extremists in all societies. Islam does not propagate violence and extremism. In fact, Islam propagates the teaching that there is no compulsion in religion.
4. Take for example the Palestine Liberation Organisation or PLO that was formed in 1964. The PLO's struggle was about land and territory. It was not about Islam, as many Nationalists, Democrats, Christians, Communists, etc., were also part of the PLO. However, the PLO was labelled as an Islamic terrorist organisation.
5. No doubt many radicals use Islam as a camouflage for their extremist or terrorist activities. In 2014, Reuters reported that ISIL has 40,000 fighters and 60,000 supporters (now less). But then there are more than two billion Muslims in 232 countries all over the world. How can a mere 100,000 out of more than two billion be said to represent Islam, or are regarded as the voice of Islam?