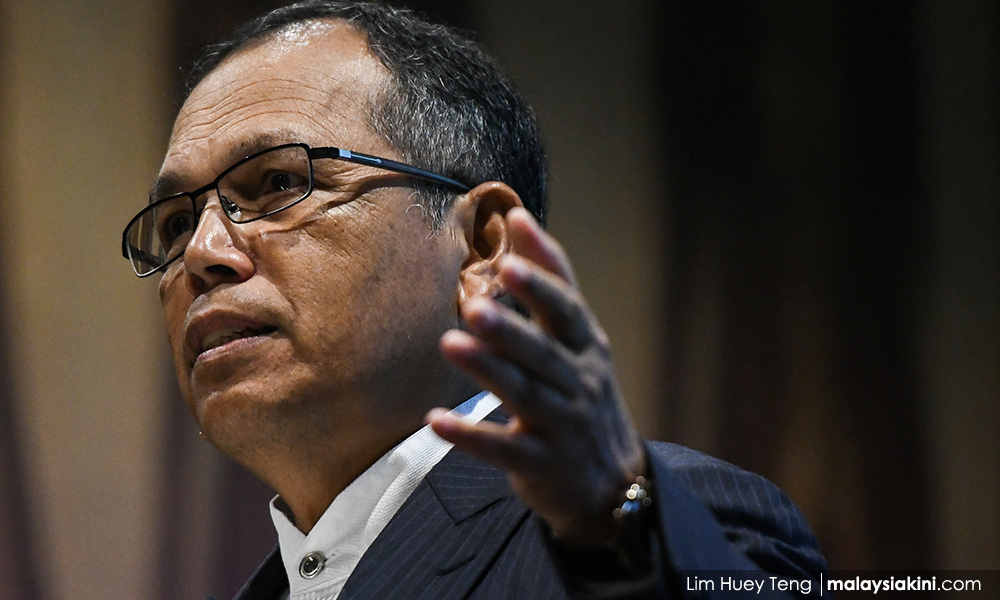 Opposition leader Anwar Ibrahim has joined the chorus branding the appointment of Chief Justice Md Raus Sharif unconstitutional, after doing the same for Court of Appeal president Justice Zulkefli Ahmad in his application to have a Federal Court decision reviewed.
In Anwar's latest affidavit, he states that Zulkefli's appointment as an additional Federal Court judge is unconstitutional, following from a previous affidavit questioning the judge's appointment as COA president.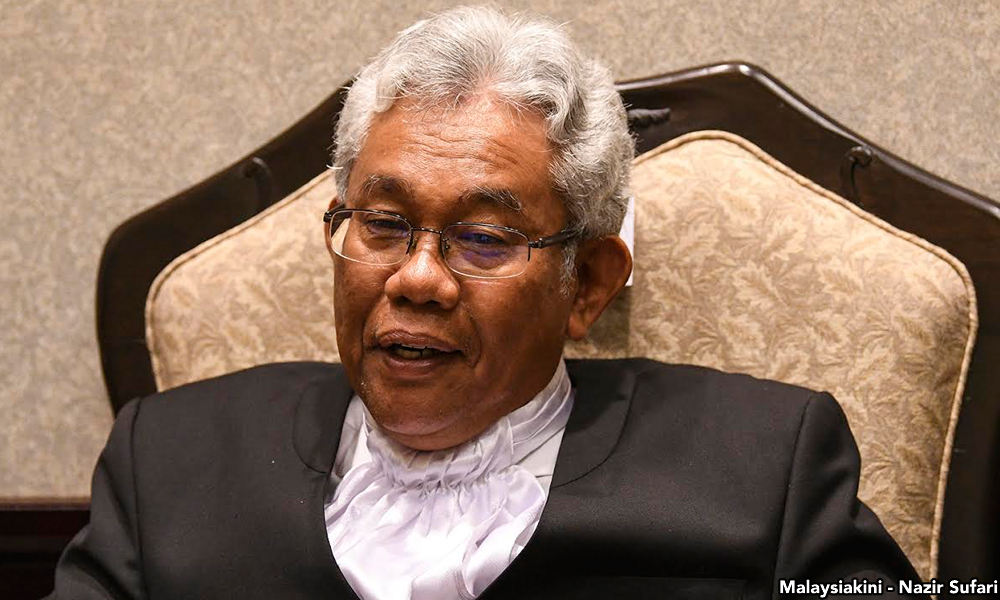 According to the affidavit, this is because Zulkefli (photo) had to be appointed as an additional judge by the serving chief justice. Arifin Zakaria, who appointed Zulkefli, had already retired from his post as chief justice at the time.
"I respectfully said that the advice referred to in Article 122 (1A) of the Federal Constitution must be given by a CJ in an office or constitutionally holding office," the affidavit dated Nov 24 read.
In highlighting that Arifin was retired, Raus' appointment as the new chief justice is also being called into question because he too was appointed by Arifin. Raus had in turn appointed Zulkefli as COA president.
"I respectfully state that if the appointment of President of COA was made on the advice of the present CJ of the Federal Court, under Article 122 (1A) then such advice is unconstitutional, because the CJ's appointment is itself unconstitutional, in that it offends the relevant provisions of the constitution," said the PKR de-facto leader.
The Federal Constitution states that the mandatory retirement age for judges is 66 years and six months.
However, Arifin had recommended Raus and Zulkefli as additional judges despite the pair
exceeding
the age limit.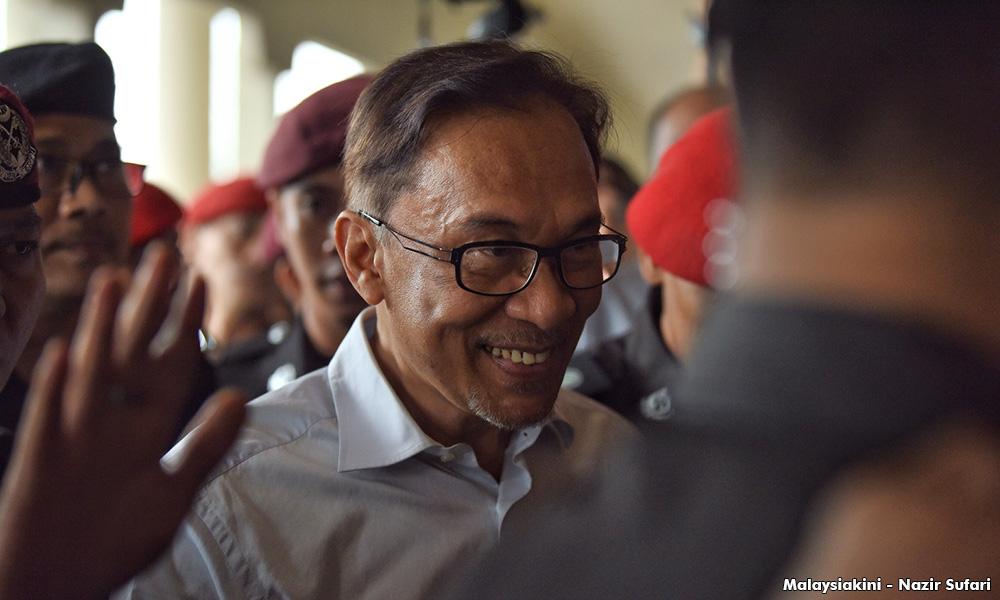 Two months ago, the Federal Court registrar attempted to
explain
the aberrant nature of the appointments, after the Prime Minister's Office had
done the same
a few months prior.
Anwar's application for review pertains to a Federal Court bench – led by Zulkefli – prohibiting him from appearing in person at an appeal hearing in his challenge against the Election Commission.
The EC had barred him from voting in the Permatang Pauh by-election, which was triggered after he had to vacate the seat due to his conviction for sodomy.
Former prime minister Dr Mahathir Mohamad, the Malaysian Bar and Parti Amanah Negara had also filed separate challenges over the appointment of Raus and Zulkefli.
Thus far, only Mahathir's application has been dismissed.- Mkini