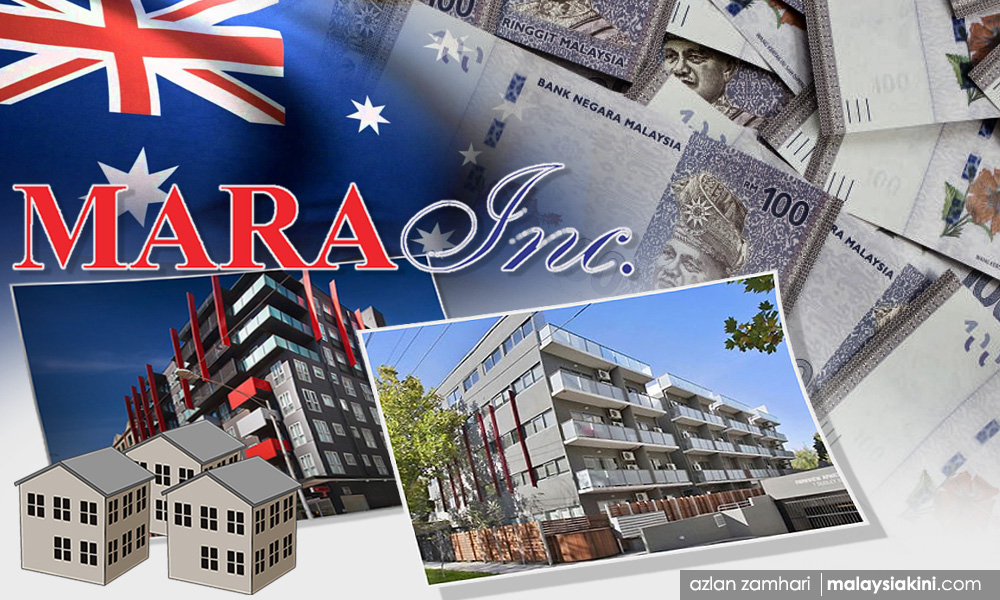 LETTER
| We refer to the recent expose on Mara's acquisition of Swanston Street by R Nadeswaran.
We also refer to the questions posed by MP Teresa Kok back in Oct 20, 2015, in Parliament and the answer by MP Ismail Sabri, the minister in charge of Mara which is reproduced below;
Pertanyaan: Jawab lisan daripada Puan Teresa Kok Suh Sim [Seputeh] [DAP]
Tarikh: 20 Okt 2015, Selasa
Soalan: 39
Minta Menteri Kemajuan Luar Bandar Dan Wilayah menyatakan jumlah yang dibayar oleh MARA Inc untuk membeli saham di Trushcross Land Holding Ltd yang diperbadankan dalam BVI di Australia. Sila nyatakan peguam, akauntan dan penilai yang dilantik oleh pihak Mara dan Mara Inc di Australia dan Malaysia untuk mengendalikan pembelian syarikat Trushcross Land Holding.
Jawapan:
Tuan Yang DI-Pertua, Untuk makluman YB, Thrushcross Land Holding Limited ("Trushcross") adalah sebuah syarikat British Virgin Islands (BVI) yang diperbadankan pada April 2010. Mara Incorporated Sdn. Bhd. (Mara Inc.), telah membayar sebanyak AUD64.4 juta untuk membeli keseluruhan saham milik Trushcross pada tahun 2012. Pembelian saham ini dibuat bagi mendapatkan pemilikan ke atas Dudley International House dan 746, Swanston Street.
Mara Inc. telah melantik panel peguam Tetuan Abdul Malik & Lawrence Tan serta firma perakaunan Deloitte Touche Financial Advisory Services Pte Ltd dalam membantu proses dokumentasi dan perakaunan. Manakala, Raine & Horne International Zaki & Partners Sdn. Bhd. Sebagai syarikat penilai bagi pemilikan ini.
Pemilikan hartanah di atas dilaksanakan dengan mematuhi peraturan perolehan kerajaan yang berkuat kuasa yang mana kelulusan diperolehi di peringkat Ahli Lembaga Pengarah Syarikat, Panel Pelaburan Mara, Majlis MARA, Kementerian Kemajuan Luar Bandar dan Wilayah (KKLW) serta kelulusan Kementerian Kewangan (MOF).
• Mara Inc paid $41.8 million for the Shares in Thrushcross via and Sale and Purchase Agreement dated Aug 28, 2012. [Difference of AUD22.6 million in which is in contrast to Ismail Sabri's reply in October 2015]
• At the time when the agreement was signed, Thrushcross was not the legal owner of 746 Swanston Street.
• Mara Inc became the legal owner of Thrushcross on Dec 16, 2012.
• The property was only transferred to Thrushcross legally on the Jan 16, 2013.
• The transfer documents for the property were signed on the 19/12/2012 between HRSV (owner of 746 Swanston and Thrushcross]
• The property was purchased by Trushcross for $23.5 Million – [Difference of $18.8 million from what Mara had paid for the shell company]
• In short, Mara Inc paid $41.8 Million for a $2 dollar company that was purported to have a beneficial interest in 746 Swanston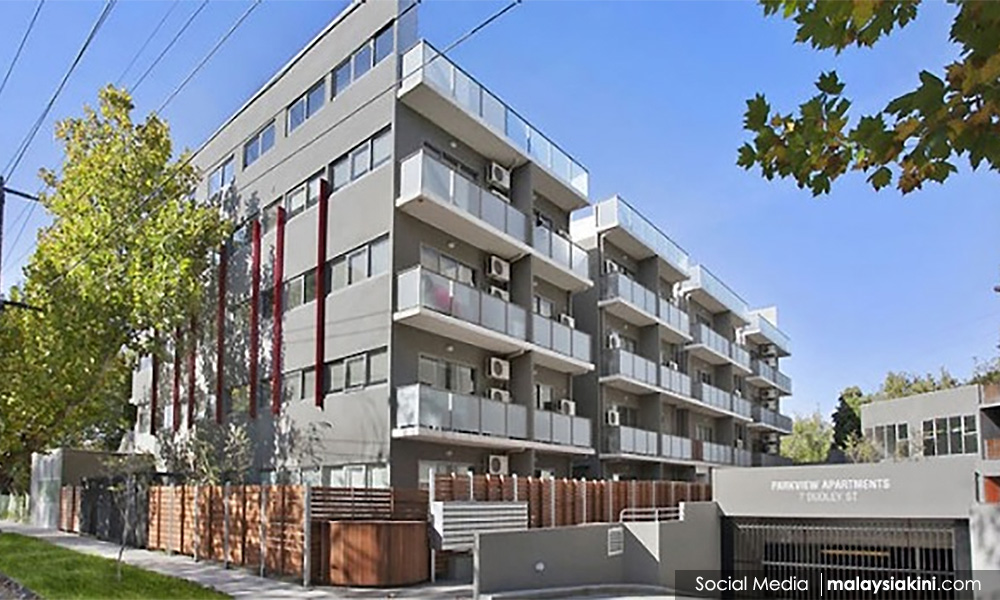 We have a serious questions for Ismail Sabri and the politicians who serve Malaysia: Why did Minister Ismail Sabri mislead Parliament on October 20, 2015 when he said that Mara Inc had paid AUD64.4 for shares in Thrushcross to be owners of Dudley and Swanston, when we now know that Mara Inc paid AUD41.8 Million in 2012 for shares in Thrushcross when it had zero assets, let alone ownership of the properties?
What happened to the difference of tens of millions of dollars that should have been used to fulfil Mara's objective of uplifting the Malay community?
---
SAYA ANAK BANGSA MALAYSIA is a Malaysian community group in Melbourne, Australia. - Mkini