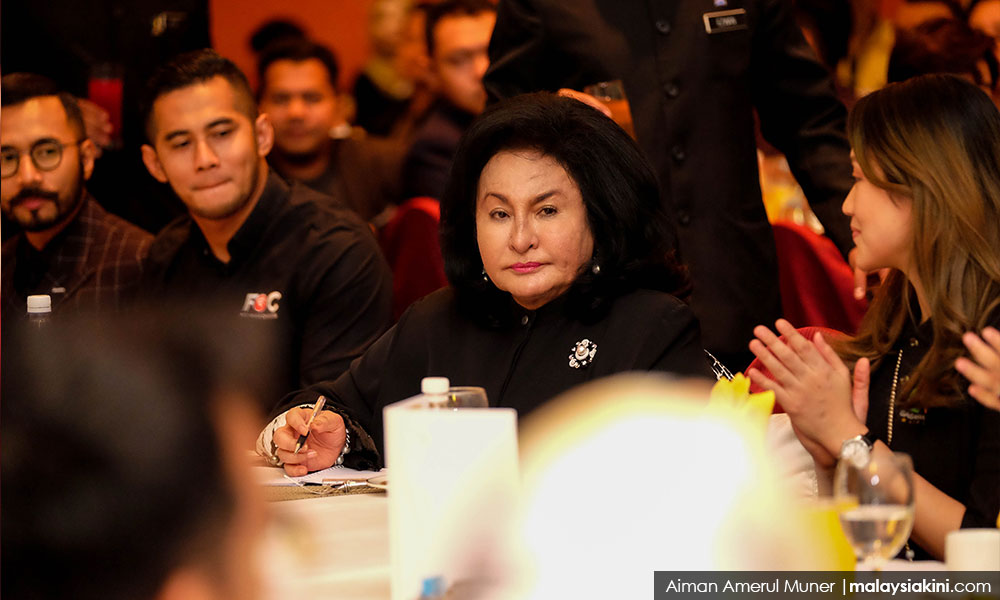 Rosmah Mansor, the wife of Prime Minister Najib Abdul Razak said today that she does not understand why men like to prioritise beauty "just like women" do.
"Today, men want to take care of their skin, just like women. The cosmetics market is also flooded with products for men.
"Not only women want to be pretty, the men want to be handsome too. But I don't understand why men want to be handsome.
"We like macho men, and not those with 'soft skin'," she told an audience of about 50 cosmetics and healthcare product entrepreneurs in Kuala Lumpur this evening.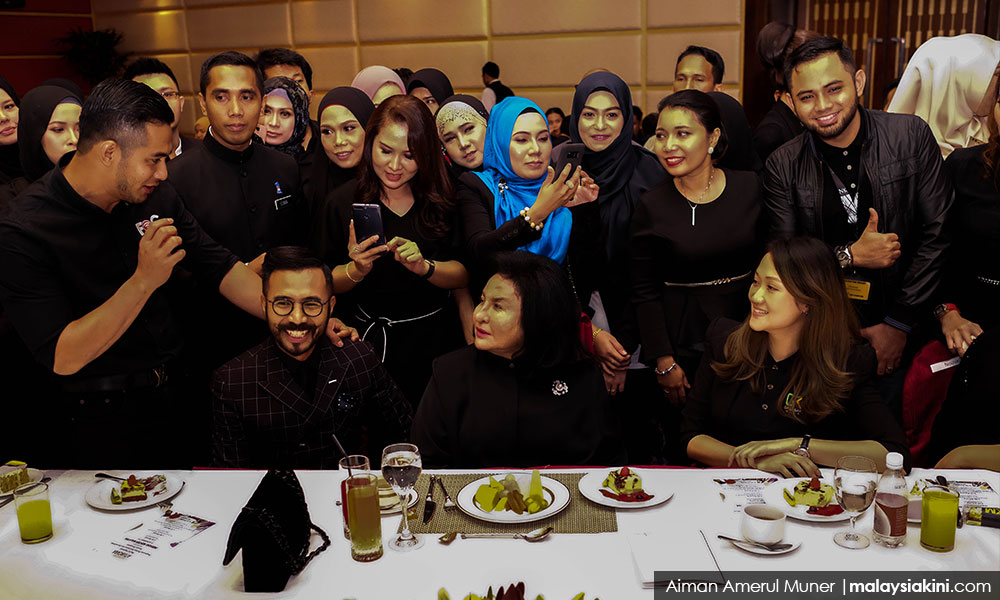 Najib was supposed to be the guest of honour for the event, but could not be in attendance as he had to chair a National Security Council meeting. He was represented by Rosmah.
Rosmah also said that contrary to popular belief, she is the one controlled by Najib.
She recounted that when she sometimes feels under the weather due to attending too many functions, she is still required to represent Najib, the present event included.
"I am not supposed to be here. I was told that the guest of honour for this programme is the prime minister, who happens to be my husband. But he had to attend a meeting.
"So, he (Najib) told me to attend this function. So those who say that I control 'Datuk' (Najib), it's not true, he is the one who controls me.
"Even when I tell him that I'm unwell, he tells me 'I don't care if you have coughs or a fever, you just show up in front of the audience'," she said.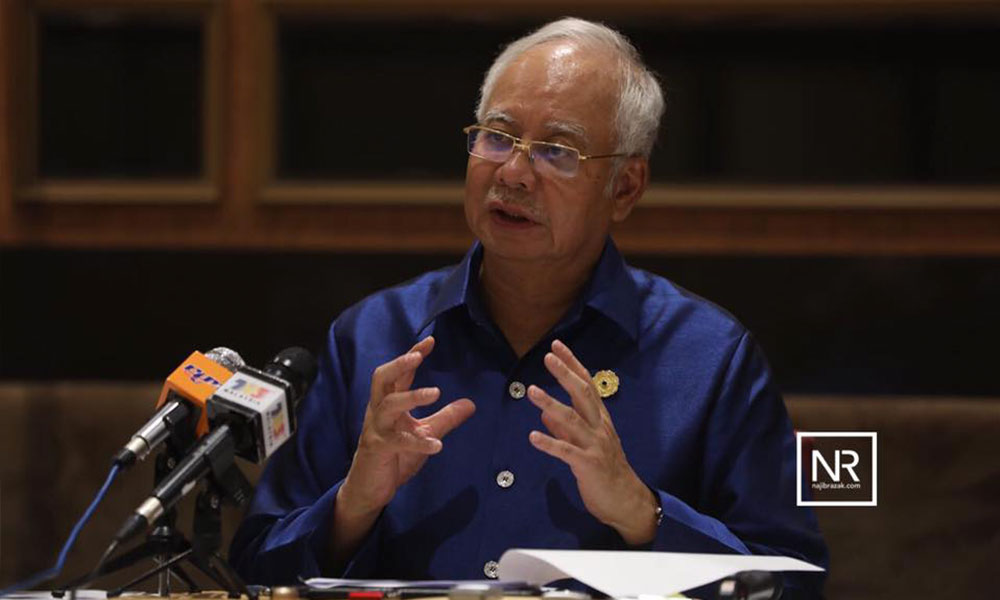 Rosmah also told the audience that it is not easy being the "first lady" of Malaysia, especially when the people have little understanding of what she has to go through.
"I just ask (for people) to understand my life. You think it's easy to be the wife of a leader? There are many challenges.
"I apologise if I'm late for today's event. I had to take medicine to ease my coughs, I have not had a cough and fever for a long time," she said.
Also present at the event were social media personalities Nursajat, Wak Doyok, Norman Hakim and his wife Memey Suhaiza.- Mkini