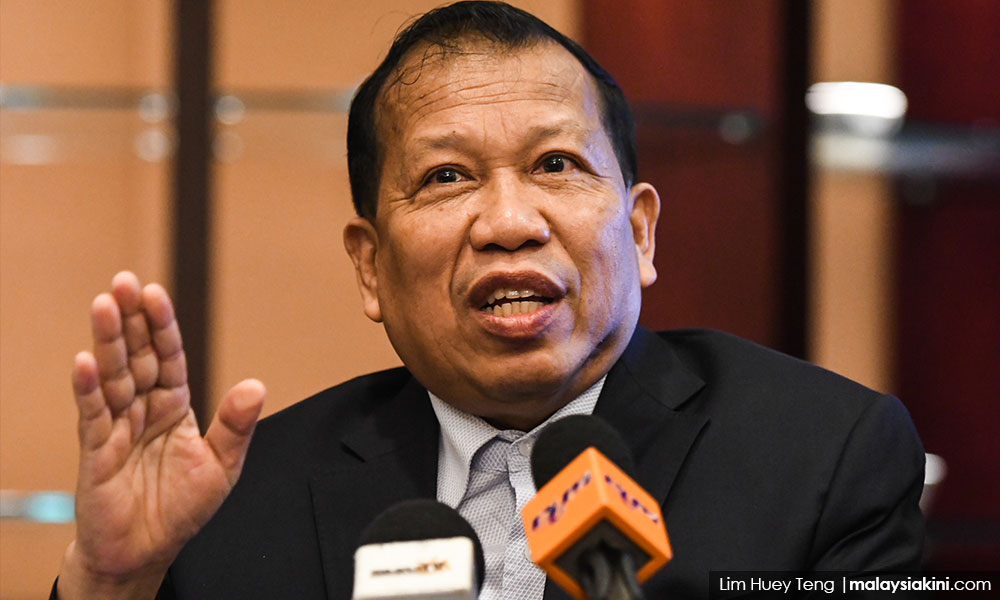 A former Indonesian minister suggested today that Pakatan Harapan chairperson Dr Mahathir Mohamad should face a harsher "social sanction" for his alleged slur against the Bugis community.
Indonesia's former law and human rights minister Hamid Awaludin said Malaysians must condemn Mahathir's use of racial issues for political mileage.
"The most just course of action to take against Mahathir is a moral action or a social sanction. What is a social sanction? To sneer at his character as a senior leader, (but one) with bad morals.
"That's the worst sanction for him. A label from society, (that) as he gets older, his morals have worsened.
"He might not be able to recover (from that), until the day he passes away," he said at a press conference in Kuala Lumpur, appearing alongside Federal Territories Umno Youth chief Razlan Rafii and Umno Youth international affairs bureau director Mohamed Hazali Abu Hassan.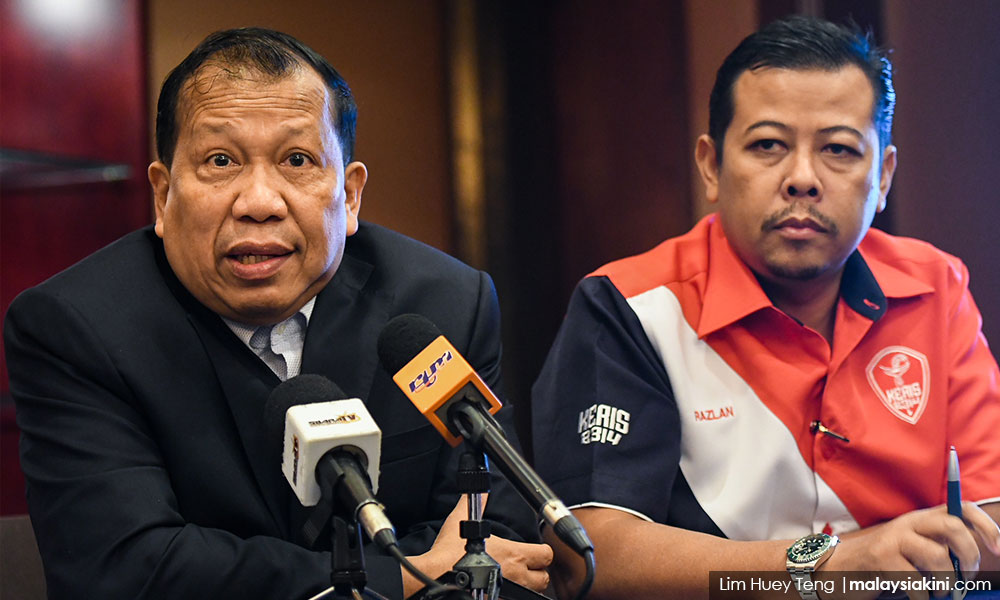 Hamid was asked whether Indonesia would consider putting pressure on Malaysia to take legal action against Mahathir for the remark.
During Pakatan Harapan's "anti-kleptocracy" rally on Oct 14, Mahathir linked Prime Minister Najib Abdul Razak's ancestors to "Bugis pirates" who might have lost their way and ended up in Malaysia.
Mahathir had clarified that his remark was directed solely at Najib, but it triggered an outcry from Bugis communities in both Malaysia and Indonesia.
It also draw condemnation from
leaders
in Indonesia, as well as from the sultans of Johor and
Selangor
, both of whom are of Bugis descent.
Asked whether Mahathir (photo) should apologise for his remarks, Hamid reiterated that he is in no position to demand an apology, and that it is up to the former prime minister whether he wishes to be a "civilised" person or otherwise.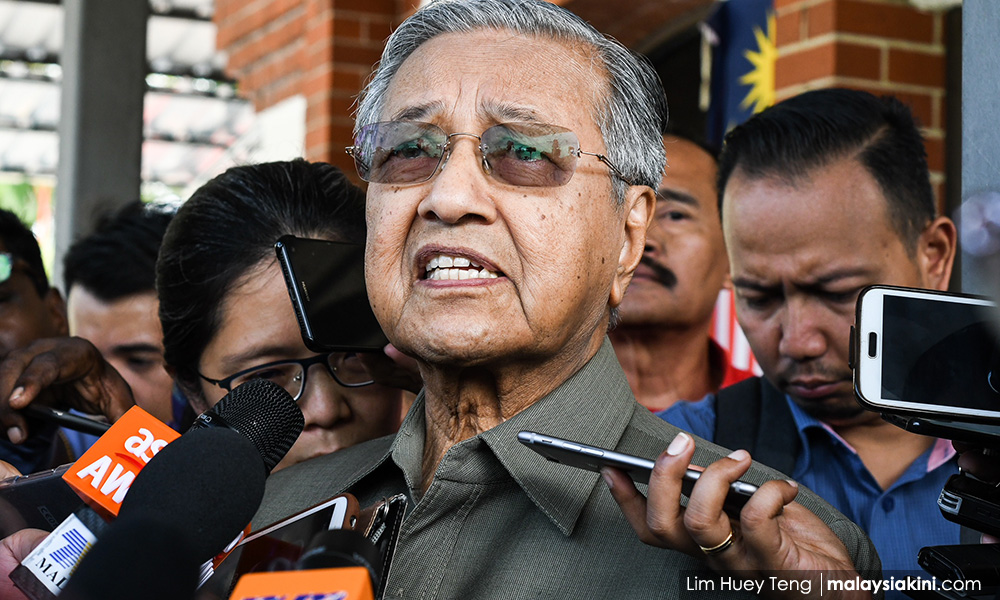 "Any civilised person, even if they do nothing wrong, will constantly say 'excuse me' and 'pardon me'.
"In this context, I will only say that a civilised person should always be sensitive to everything, so does he (Mahathir) fall into the category of a civilised person or otherwise?" he said.
Earlier in the press conference, Hamid attributed Mahathir's remarks to the latter's old age.
"With all due respect, at his age he should be wiser, but he has actually become more childish," he noted.
Hamid also claimed that Mahathir is showing signs of suffering from "post-power syndrome," or an inability to let go of power, which are manifested in his attacks on Najib.
In condemning Mahathir's purported attempt to disrupt the good relationship between Malaysia and Indonesia, Hamid also cautioned that it could lead to a "permanent conflict" as race is something that is inalterable.- Mkini