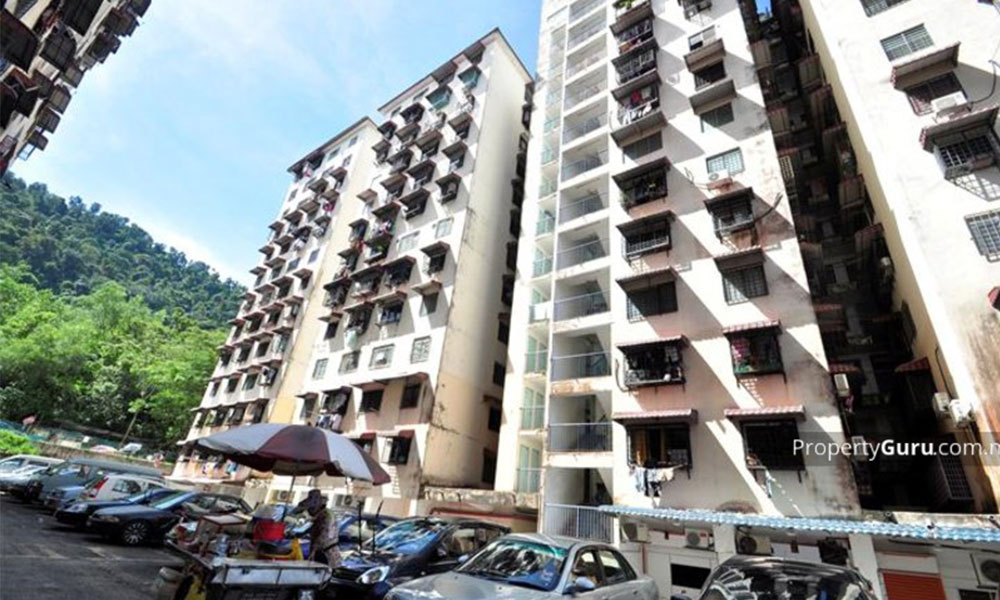 Penang UMNO is keen to see the Malays and Bumiputeras increase their ownership of homes and properties in the state since it is still at a low percentage.
Various initiatives have been devised including via the Focus Group Committee (JKFG) of the Penang Bumiputera Housing and Property Development Council (PBHPDC).
Among them are the Property Purchase Programme, Wakaf Land Development, Rent-to-Own Programme, Malay Heritage Property Preservation, and the Geospatial Information System.
Pulau Betong State assemblyperson Muhamad Farid Saad said 14 strategic initiatives were drafted by JKFG, with the main implementing agencies comprising the Penang Regional Development Authority (Perda), JKP Sdn Bhd and Perda Ventures Incorporated (PVI) Sdn Bhd.
"The main objective of JKFG is to enhance Bumiputera participation in property ownership by providing affordable housing and financial assistance to poor Bumiputeras," he told Bernama.
Muhamad Farid, who is also Balik Pulau Umno division deputy chief, said JKP Sdn Bhd was targeting 9,711 low-cost and affordable houses to be built by 2020, of which 3,727 houses have been completed.
The Penang Bumiputera Housing Fund (PBHF) which was established in 2012 had benefited 292 recipients and of the total, 265 recipients were those purchasing homes worth below RM100,000.
Set up with funds totalling RM14.59 million, PBHF targeted workers or self-employed individuals who found it difficult to obtain housing finance from commercial banks.
Penang Umno also introduced the rent-to-own concept to facilitate home ownership among low-income groups, without them having to pay legal fees as required in a normal sales and purchase agreement.
He said PBHPDC had prioritised the development of the Geospatial Information System to plan for future development, as there was a lack of data on property ownership in Penang.
Penang Umno was also conducting a study on traditional villages in the state for the preservation of Malay heritage properties.
- Bernama