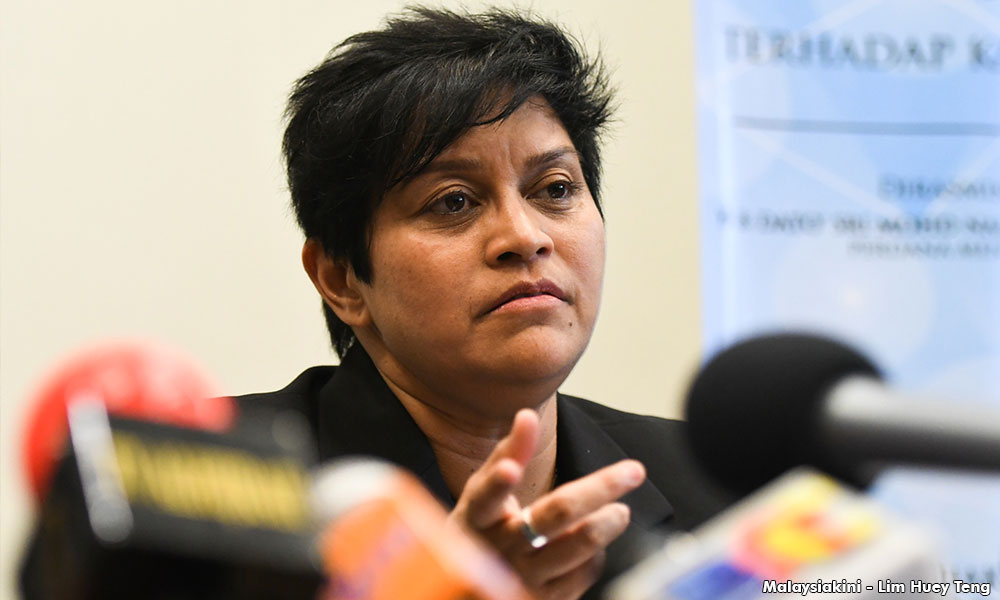 The government will seek an amendment to the
Dangerous Drugs Act (Amendment) 1952
(DDA) to allow the courts full discretion to mete out a life sentence instead of the death sentence for drug traffickers.
This comes after the Bar Council urged Putrajaya to withhold the DDA Bill tabled on Nov 23, which set the condition for the courts to acquire a written certificate from the public prosecutor that a convicted person had assisted an enforcement agency in disrupting drug trafficking activities. before a life sentence is imposed.
"The government will make an amendment to Section 39B(2A) of Act 234 to give full discretion to the court," said Minister in the Prime Minister's Department Azalina Othman Said.
"This will allow the court to use its discretion to decide if the convicted person had helped enforcement agencies in dealing with drug trafficking activities within or outside Malaysia instead of the written certificate from the public prosecutor as stated in the original amendment of bill," she added in a statement today.
According to her, the government would table the amendment to the DDA for second reading tomorrow on the last day of the Parliament sitting for the current session.

- Mkini