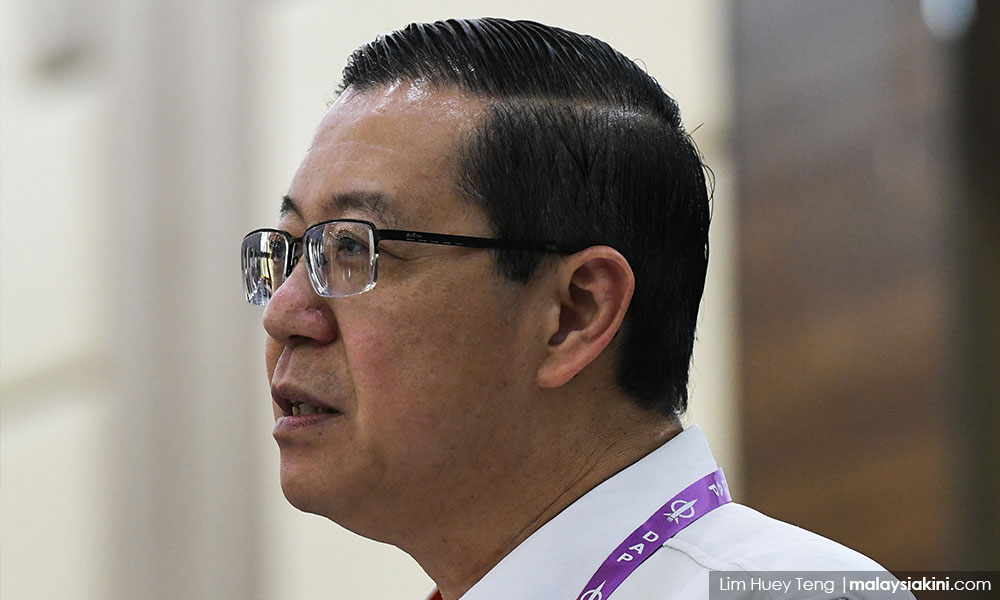 PARLIAMENT
| Penang Chief Minister Lim Guan Eng (DAP-Bagan) has requested a debate in Parliament on the findings of the Royal Commission of Inquiry (RCI) into the Bank Negara foreign exchange scandal.
The RCI's report, which was tabled this afternoon, found that former prime minister Dr Mahathir Mohamad and former finance minister Anwar Ibrahim – now leaders in the Pakatan Harapan coalition – were partly to be
blamed
for the RM31.5 billion losses suffered by the central bank.
"Do we not have time to debate the RCI report? It is serious because, for the first time, it recommends action against a former prime minister and a former finance minister.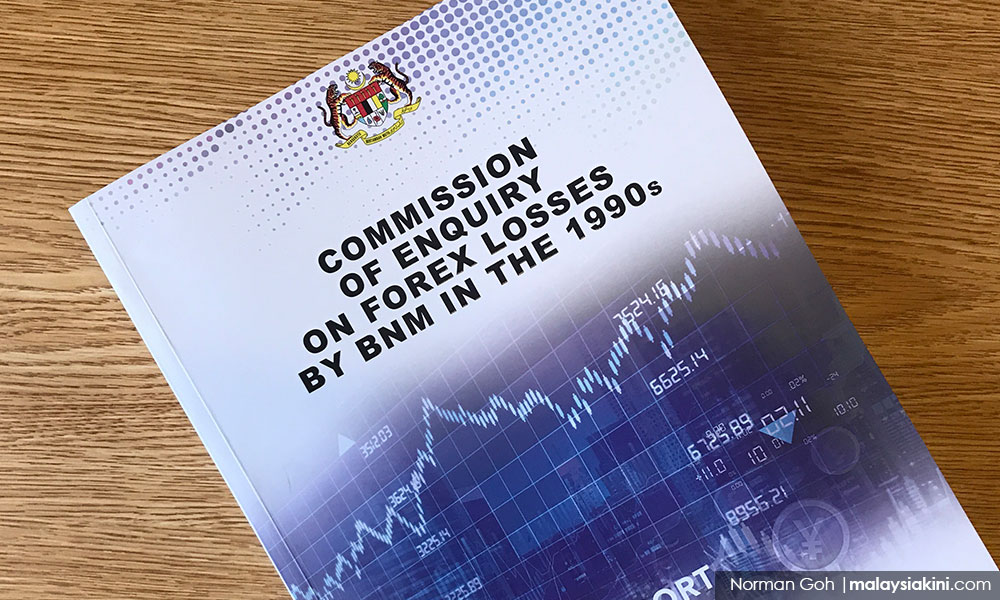 "I want to ask if this will be debated (in the House) as this is unprecedented.
"I want to know the decision of the minister," Lim said, referring to Minister in the Prime Minister's Department Azalina Othman Said.
Deputy speaker Ismail Mohamed Said, who chaired the sitting, then asked the government to make a decision.
"As to what is advised by the speaker (Pandikar Amin Mulia), it is up to the government to decide on the matter.
"So, I believe the minister will give an answer after she has been informed of the government's decision.
"For the time being, this is not on the parliamentary Order Paper," Ismail said.
Azalina then requested for time to come up with a written reply to Lim's question.
"What is asked by Bagan is quite new. He has not even written (us) a letter," she said.

-Mkini