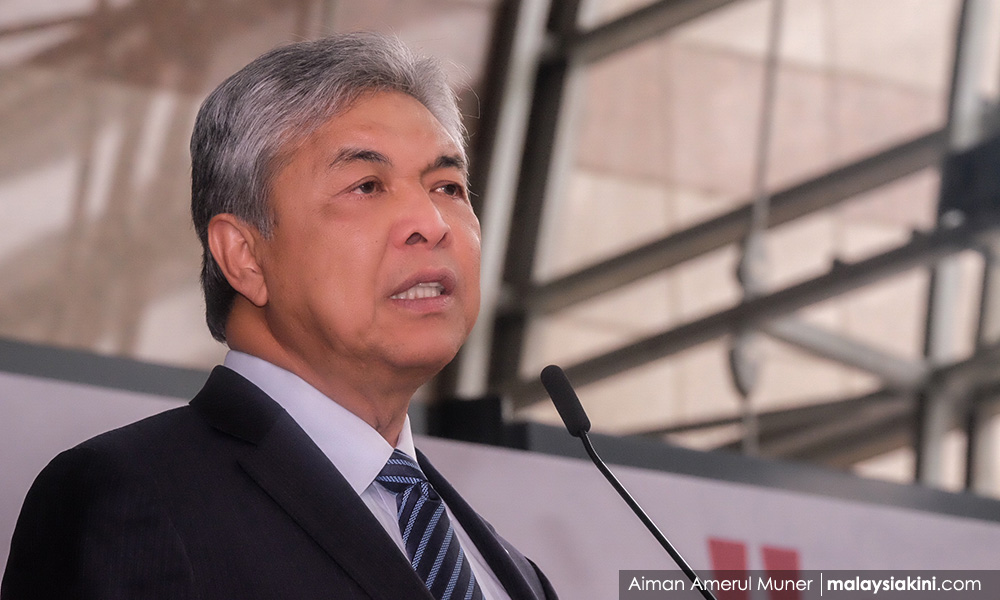 Deputy Prime Minister Ahmad Zahid Hamidi said today he would read
Malaysiakini
's
exclusive report
on the Melbourne property deal involving Amanah Rakyat Malaysia (Mara) before issuing a response on the matter.
"I haven't read the report yet, let me study the report," he said during a press conference at Parliament.
He was asked to comment how a group of Malaysians allegedly made about RM60 million from said property deal.
Malaysiakini reported that Mara and its subsidiary Mara Incorporated Sdn Bhd (Mara Inc) bought a company five years ago that was "sold" to them by Mara Inc's own officers and their alleged cronies.
UniLodge, a 12-storey building in central Melbourne, was "sold" to Mara Inc for A$41.8 million (about RM138 million) against its then market price and transacted value of A$23.5 million (about RM77.6 million).
The money was paid to a US$2 shell company in the Caribbean, which claimed to have an interest in a building in Melbourne.
Through a web of paper transactions and companies incorporated in the British Virgin Islands (BVI), millions changed hands through a sale and purchase agreement.
The purchase was finalised with two other deals, which was clouded by a number of transactions executed through BVI companies by several Malaysians, including former Mara officials.
Documents on the purchase, which caused the agency set up to help poor Malays to lsoe millions, were obtained by Malaysiakini and the Melbourne-based Fairfax Media.- Mkini