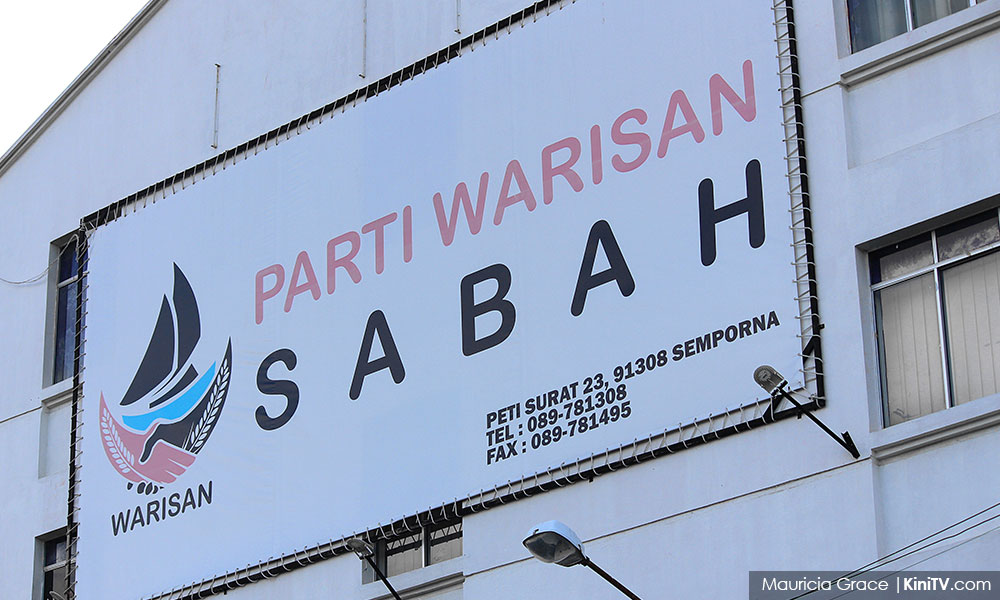 LETTER
| Parti Warisan Sabah should contest in all the state seats in Sandakan constituency, for it can deliver the seats.
It's no secret that irrespective of race and religion, the people of Sandakan want to see change.
The feedback I have received from programmes on the ground and walkabouts is very clear – they want a change in the political setting, not just another opposition politician winning one more seat.
Why do they desire change so badly?
The cost of living is getting higher, and the standard of living is getting lower and lower. Business is bad, and business communities are closing down their shops. Many have moved their businesses out of Sandakan, no thanks to the implementation of GST.
Unemployment is very high, as Sandakan has nothing to offer for its people. There are barely any job opportunities here. The youth are moving to big cities like Kuala Lumpur, Singapore and even to Australia.
Sandakan will one day resemble an old folks' home. It is sad that Sandakan was once a thriving town, and is now slowly dying out, becoming a ghost town.
Tourists are decreasing because of security concerns. Sandakan has lost her glory as the little Hong Kong it was known as in the 1960s and 1970s.
Surprisingly, Sandakan state seats – namely Karamunting, Tg Papat and Elopura – have been won by BN all these years, despite all the problems.
Even though BN has failed to develop Sandakan from an economic point of view, why did BN continue to win these seats?
From the feedback we got, the people of Sandakan are hoping to have a strong multiracial local party, which can be accepted by all communities regardless of race and religion.
Sandakan voters have longed for a Sabah party that can be accepted by all races, namely Malays, KDMs and Chinese, in order to wrest these three seats from BN.
The Chinese community understands by now that we need to combine our votes with other Sabahans in order to stand a good chance to defeat BN in Sandakan.
The timing is right, and now, so is the party. Malay supports have moved out of BN and will unite under Warisan.
History has proven that as a united Sabah – as was the case under Berjaya and PBS – we can make a change in the political arena.
Warisan is the right platform and the only platform that can defeat BN and form the Sabah government. It is only in Warisan that Sabahans are united as Anak Sabah regardless of racial, religion, or geography.
Many Sandakan voters hoped to see Warisan represent them in their state seats to face BN. This shows in the fact that Umno-BN is worried only about Warisan and not any other parties.
This is the best timing and best platform when all Sabahans can be united as one with the determination and common goal to put an end to Umno-BN rule in the state.- Mkini